GLOBAL FLEET VISIBILITY
We have expertise across all forms of fleet: from EV's to 747's, we have designed and implemented global brand strategies, working with clients such Delta, DPD, Verizon, AT&T, Heineken, C&A, DPD, Alitalia and Gate Gourmet. 
Our brand technology and expertise, enables us to provide clients with a single-point of contact service and an efficient, consistent, high-quality service. And our unique approach to Brand Visibility ensures that our clients benefit from a legacy asset management system that ensures the brand can be maintained efficiently and economically.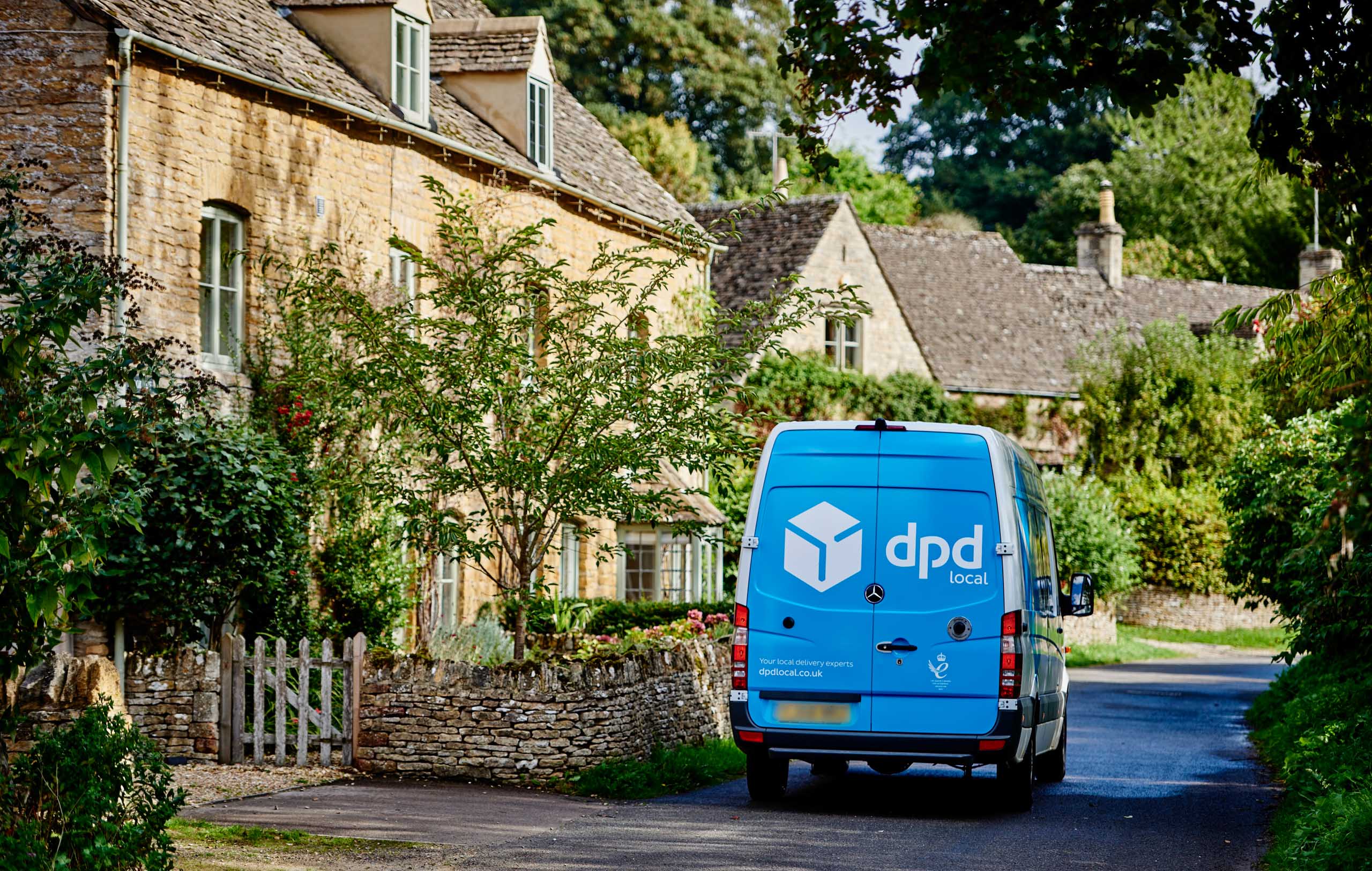 DPD BRAND IMPLEMENTATION
Aura Brand Solutions represents our operation in the UK. Commissioned by DPD to rebrand their entire fleet in the United Kingdom, our team also drew upon its international expertise, as part of the GLIMMA network, to develop a specification for the rollout of the rebrand across the rest of the European fleet.
The rebrand was prompted by the need to consolidate the branding of 4,500 vehicles across multiple markets.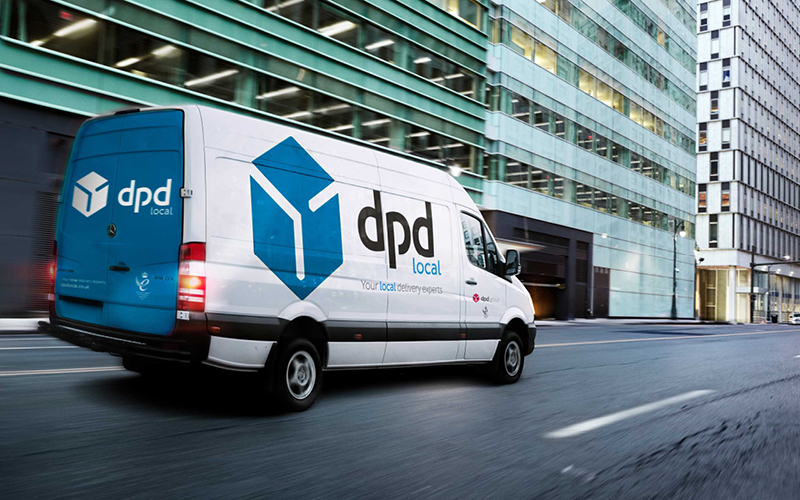 FLEET BRANDING TECHNOLOGY
Our central PMO acts as the single point of contact for your brand implementation programme, co-ordinating with your internal team to manage suppliers, site planning approvals, brand applications and installations.
The platform enables transparent communications and budget visibility throughout the entire project.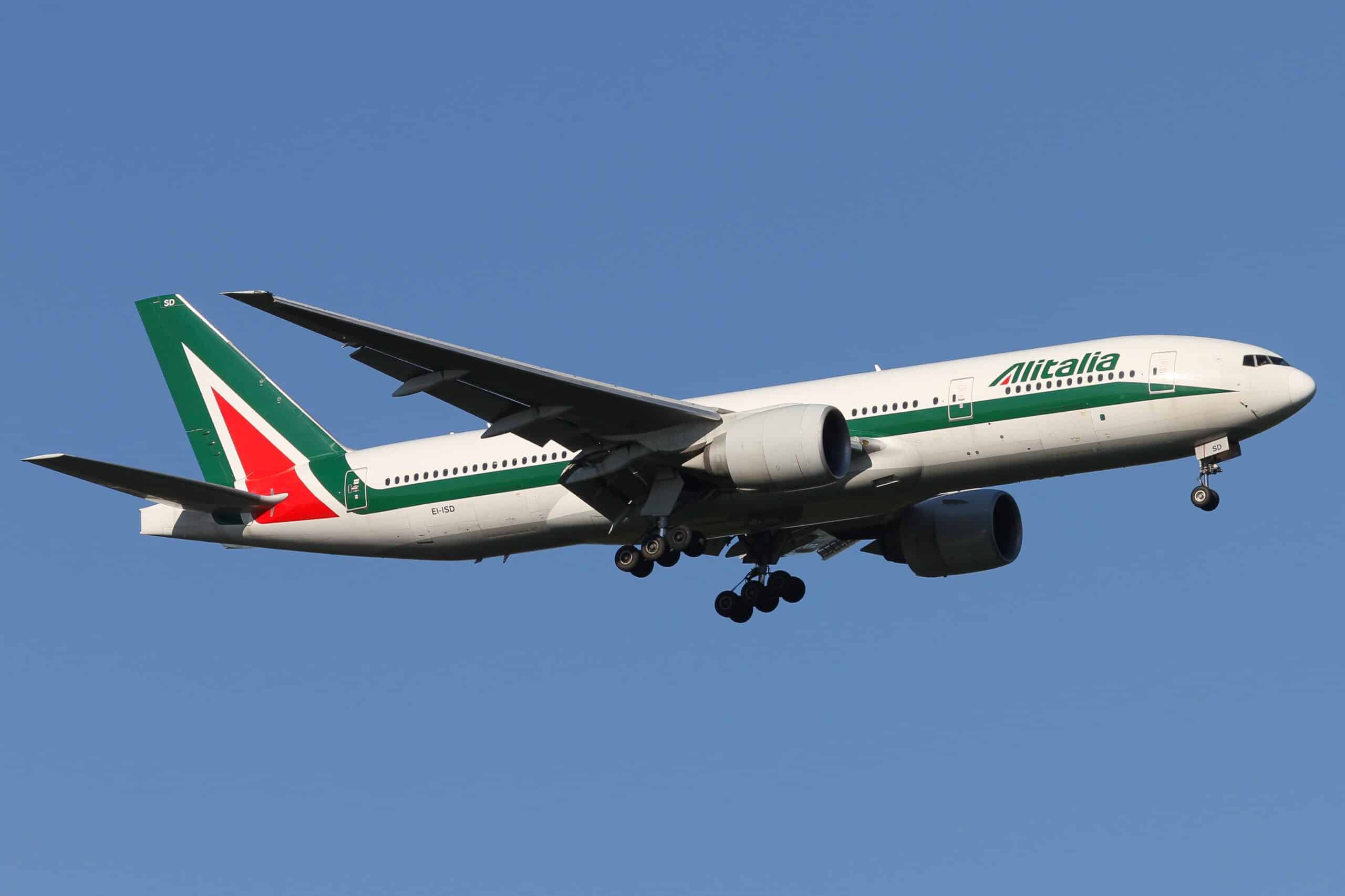 ALITALIA IMPLEMENTATION
We were asked to help with the global implementation of Alitalia's new brand identity across 22 international locations. A wide variety of brand touchpoints were identified and replaced across different locations such as ticket offices and airports, helping to create a consistent customer journey.
THE BRAND TEAM
We assigned a global team to Alitalia to support their daily needs, offering technical advice, in addition to project managing the implementation programme. Our team very quickly became brand gurus!
Our role also included detailed site surveys which ensured that every element was designed and specified correctly and subsequently, produced and installed to the required standard.
TRANSPARENCY AND CONTROL
With 24/7 access to our project management tool, real-time updates were available throughout the rebrand, helping the Alitalia brand team to track and monitor progress at all times.
By setting up standard procedures and adhering to a structured approvals process, we ensured that all sites and brand touch points were delivered on time and to the right specification.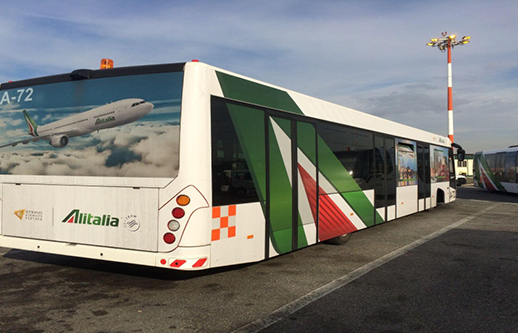 Rebranding on airport busses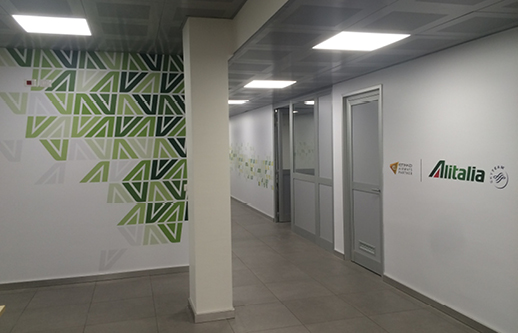 Rebranding in offices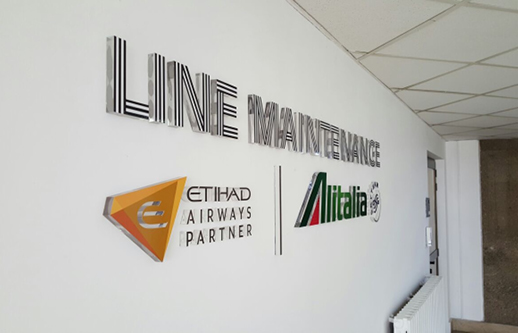 OUR PROJECT MANAGEMENT PLATFORM
'Our global network ensures that we use suppliers that are localised, efficient and economical and experts in their fields.'
FLEET BRAND MAINTENANCE
Our brand technology platform ensures You will know the exact location, size, age and style of every single branded asset across your operations and estate and includes: Brand Asset Management system for physical assets, Vendor Management system for supplier quality and management and a Brand Portal system for brand governance and visual identity management
And to ensure your brand is maintain automation will play a vital role in auto-generating updates – renewal reminders, maintenance and programme schedules. Our detailed reporting ensures that your team can efficiently manage your brand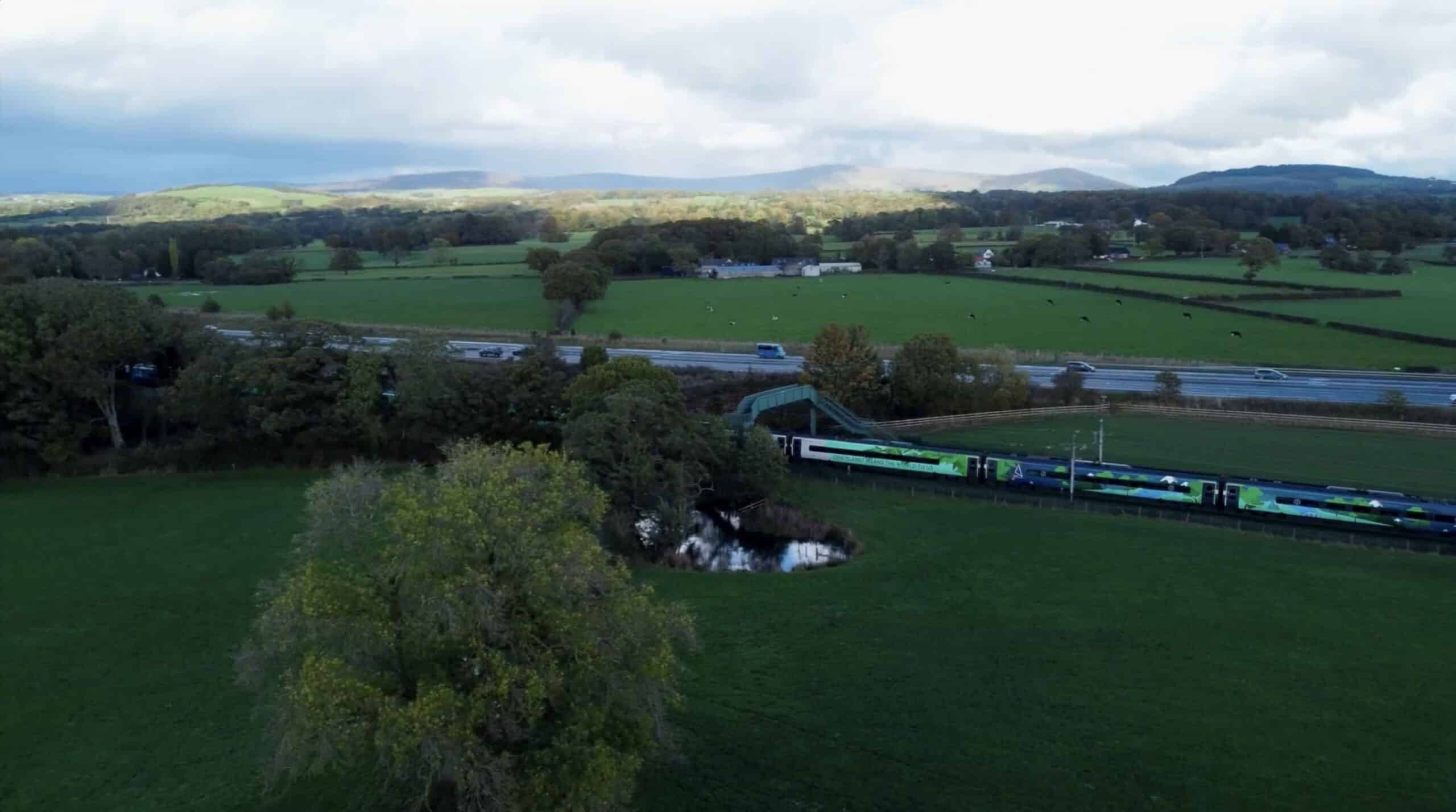 Rebrand across Avanti trains
REBRAND ACROSS AVANTI TRAINS
Avanti West Coast provide the principal long-distance passenger services on the West Coast Main Line between London, the West Midlands, North West England, North Wales and Scotland. Its services connect six of the largest cities in the UK: London, Birmingham, Liverpool, Manchester, Glasgow and Edinburgh, which have a combined metropolitan population of over 18 million. Watch how our brand partner delivered a comprehensive rebrand across the trains. See a video of the rebrand process here