BrandEye enables you to see, create and elevate your physical brand everywhere you need to be.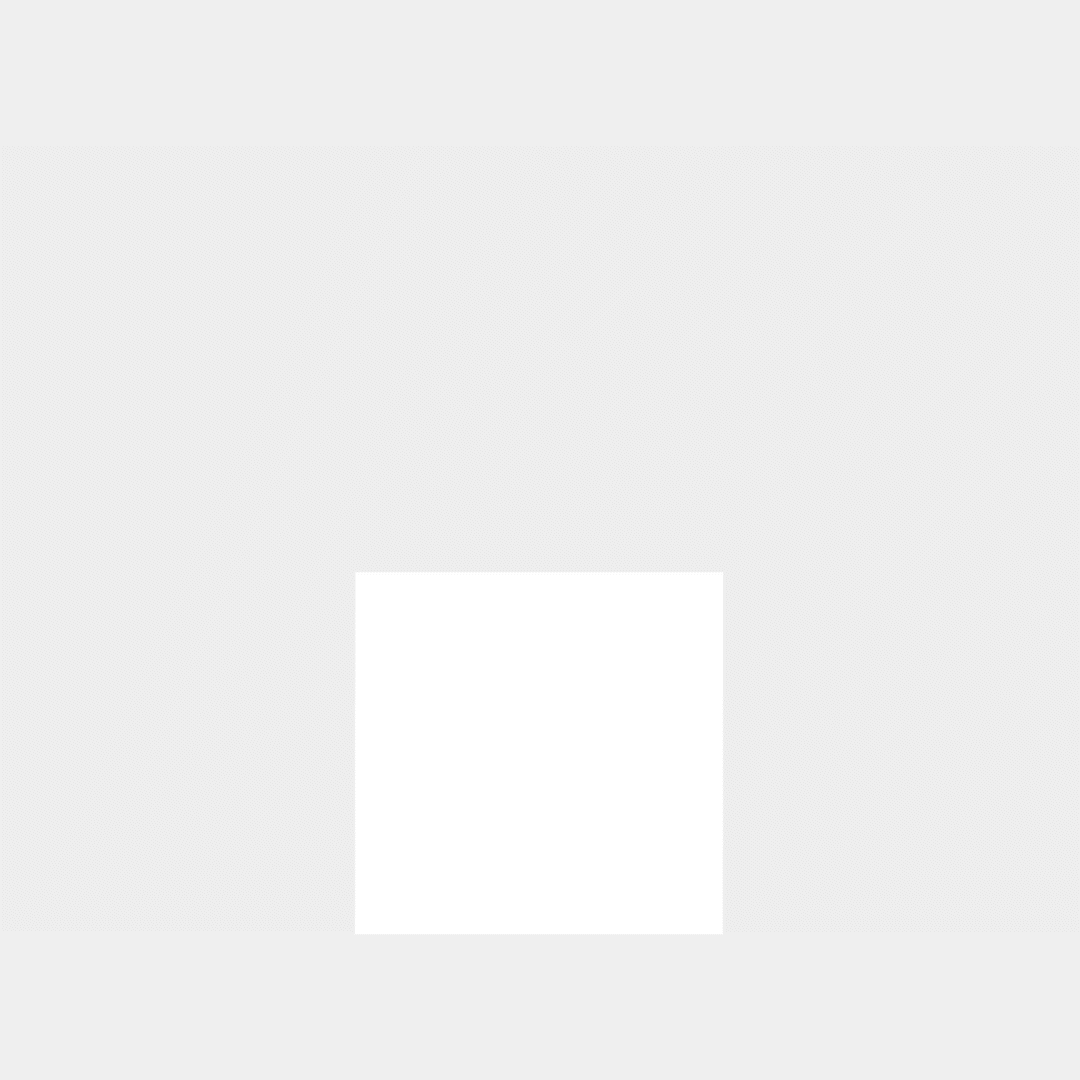 ENDLESS EFFICIENCY
Streamline Your Team's Workflow
Boost your team's productivity and simplify complicated, time-consuming workflow all with one, powerful platform. BrandEye™ enables you to see and solve brand visibility issues and develop opportunities quicker than traditional methods.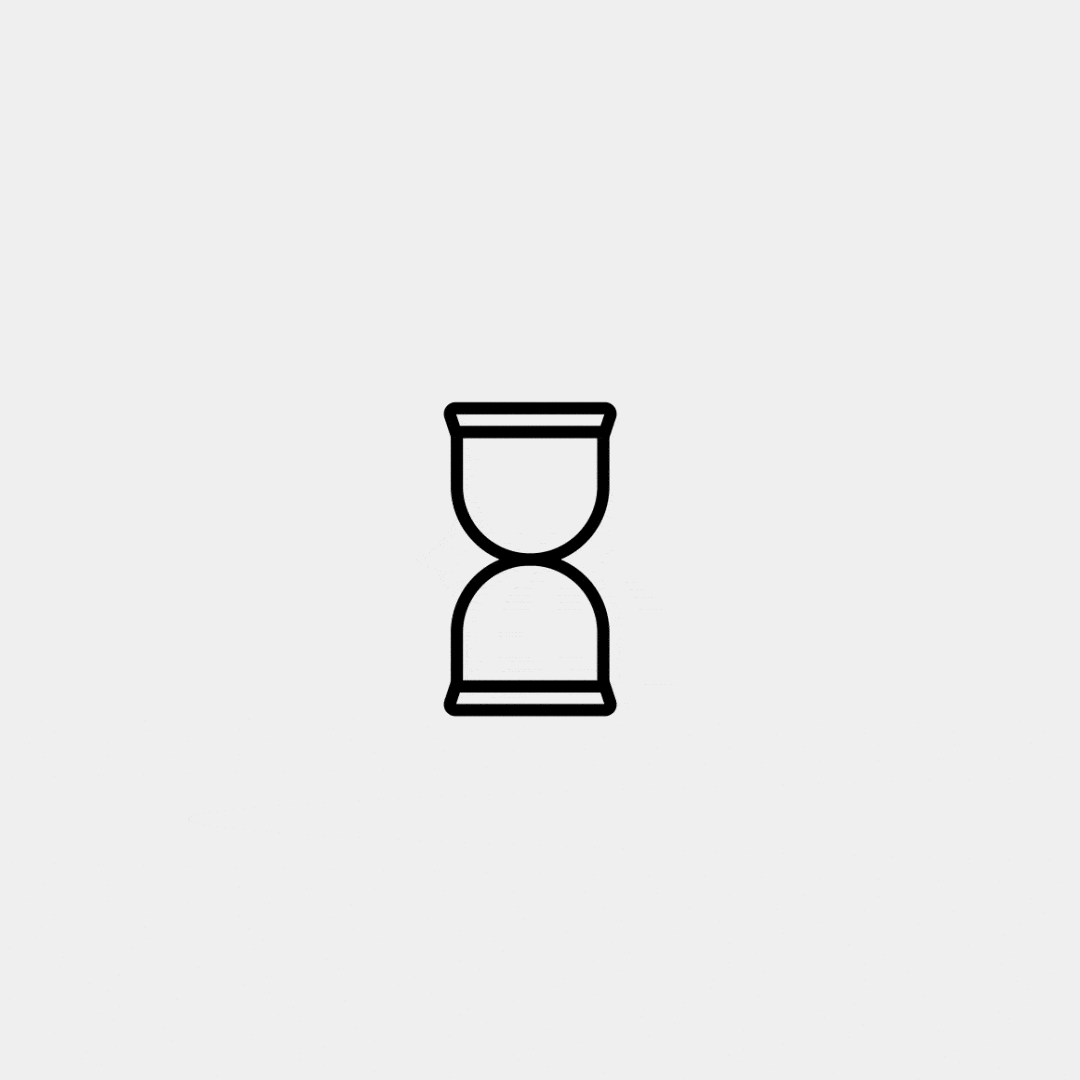 long-term financial control
Harness Savings for Future Expansion
Experience cost efficiency like never before. BrandEye™ revolutionizes cost management, both internally and externally, with its remote and data-driven brand auditing approach. Achieve remarkable economic savings for your company, opening up the possibility to reinvest saved capital into an exciting future for your brand.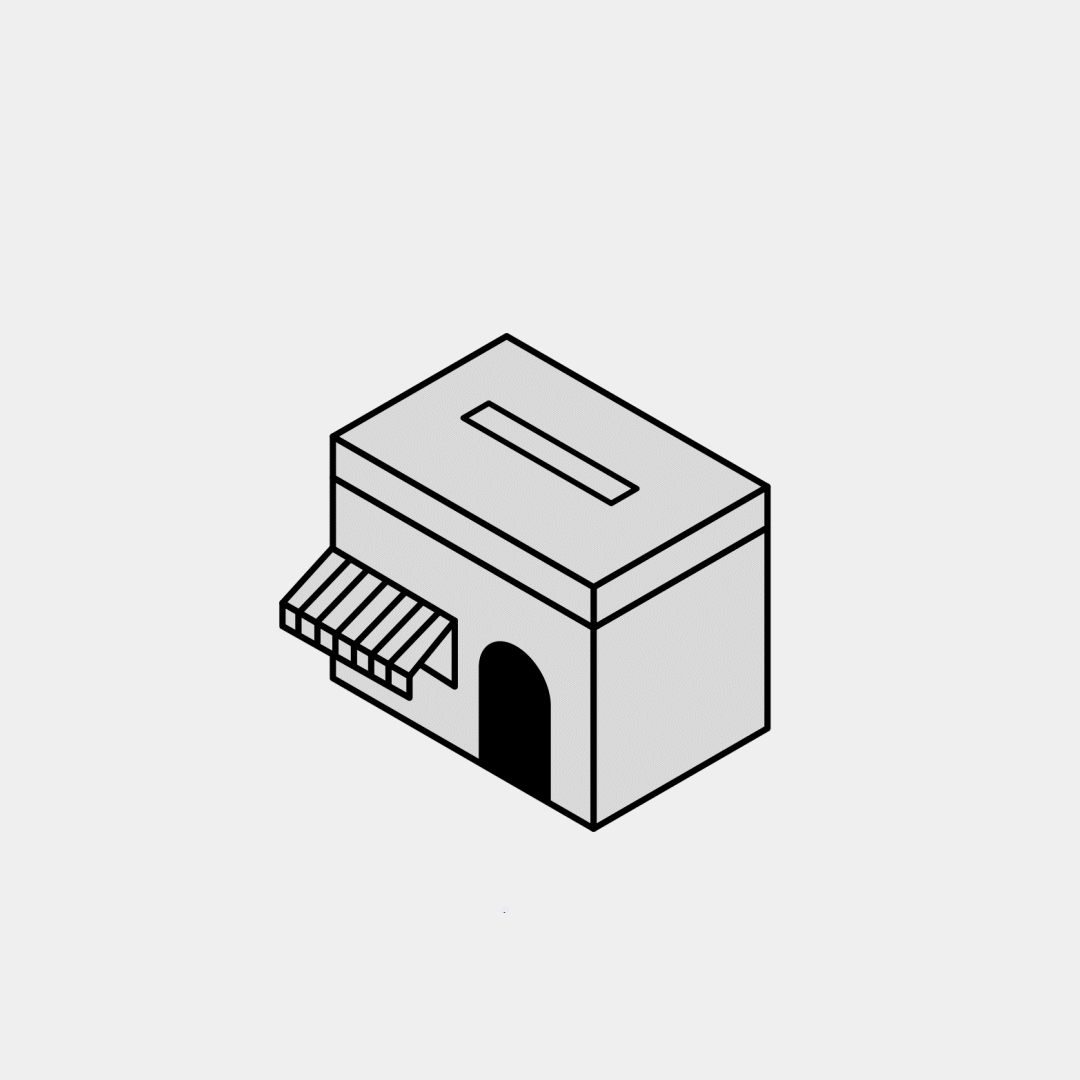 kind to the planet
Support Important Sustainability Goals
Harness the power of BrandEye™ to reduce your company's carbon footprint and support a greener future. With cost-effective travel and transport solutions, BrandEye™ minimizes your impact on the planet, paving the way for generations to come.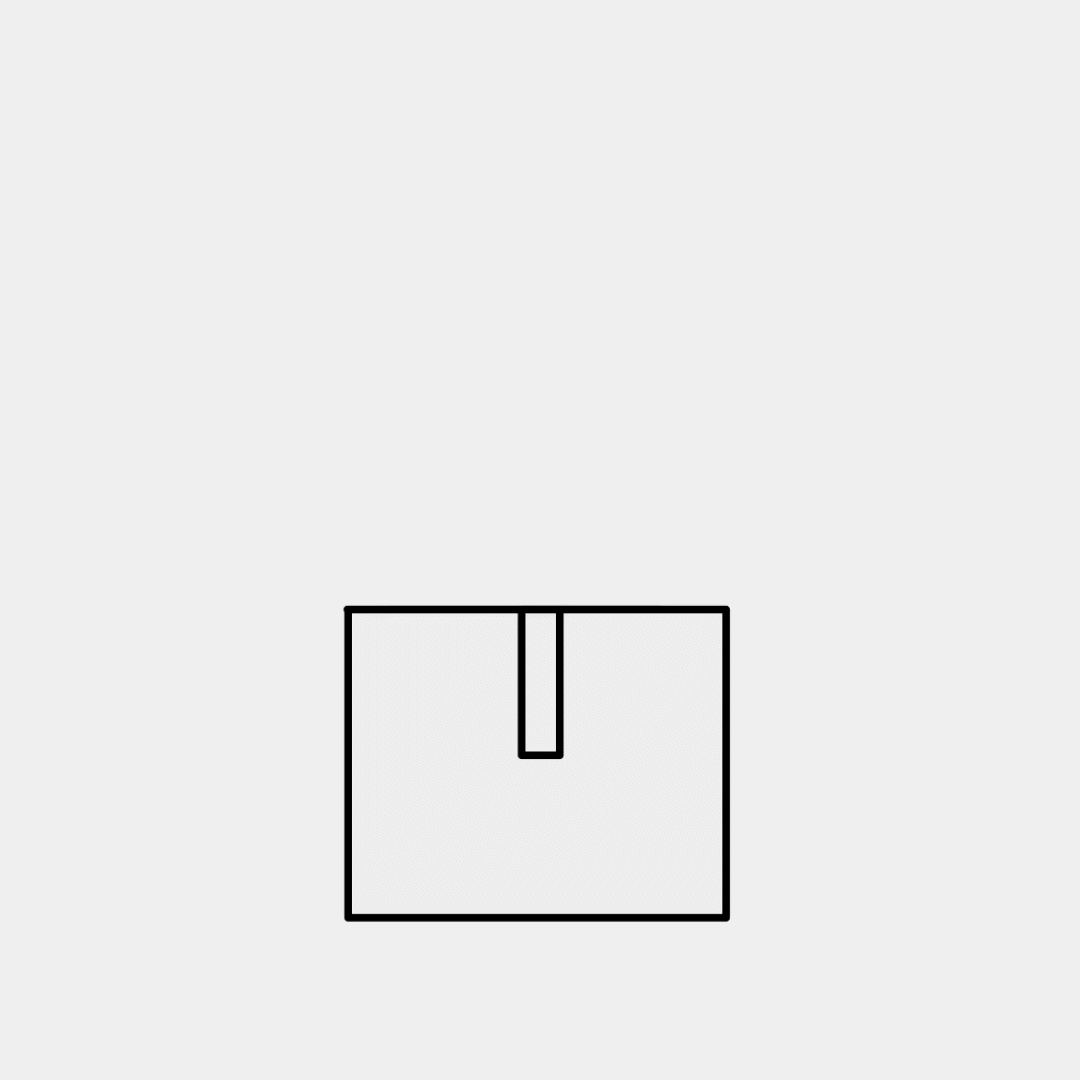 the bottom line
Win Business with BrandEye™
Amplify your brand's visibility and finally unlock the time to conquer new markets with BrandEye™. Gain a competitive edge locally, regionally, and globally, and empower your team to effortlessly seize opportunities and achieve unprecendented success.
With BrandEye™'s range of remarkable brand management features, you'll be able to enhance every aspect of your team's workflow, ultimately empowering your team to achieve all your branding goals.
Define & Customize
To understand the big picture we'll first need to define your project goals, outline its deliverables and scope out the budget.
Discover & Collaborate
Next we'll create a brand implementation plan by logging existing brand assets via online self-survey or expertly-assisted on-site audit.
Analyze & Automate
Your dynamic brand visibility strategy is then created and refined from key data insight collected during the audit process.