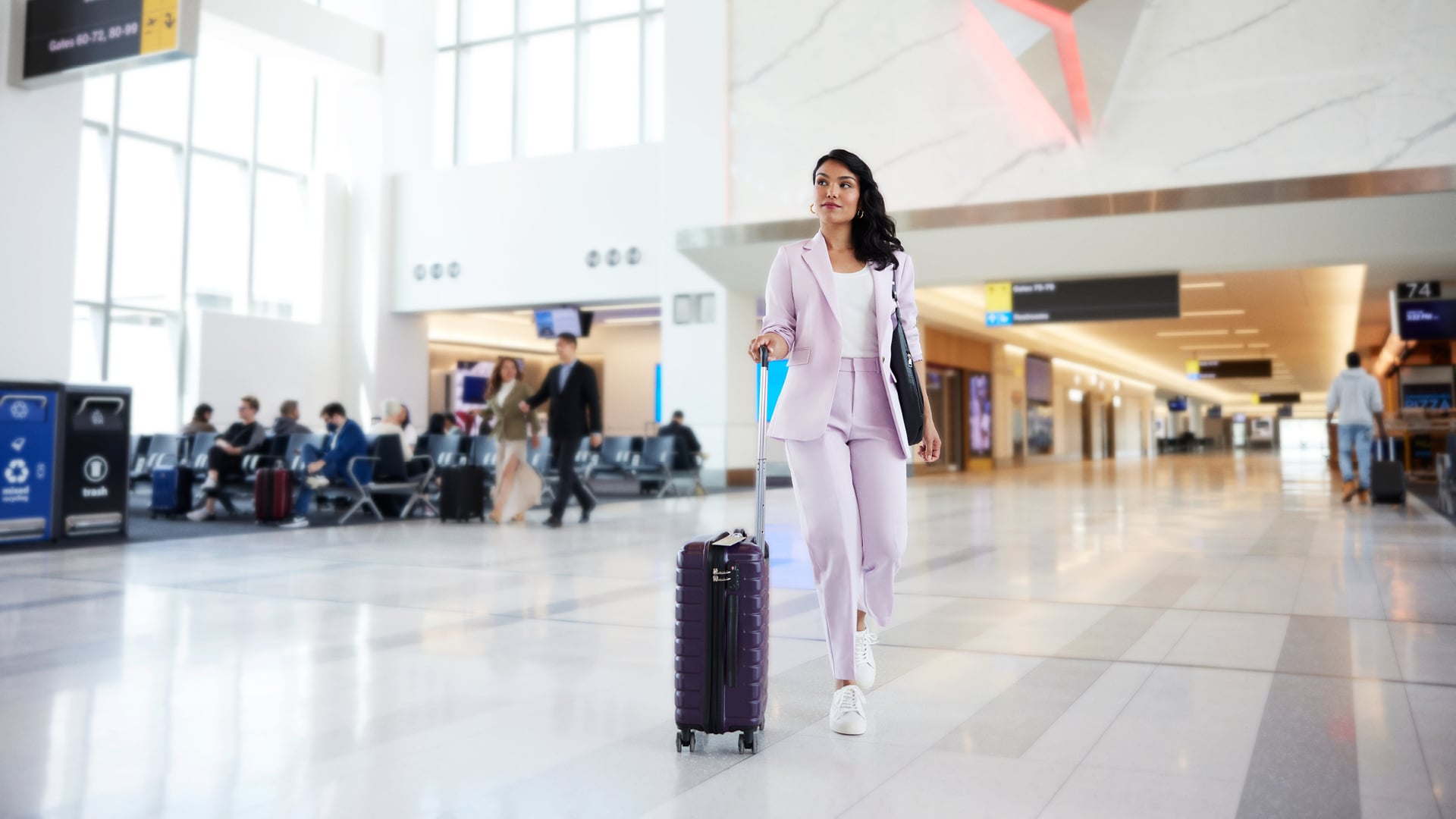 We created brand experience that is rich in quality, impact and emotion across the entire customer journey on behalf of Delta Air Lines in over 275 airports worldwide.
More than 4,000 Delta Air Lines flights take off every day, connecting people across more than 275 destinations on six continents. Delta's 80,000 employees serve over 200 million customers annually.
'We worked collaboratively to design, produce and install visual brand assets in all 275 airport destinations around the world.'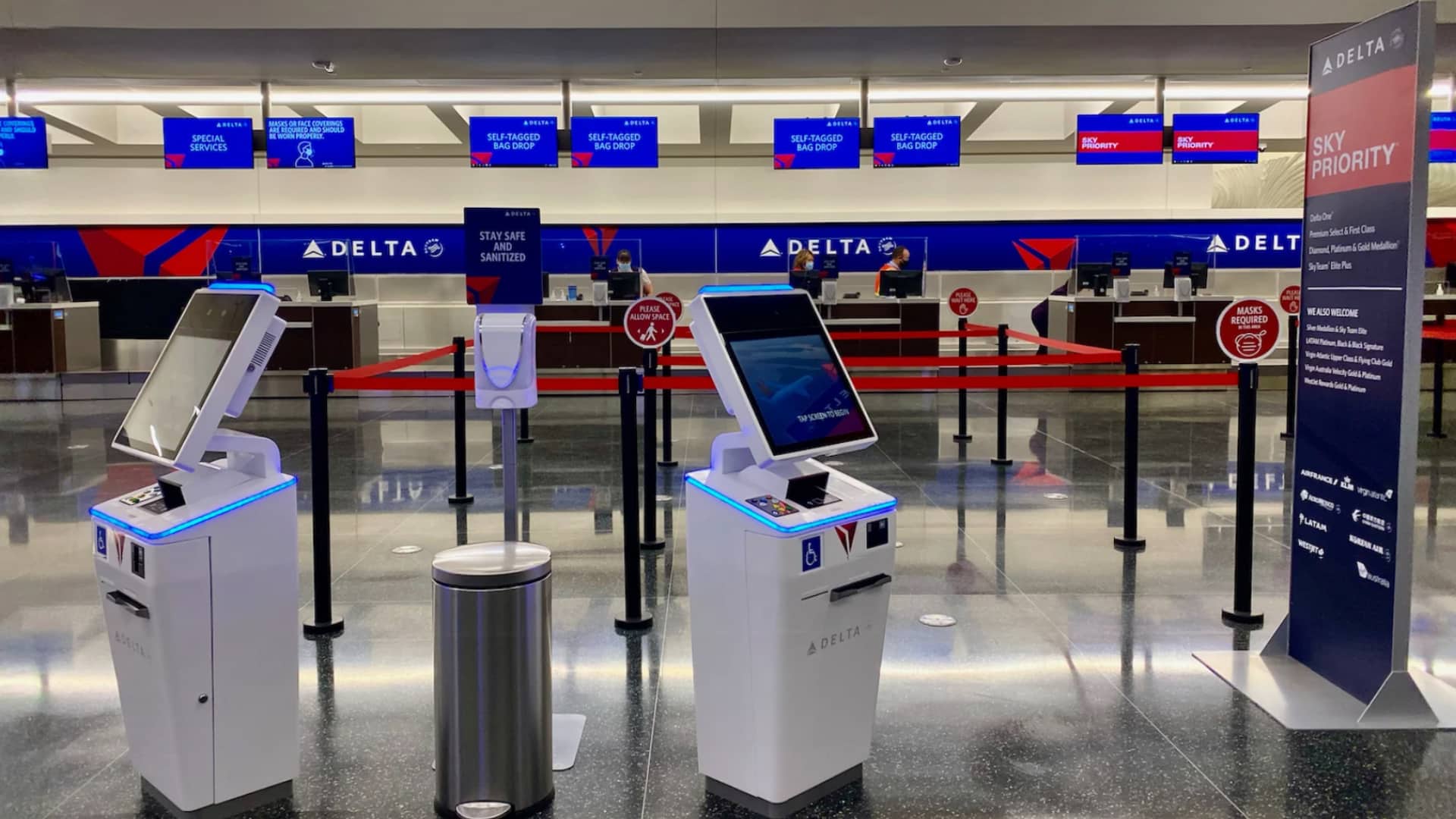 Delta Check-in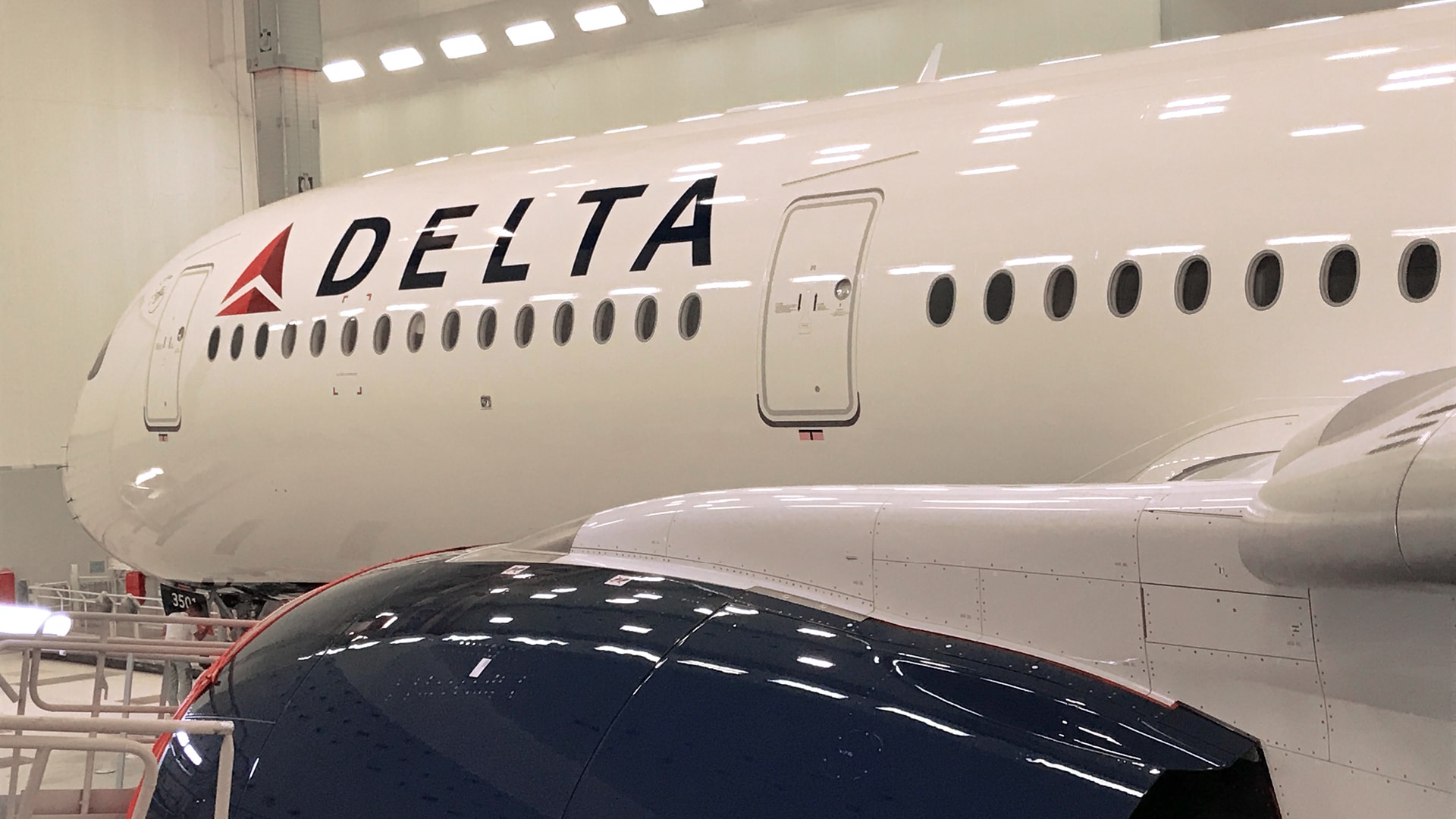 We manage an extensive range of brand assets for Delta globally and frequently complete on-site surveys, track completed projects and gather specific brand data to feed it into our brand asset database to help track Delta's branding and in-market messaging for their teams.
Our design team interpret Delta brand guidelines to create consistently effective visual signage, wayfinding, and marketing communication assets across the entire customer travel journey and we are constantly innovating with the Delta teams adding new services to the solution portfolio, including vendor network management, technology services, fleet services and product specification,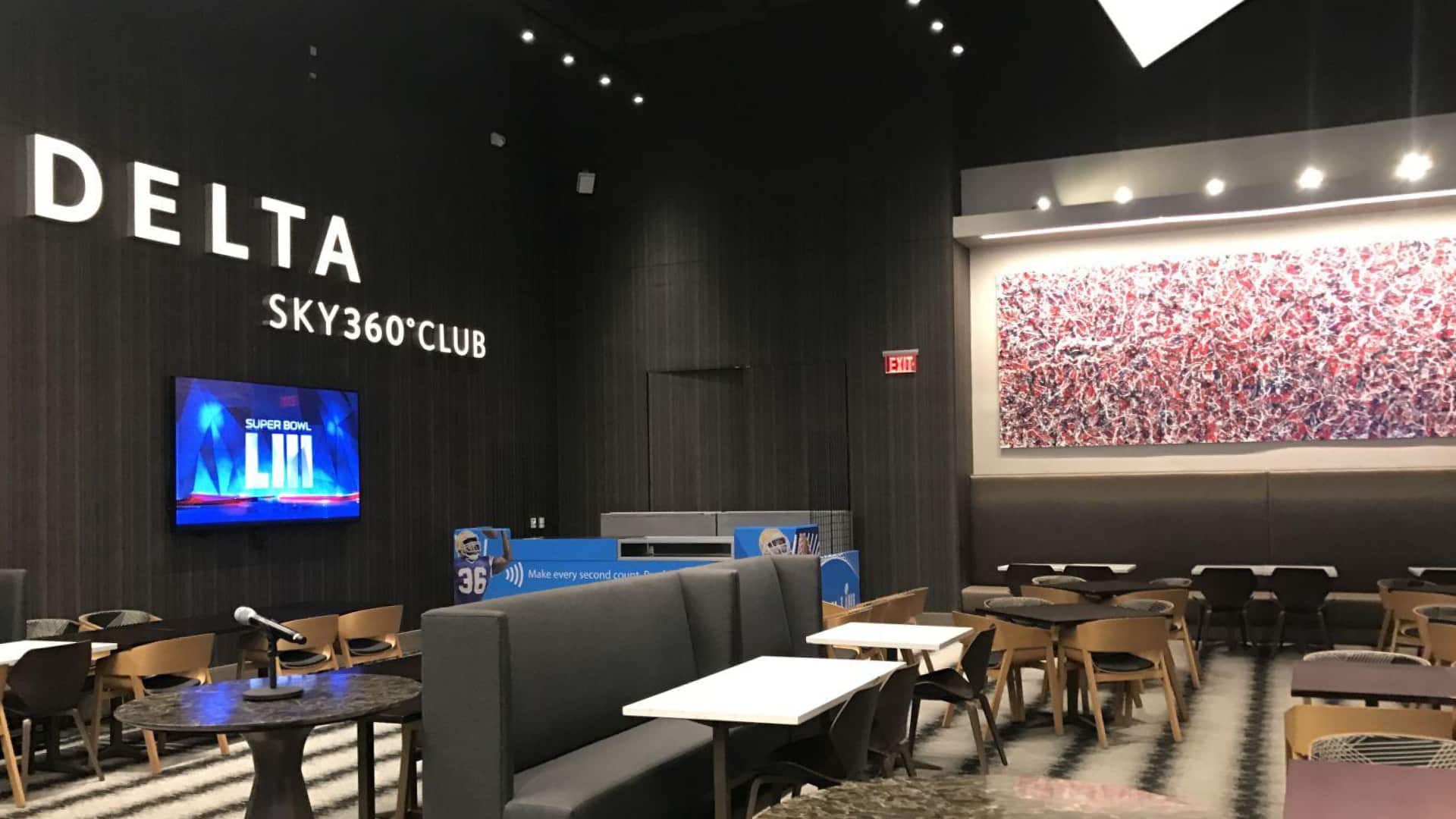 Delta Sky Lounge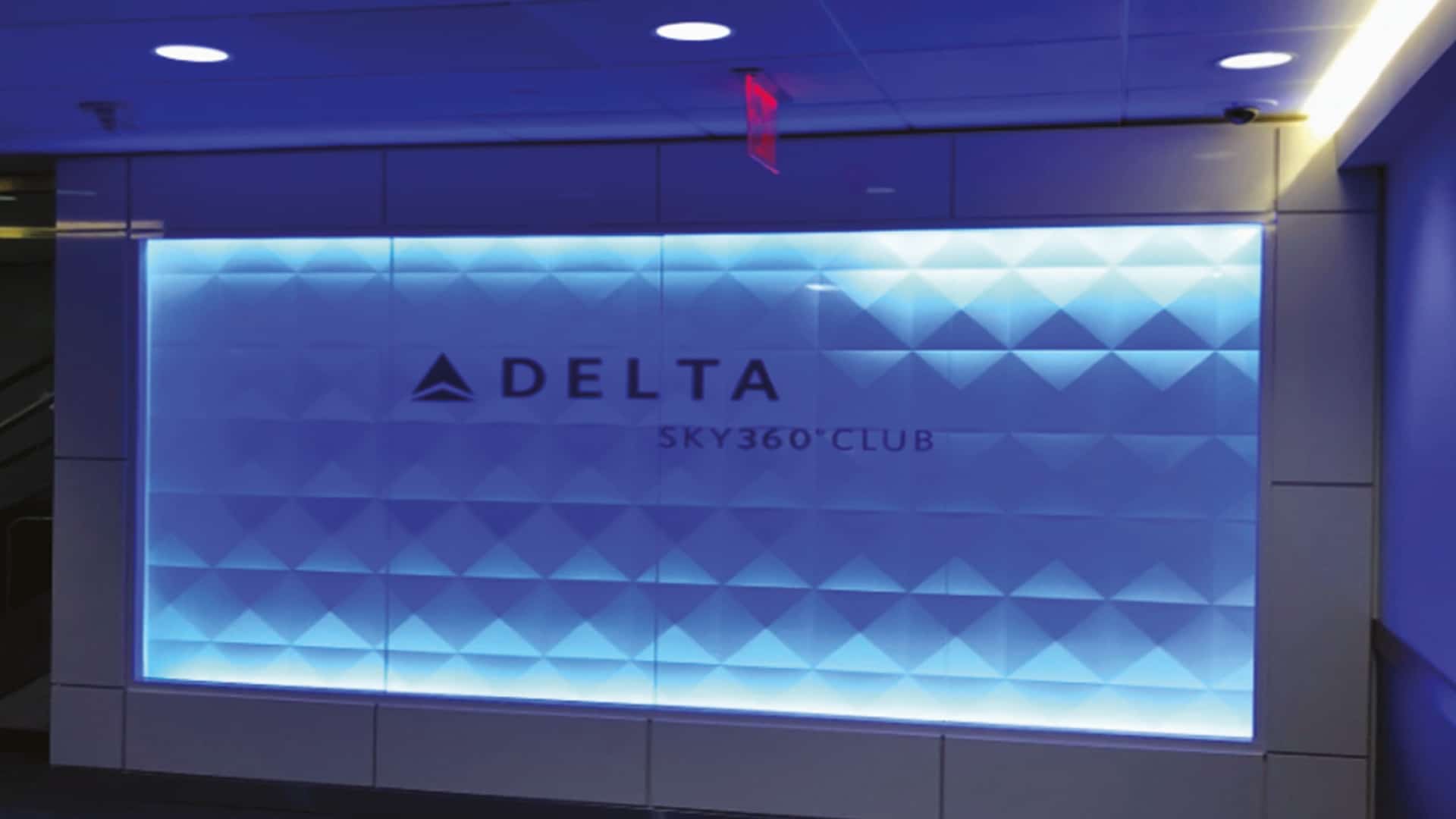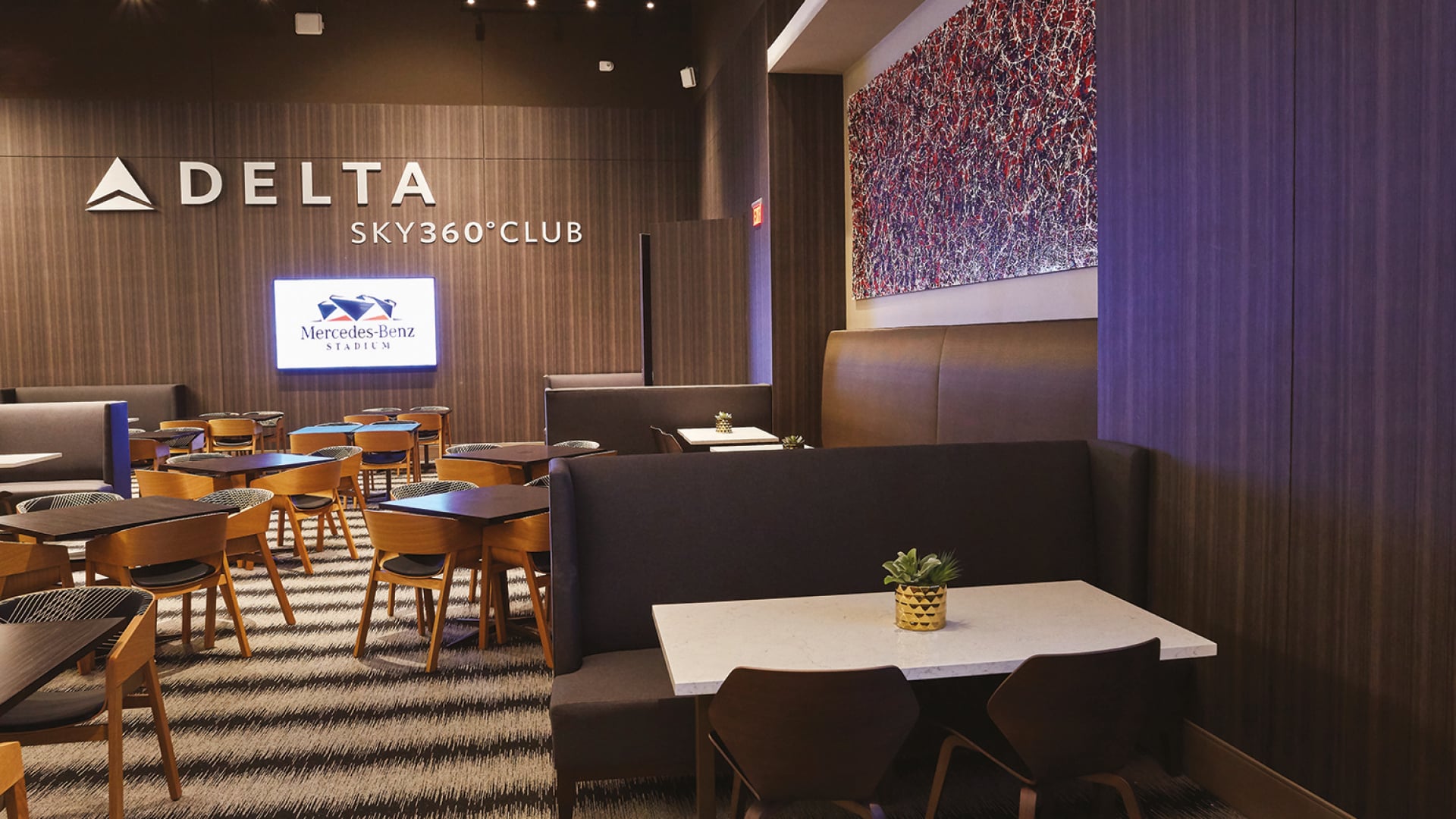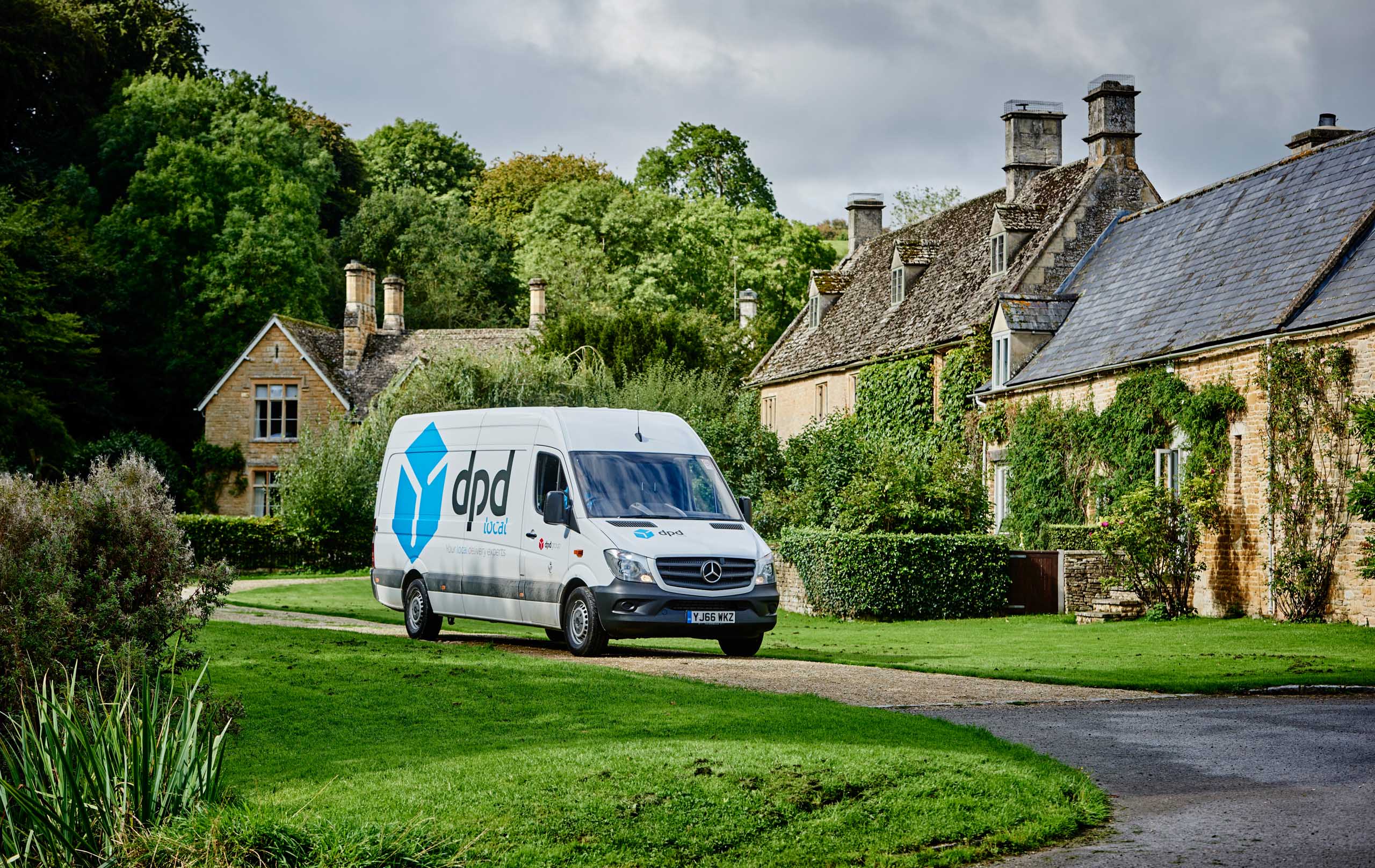 Aura Brand Solutions represents our operation in the UK. Commissioned by DPD to rebrand their entire fleet in the United Kingdom, our team also drew upon its international expertise, as part of the GLIMMA network, to develop a specification for the rollout of the rebrand across the rest of the European fleet.
The rebrand was prompted by the need to consolidate the branding of 4,500 vehicles across multiple markets.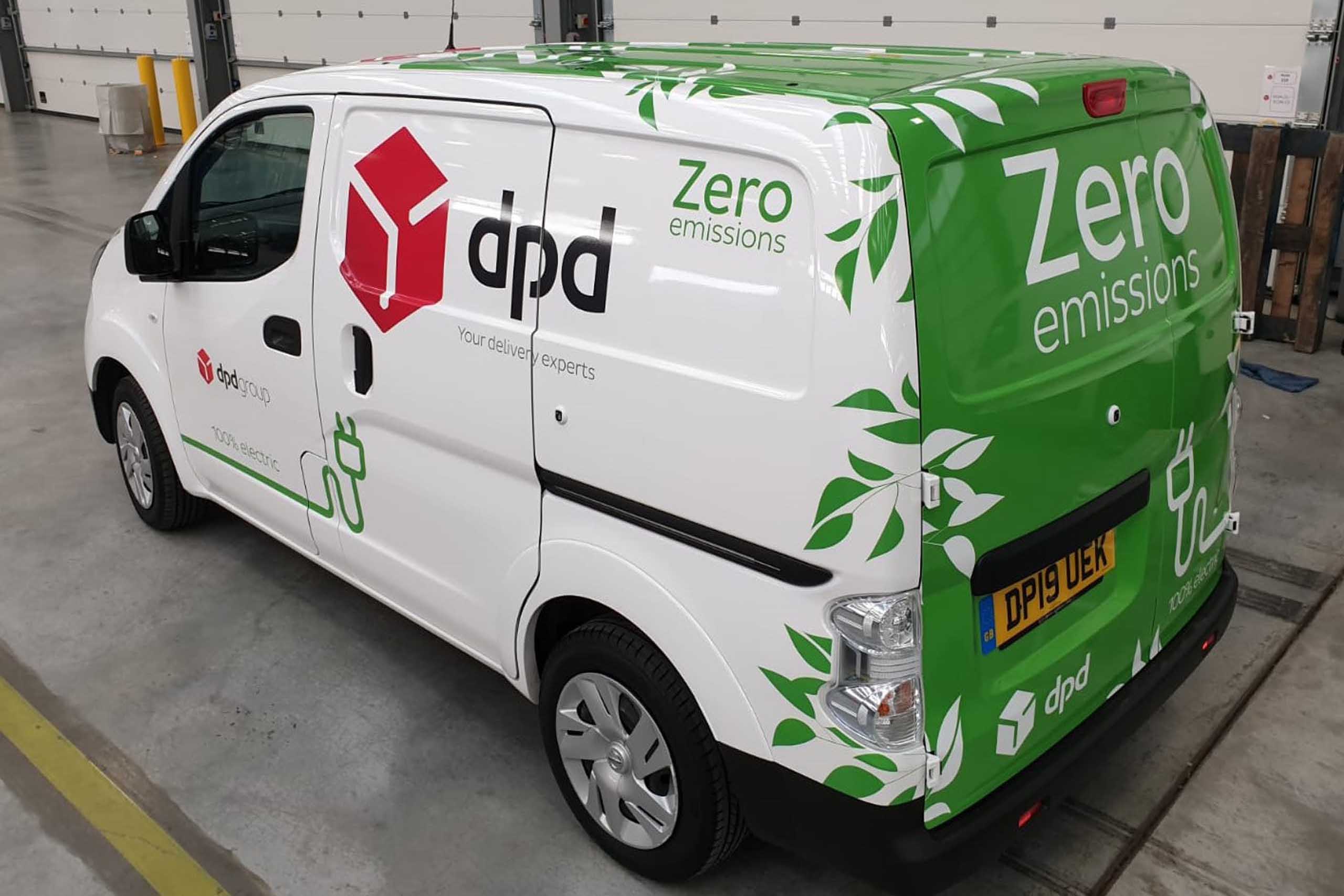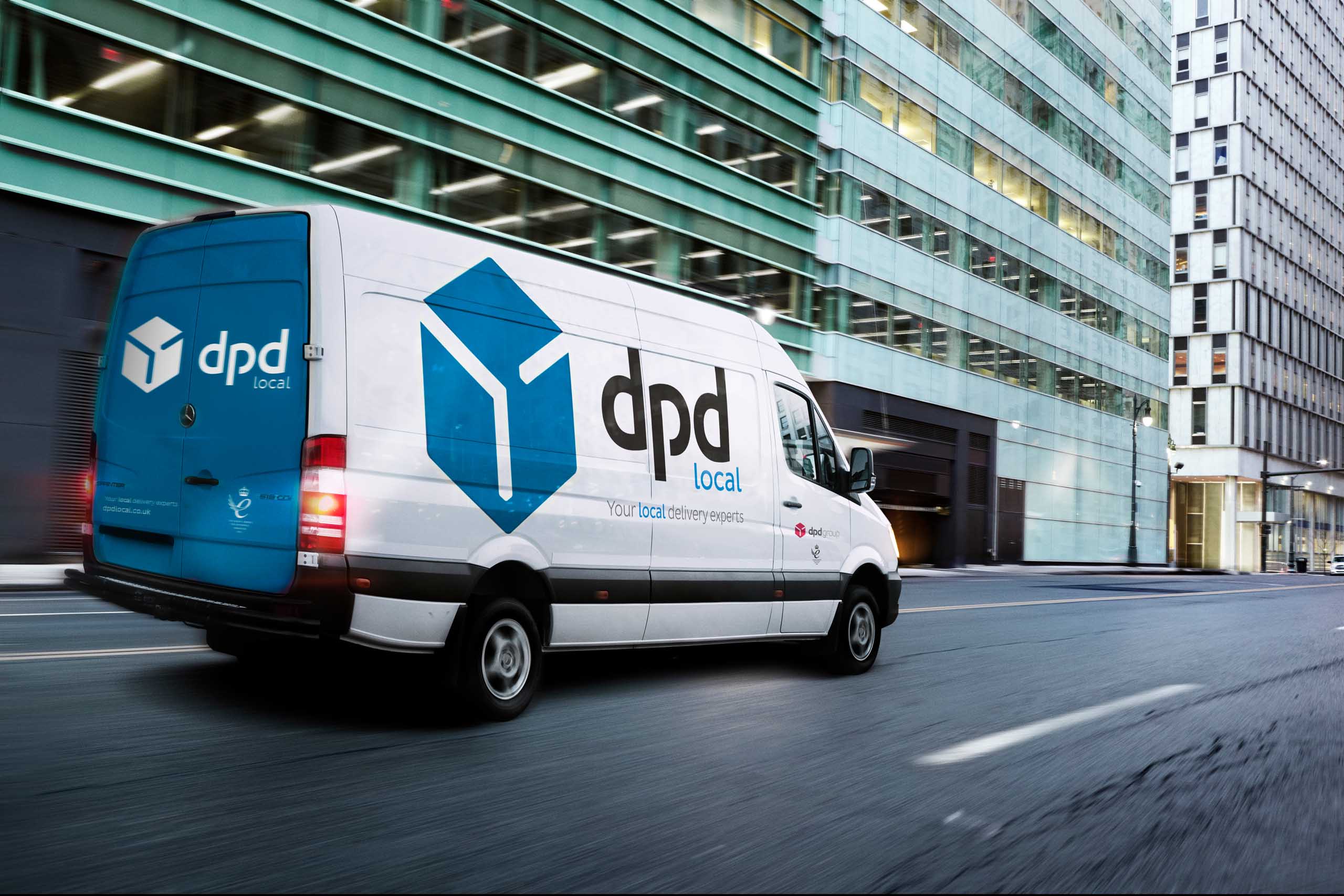 Given the international nature of the project, we started by examining the product options available in all markets.
Working closely with DPD's creative design team and our global partners, our technical team helped to develop the optimum product solution – one that would guarantee consistency in all markets.
Once agreed, we advised on the different implementation options for the most efficient pan-European rollout in terms of quality, time and cost.
'Working closely with DPD's creative design team and our global partners, our technical team helped to develop the optimum product solution – one that would guarantee consistency in all markets.'
UK Fleet Rebrand
For the UK fleet rebrand, our team was responsible for managing the design, manufacture and installation of the new livery designs nationwide, across a spectrum of different vehicles.
A full audit of the UK fleet was undertaken and prototypes were developed to ensure the most appropriate technical design.  Significant prototyping and colour profiling was carried out to reach a final graphics specification.
This provided full warranty cover, achievable only thanks to Aura's status as a manufacturer approved converter and installer.
The variety of vehicle types was matched by the variety of vehicle owners, adding a layer of complexity to the project. A large part of the project management role being liasion with the company-owned fleet managers, the franchise-owners and the individual owner drivers, to ensure brand consistency across the entire fleet.
To minimise the time that vehicles were off the road during the rebrand, we also undertook any existing accident damage repairs at the same time.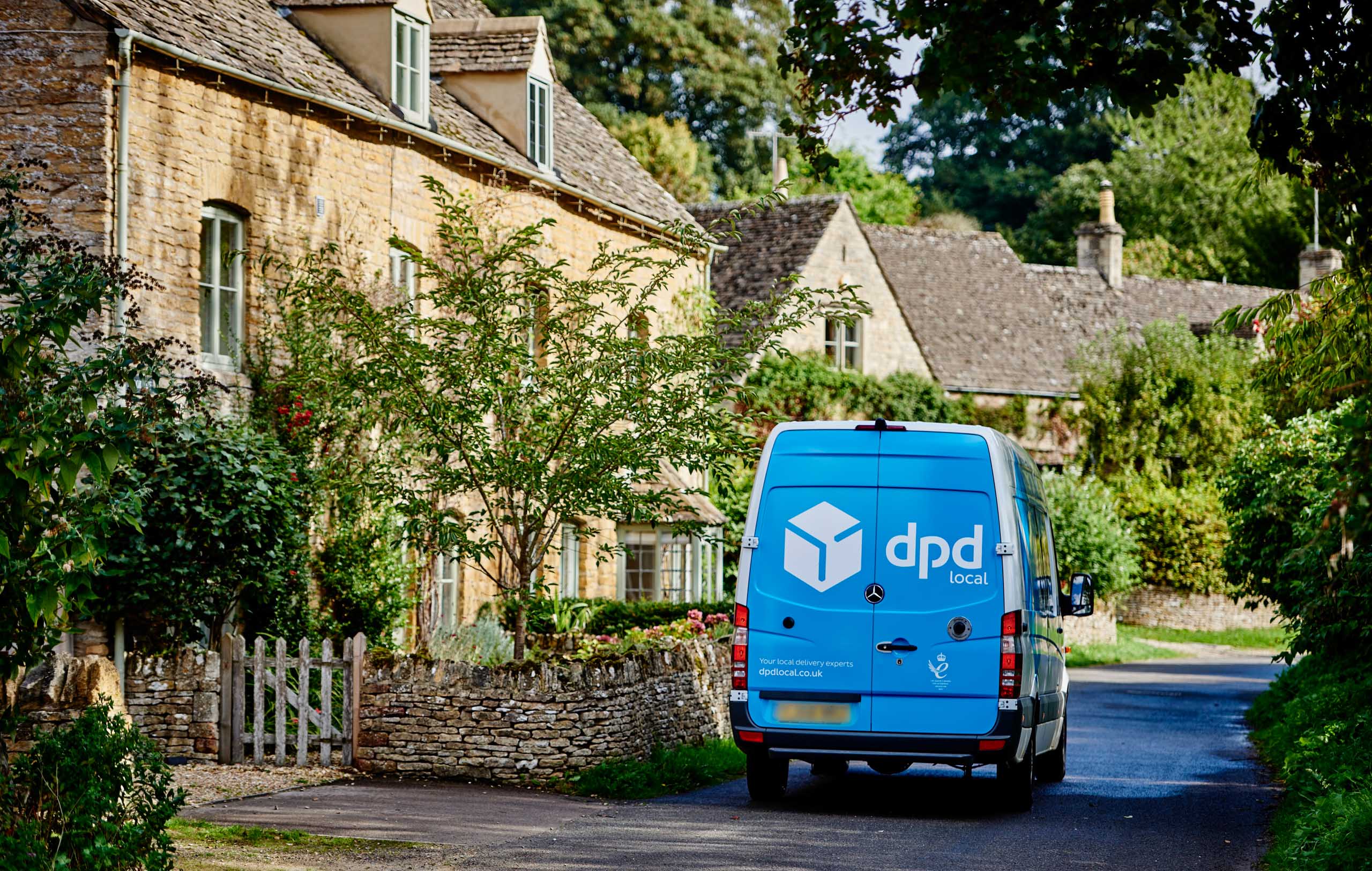 'This is a testament to the collaborative relationship we enjoy with both the DPD team and our Partners in Europe. We worked closely with their creative agency and various fleet owners to create tried and tested product solutions that were centrally managed but implemented locally and available across multiple markets.'
Maintaining the UK fleet
The ongoing management and maintenance of the DPD fleet also falls to our team.
With a continuous churn of new and old vehicles, an online ordering system and a bespoke accident management service has been developed, ensuring that vehicles remain in tiptop condition and remain on the road.
Extending the DPD brand
Interlink Express also operates in the UK but focuses on providing a more local service for shippers with smaller volumes.
Our team has also rebranded their fleet of 1,500 vehicles to DPD Local, using a blue variant of the now familiar DPD box design.