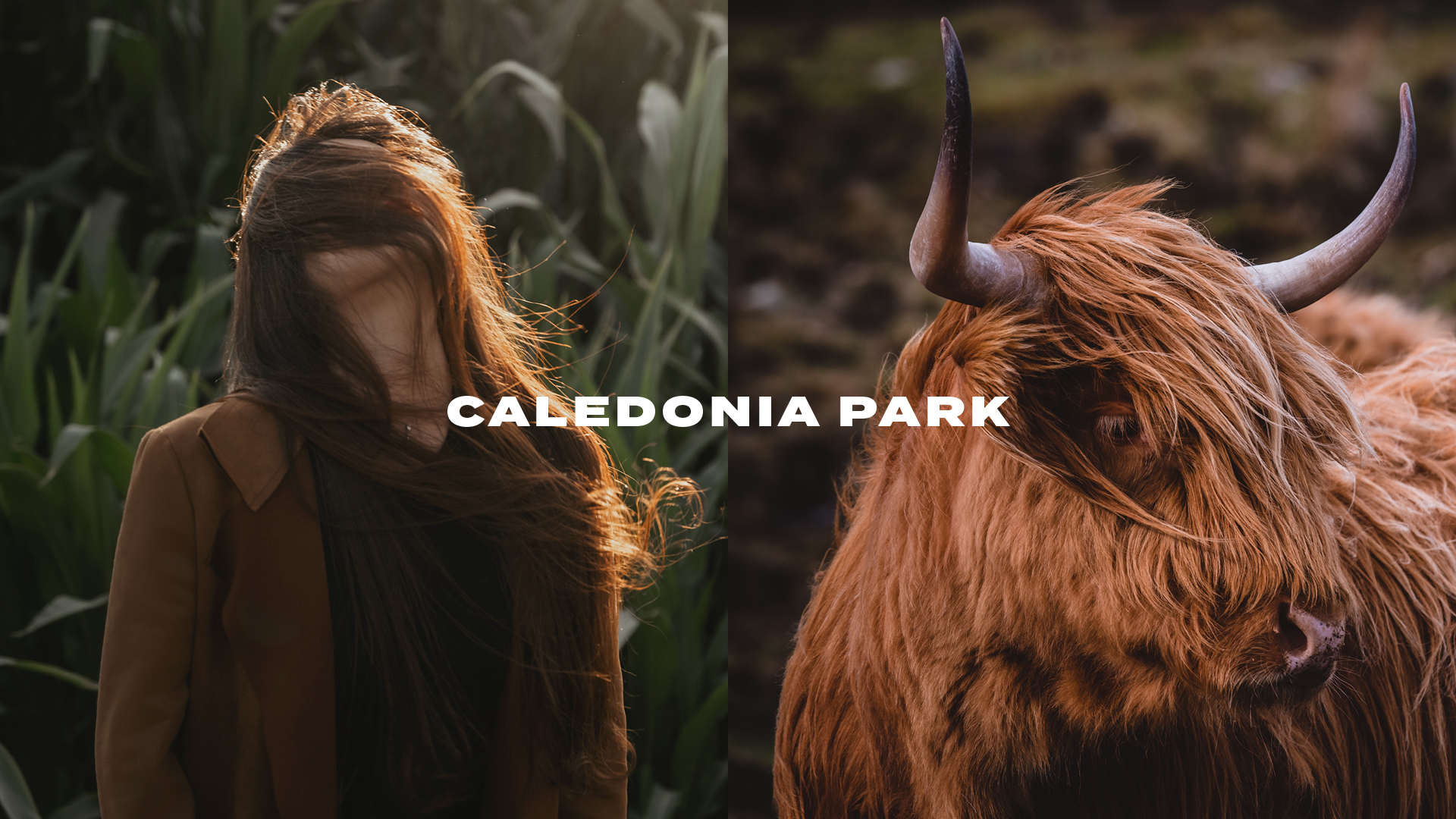 Following on from our success at resuscitating and revitalising the commercial performance and positioning of this designer outlet village, we were commissioned by the investors to rebrand the destination to further accelerate its competitiveness and commercial trajectory. The asset is nestled on the border between England and Scotland and for many native Scottish residents it is known as the gateway home when travelling south to north and Caledonia is the Roman name for Scotland. We create a modern contemporary brand identity echoing the ambitions of both the destination and the South of Scotland region. This new era and vision was captured and played through multiple media formats across the UK, leading to an increase in super brands moving their stores to the location and a significant shift towards a more affluent demographic.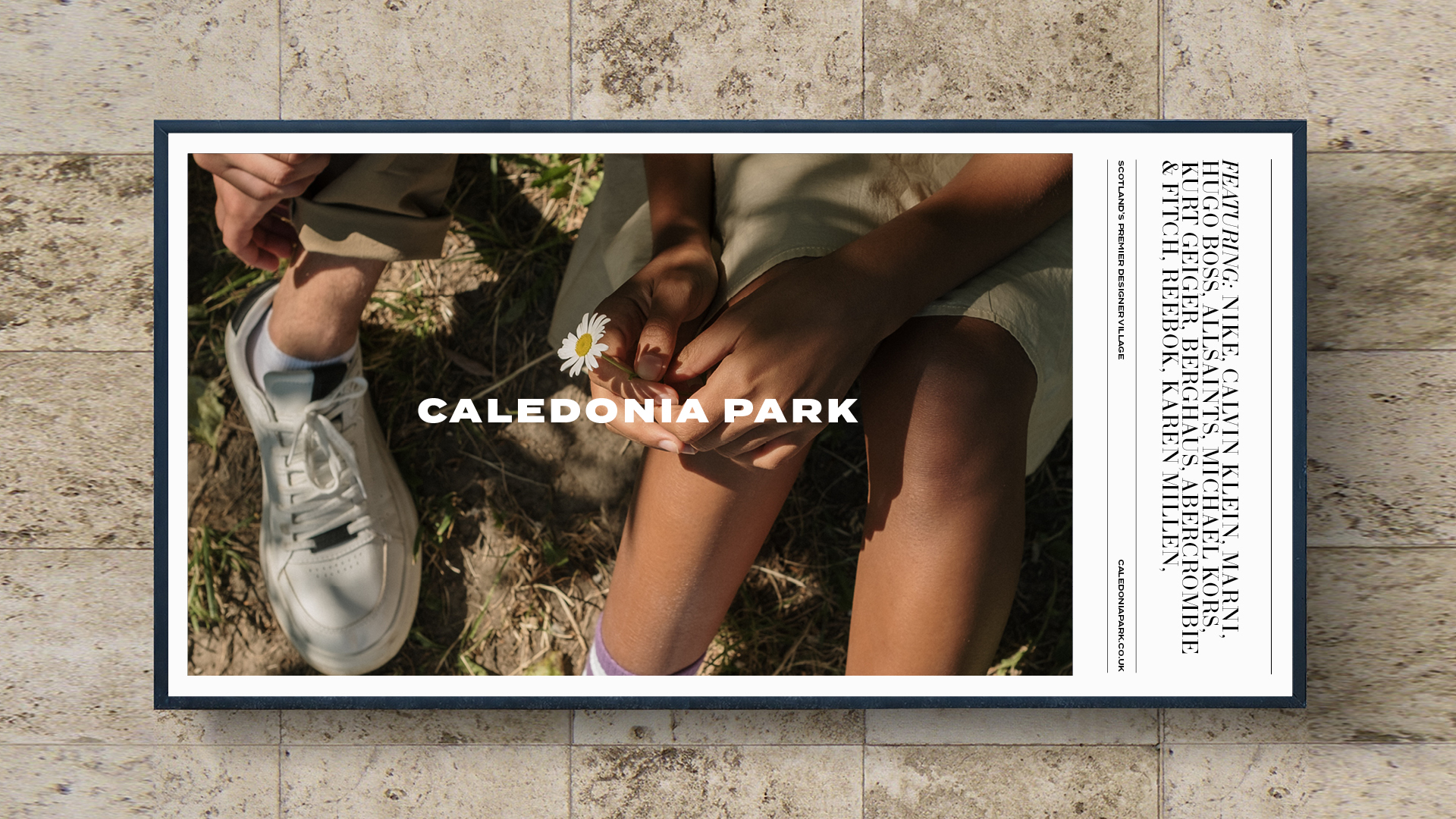 SCOPE OF WORK
The work covered Naming, brand identity, guidelines, creative art direction, shoots, production, post production, video editing, website build, marketing strategy B2B and B2C, brochure production, copywriting, social media and all brand signage design. We also recruited and trained the Head of Retail and Social Media team on behalf of the client.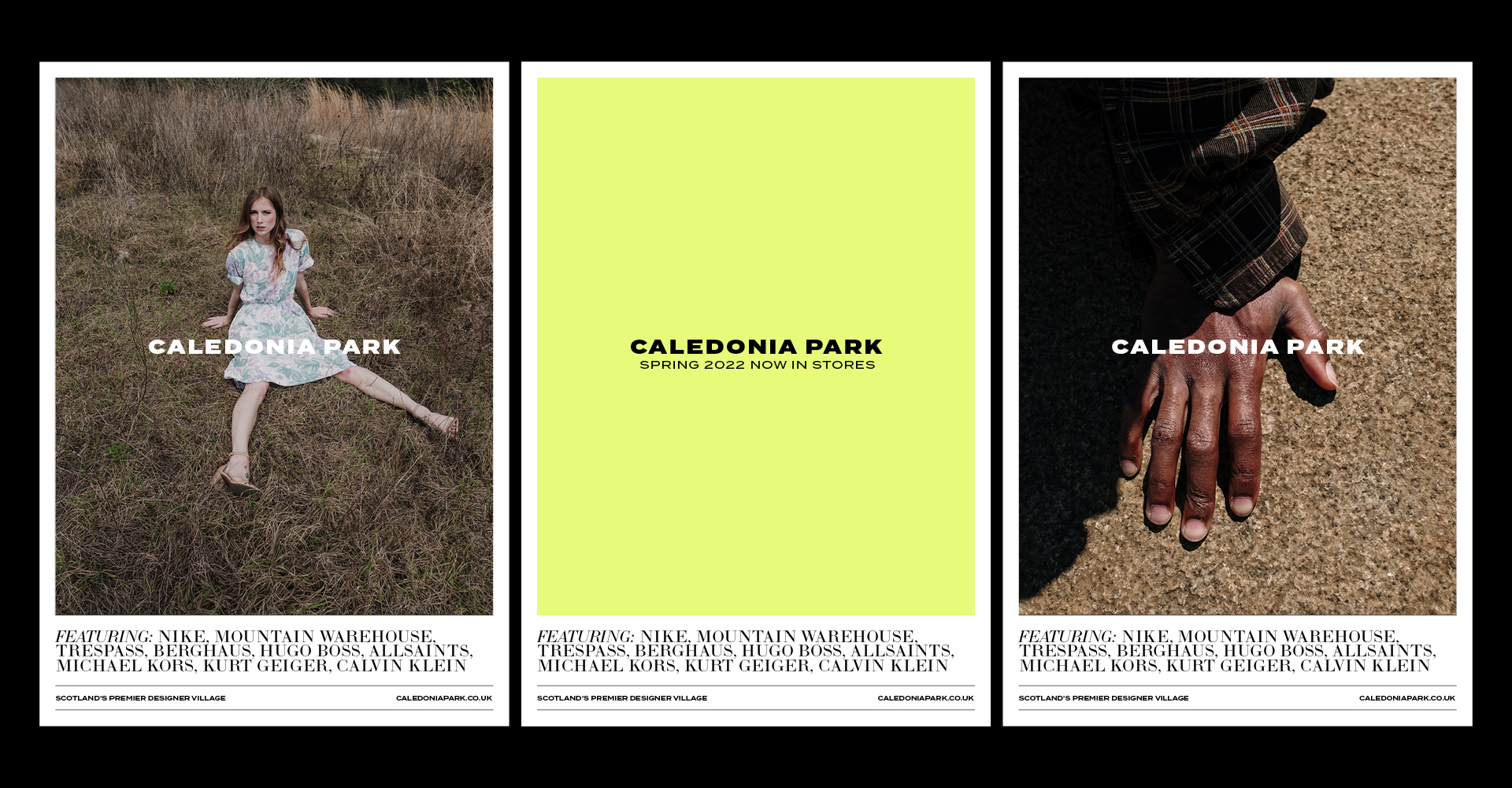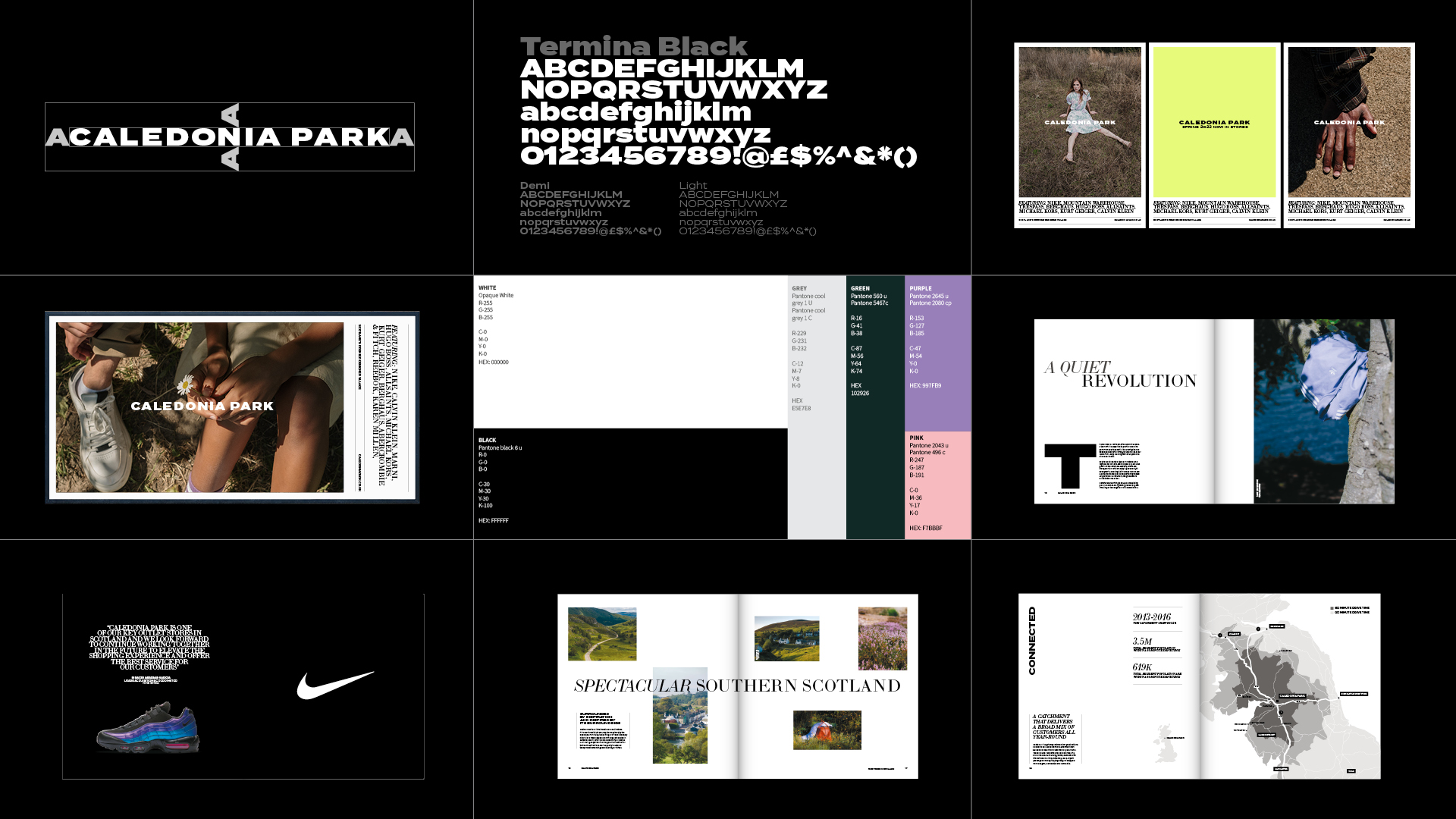 Caledonia Park Branding
Caledonia Park Marketing Programmes — Promoting New Retailers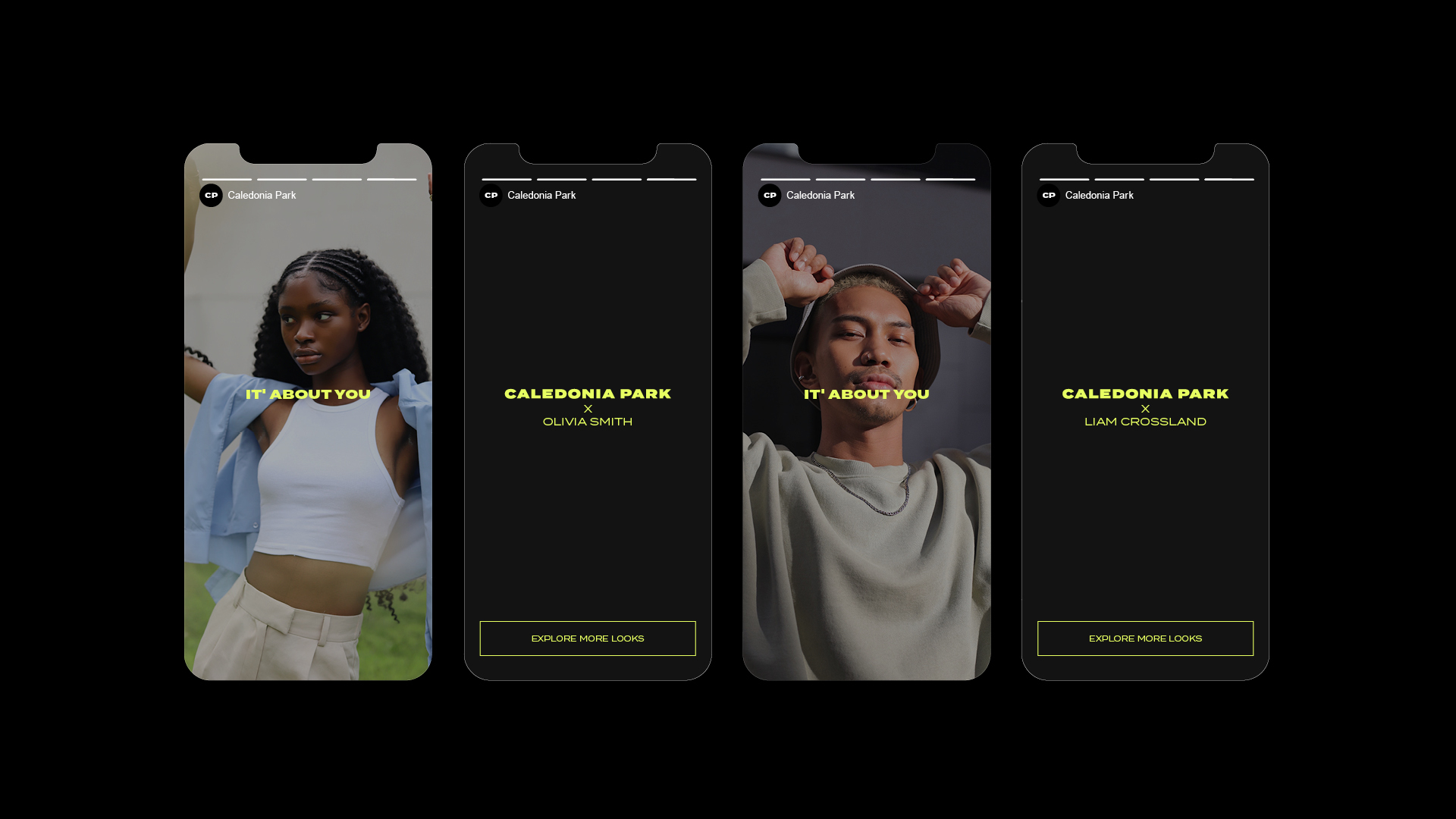 Caledonia Marketing Programmes — Using Influencers to promote the retailers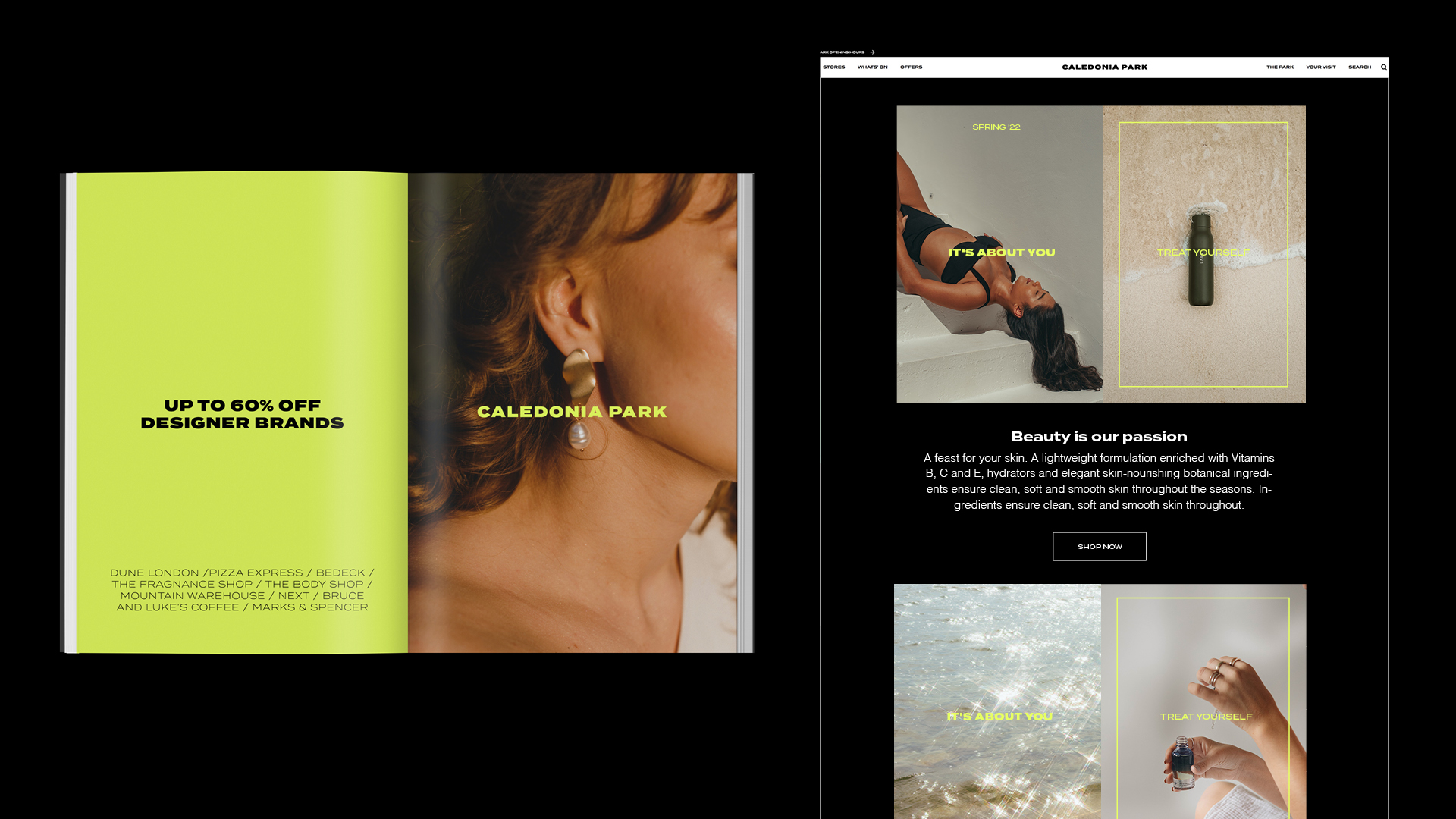 Caledonia Park Marketing Programmes — Print & Digital Marketing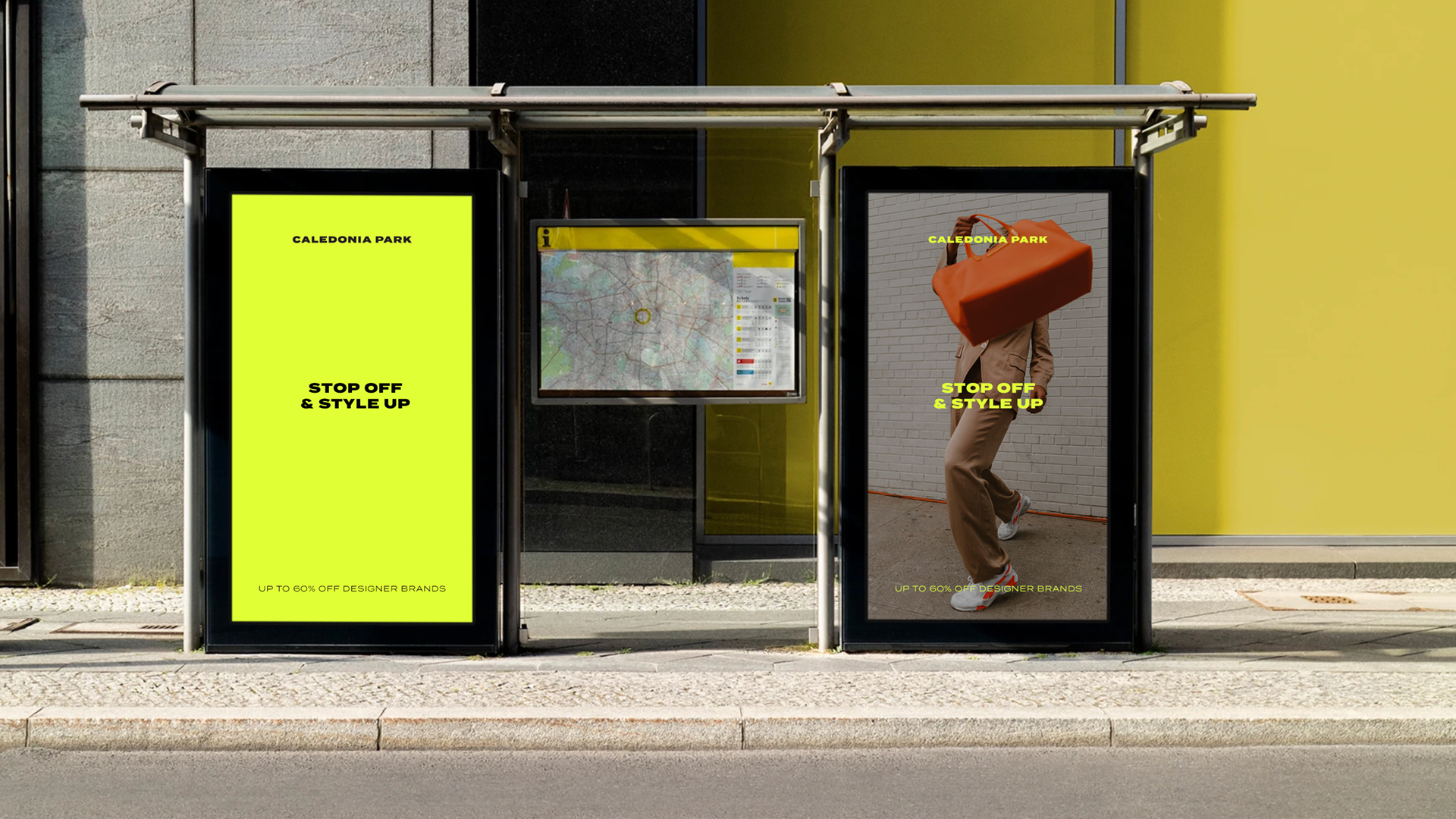 Caledonia Park Marketing Programmes — OOH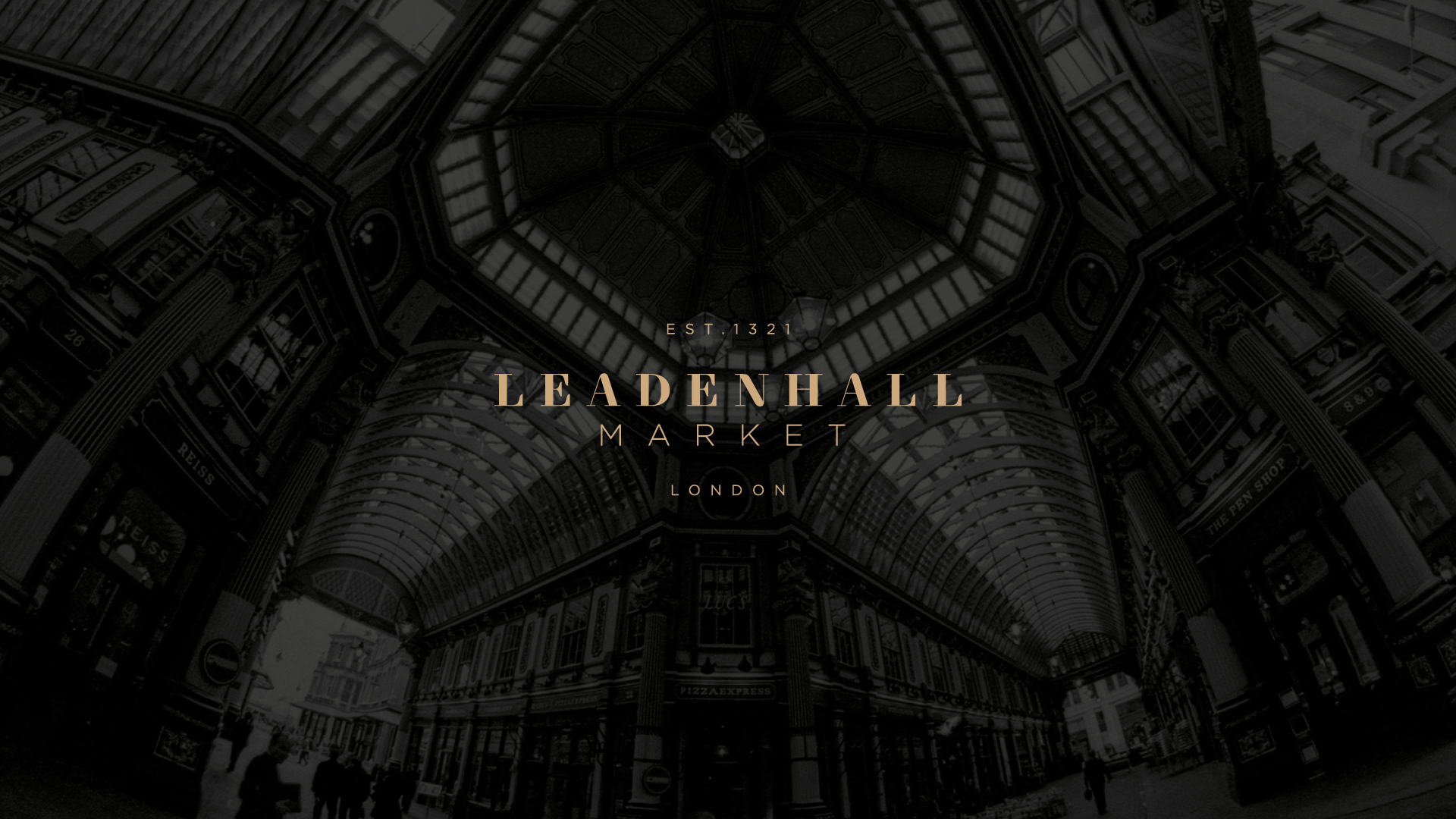 Leadenhall Market began life as a forum in the centre of Roman London and there has been a market on the site since the 14th century. The Victorian-built arches of today's market are filled with reminders of bygone eras.
Situated in the centre of the City of London's financial district, the current Grade II listed Market building, designed by Horace Jones, dates back to 1881. Its airy and light wrought iron and glass structure replaced the stone market previously created by Lord Mayor of London, Dick Whittington in the 15th Century. Leadenhall Market is owned and managed by the City of London Corporation.
Today Leadenhall Market is a unique cultural destination as well as a place to eat, drink and shop.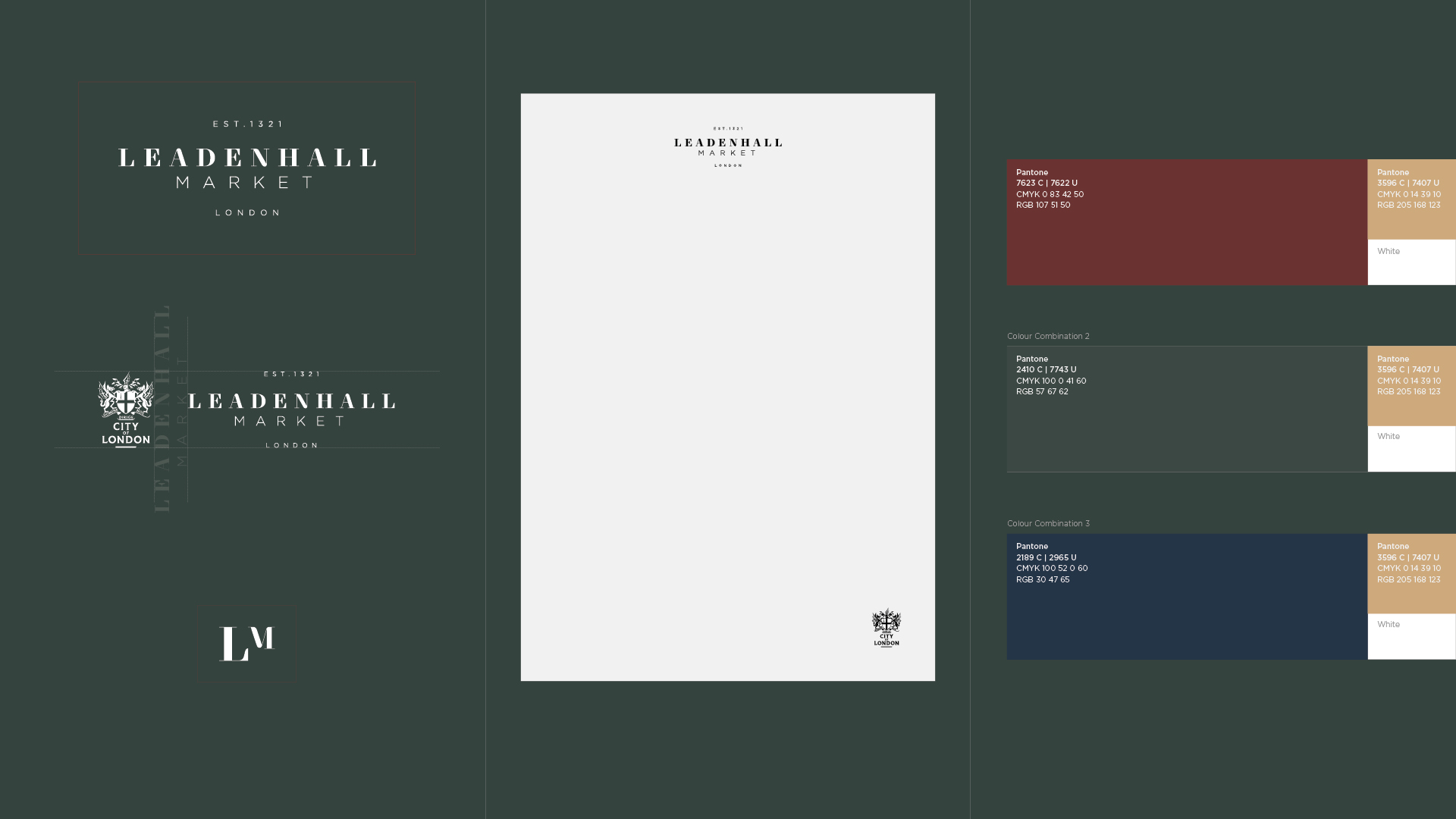 Leadenhall Branding Elements
We were asked to create an engaging brand identity which would look and feel modern, but would tap into and celebrate the deep history of Leadenhall Market.
The typeface and typographic treatments as well as colour scheme were developed to emphasise the spectacular Victorian setting with the roof, cobbles and buildings preserved.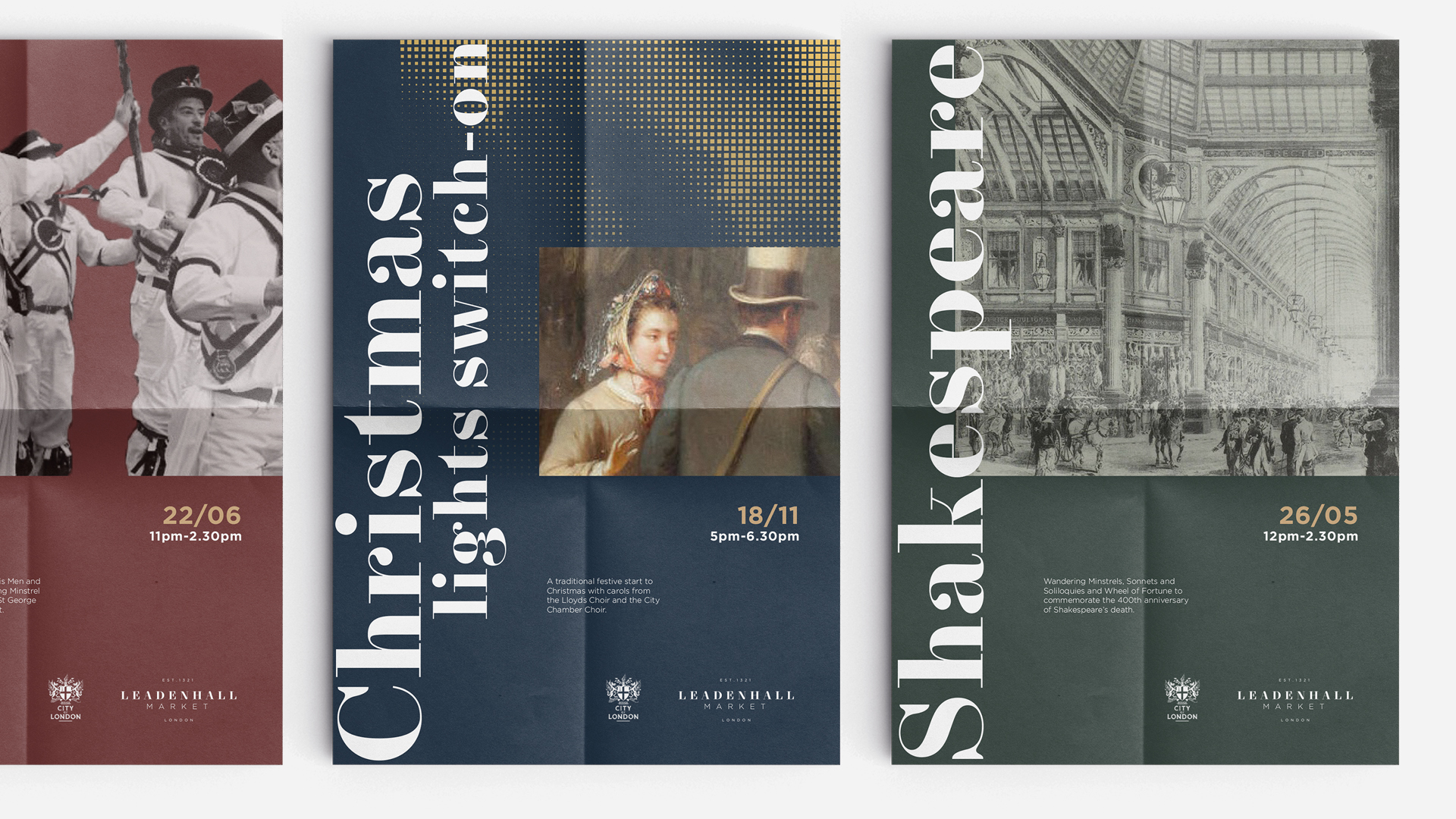 Leadenhall Print Ads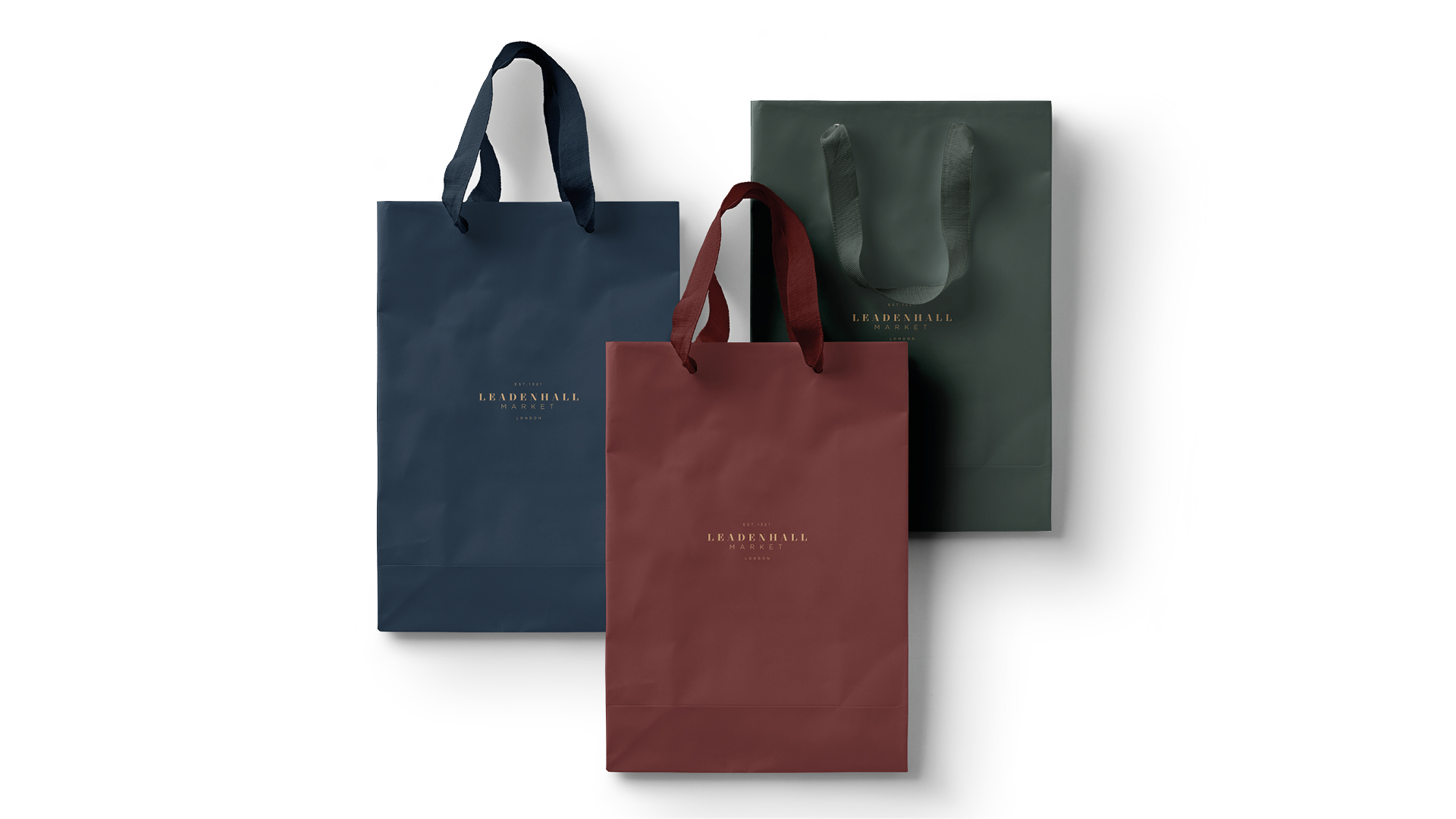 Leadenhall Gift Bags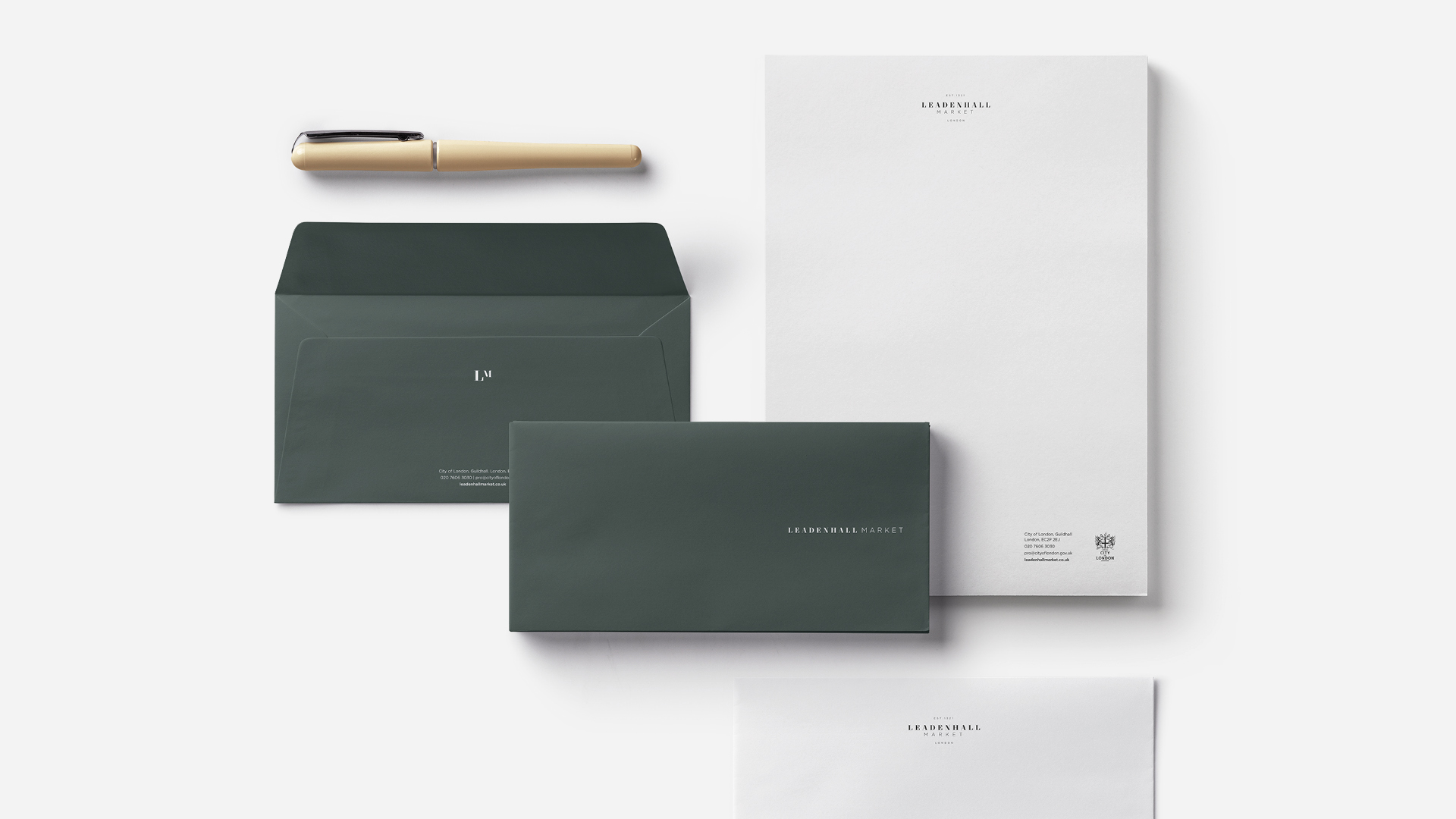 Leadenhall Stationary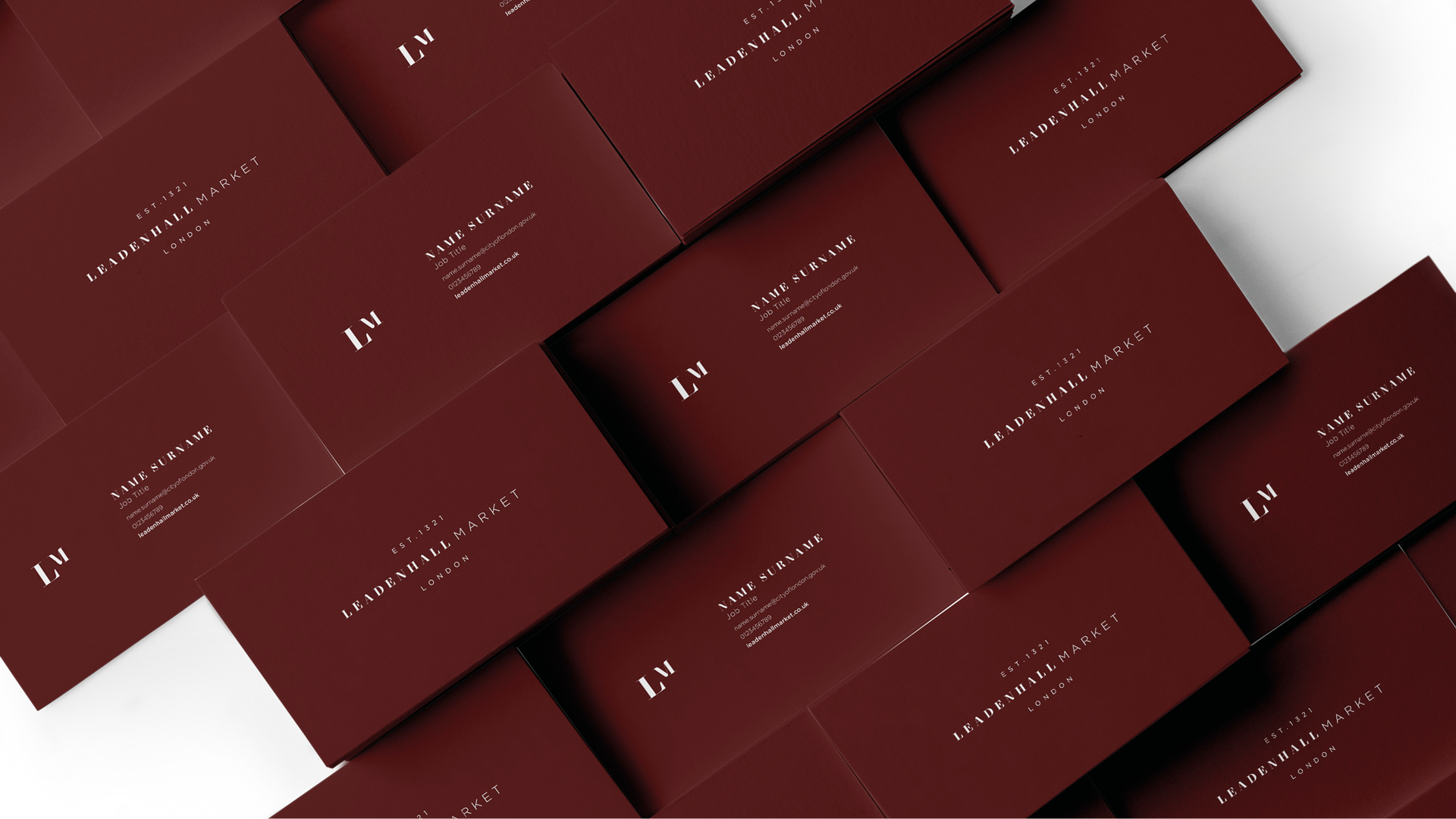 Leadenhall Businesscards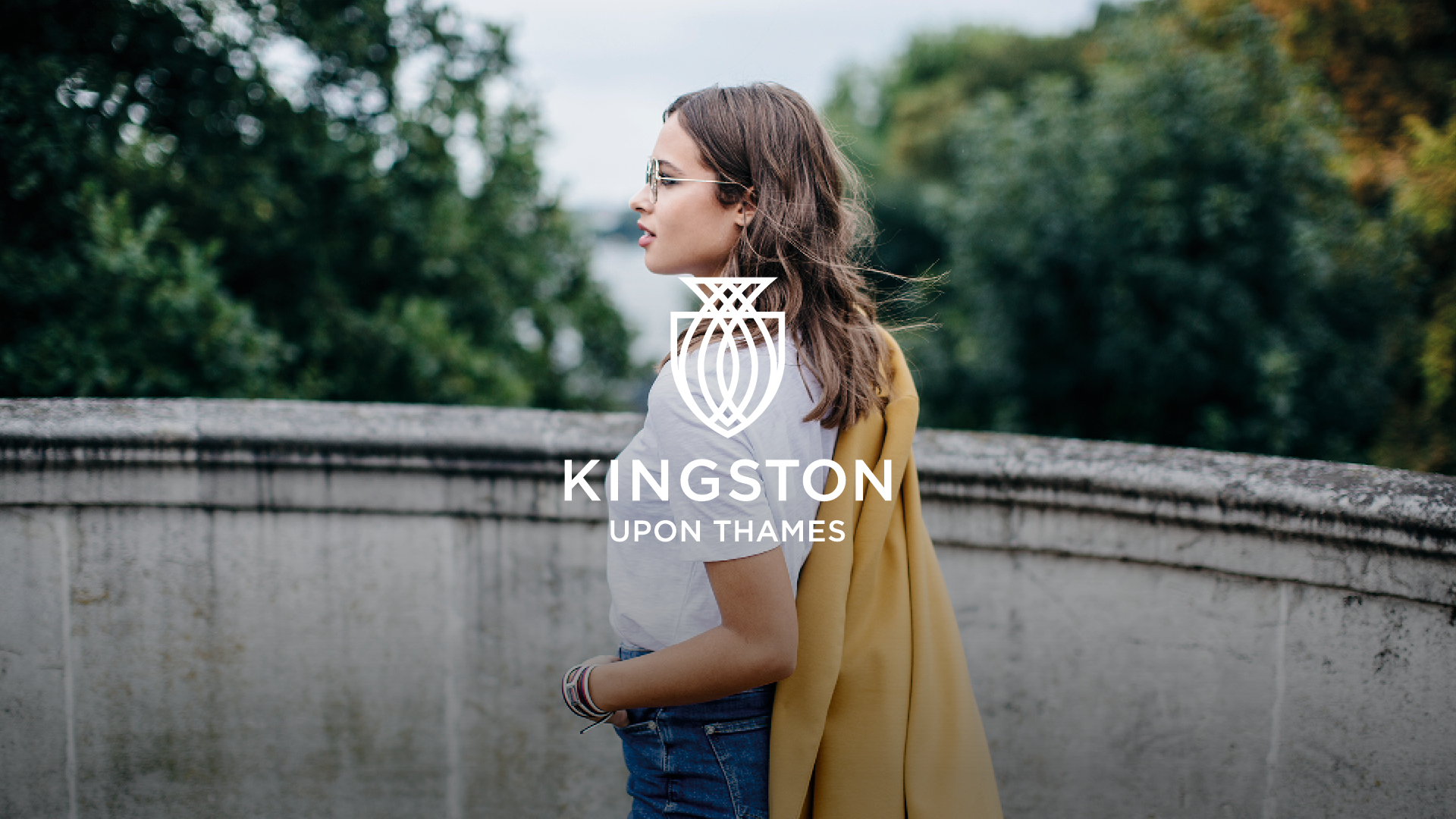 We were appointed by the town of Kingston Upon Thames to create a brand and suite of campaigns to position the town and its range of visitor attractions, history, heritage in a modern and contemporary style.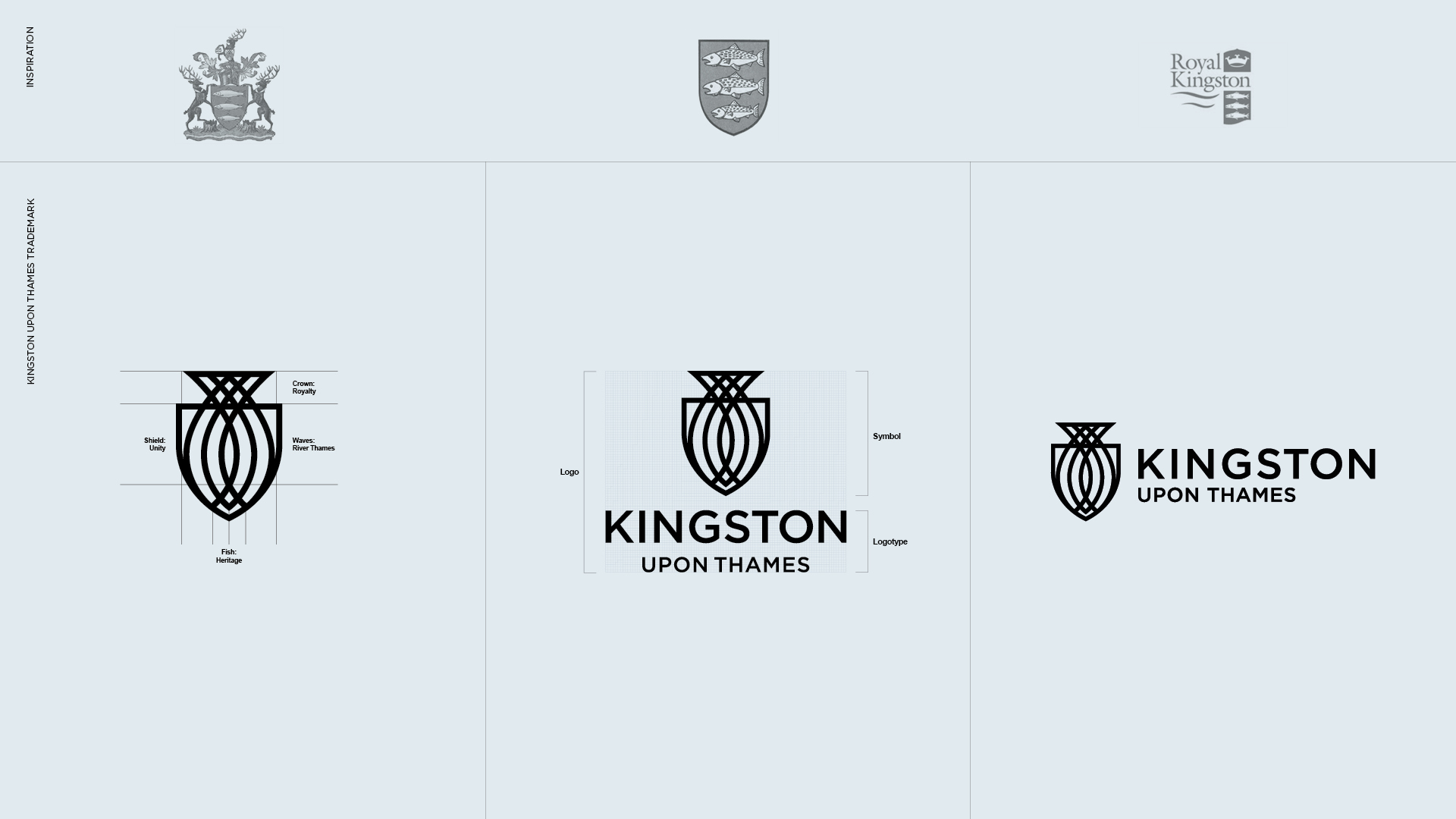 Kingston Upon Thames Branding
To complement this consumer facing brand, we created a business brand for the town to reflect its modern future forward ambitions to create new history. The work covered brand identities, guidelines, creative art direction, shoots, production, post production, video editing and social media. We also recruited and trained the Head of Marketing for the client.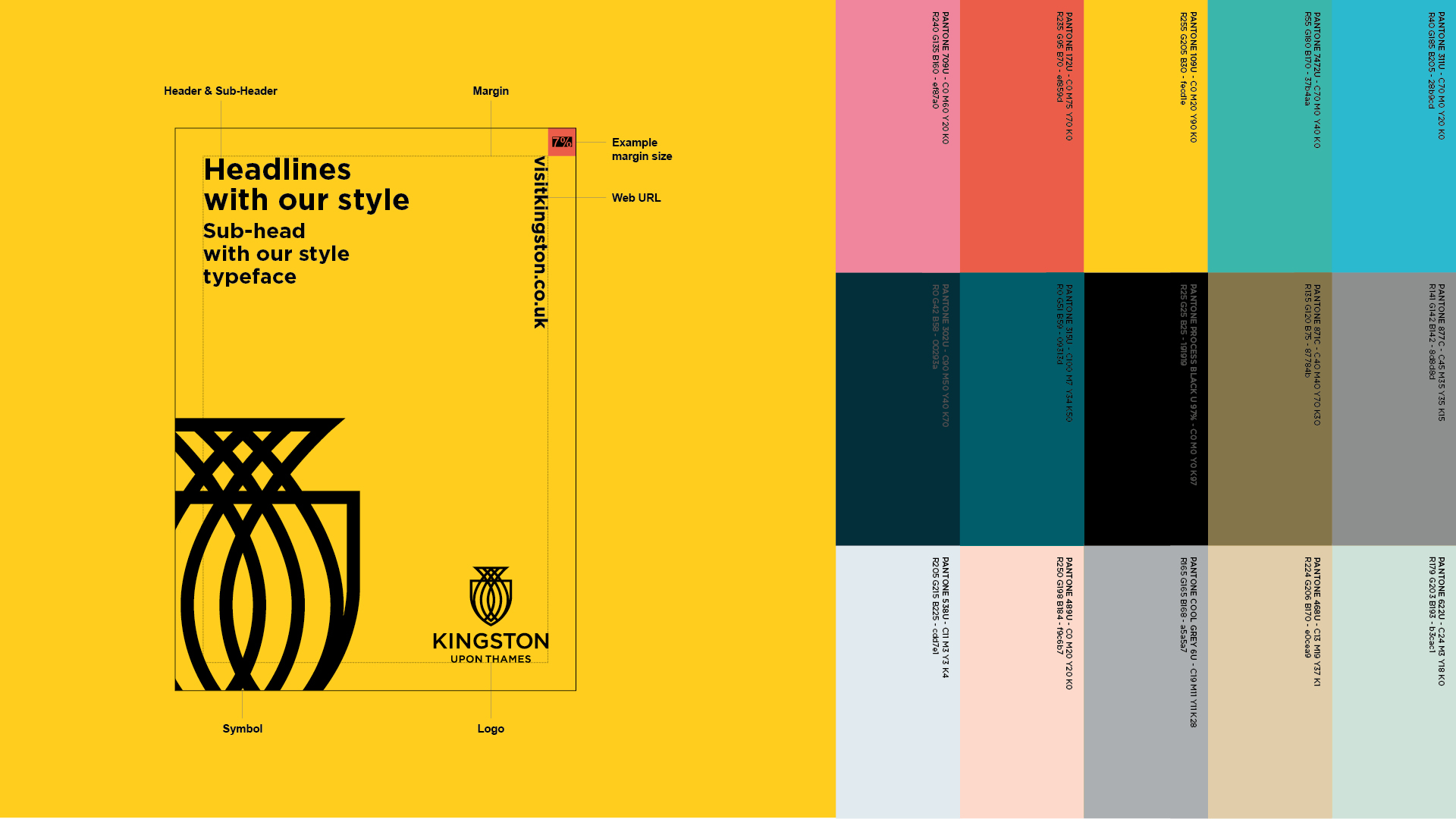 Kingston Upon Thames print specs and colour scheme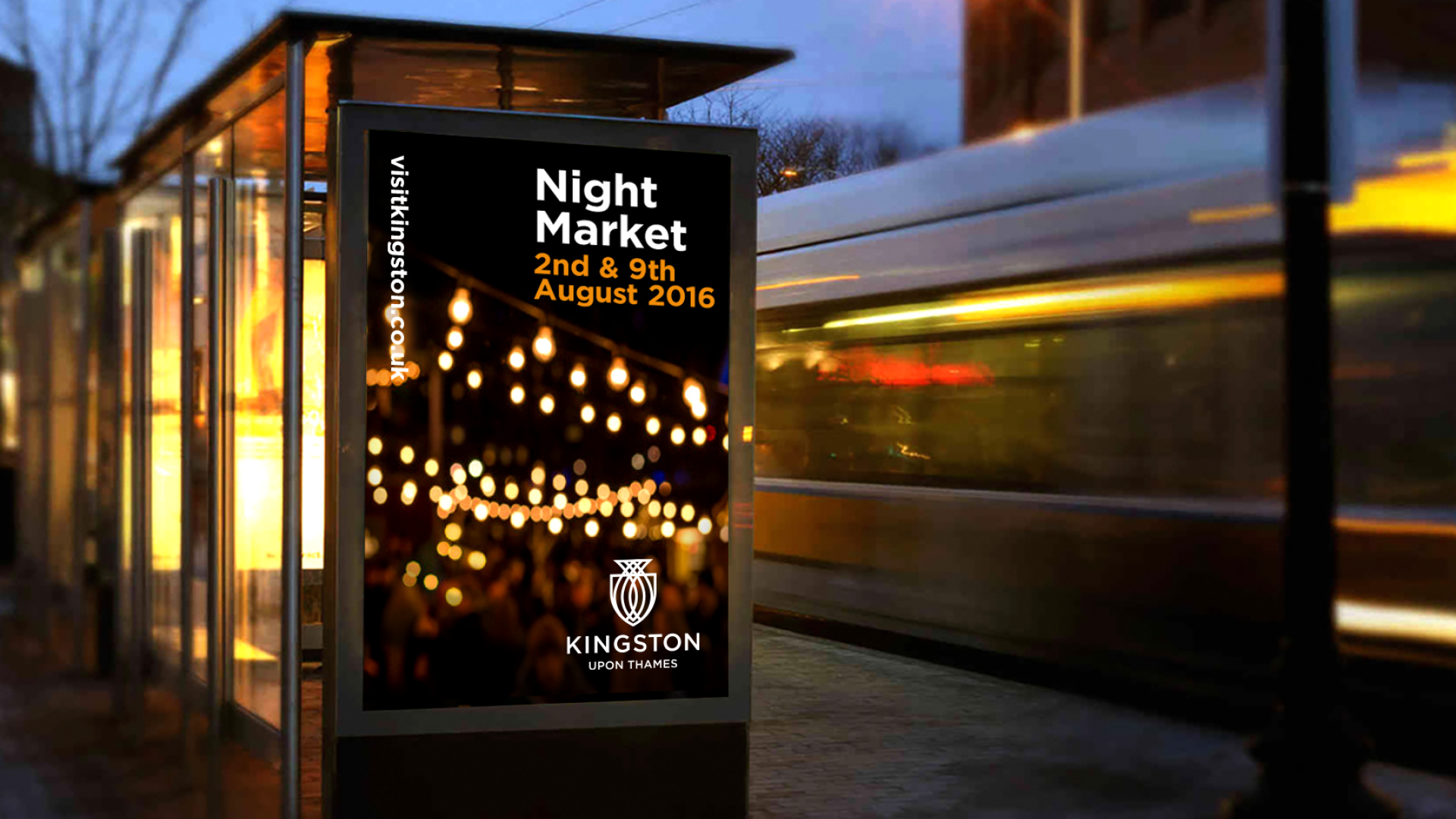 OOH Marketing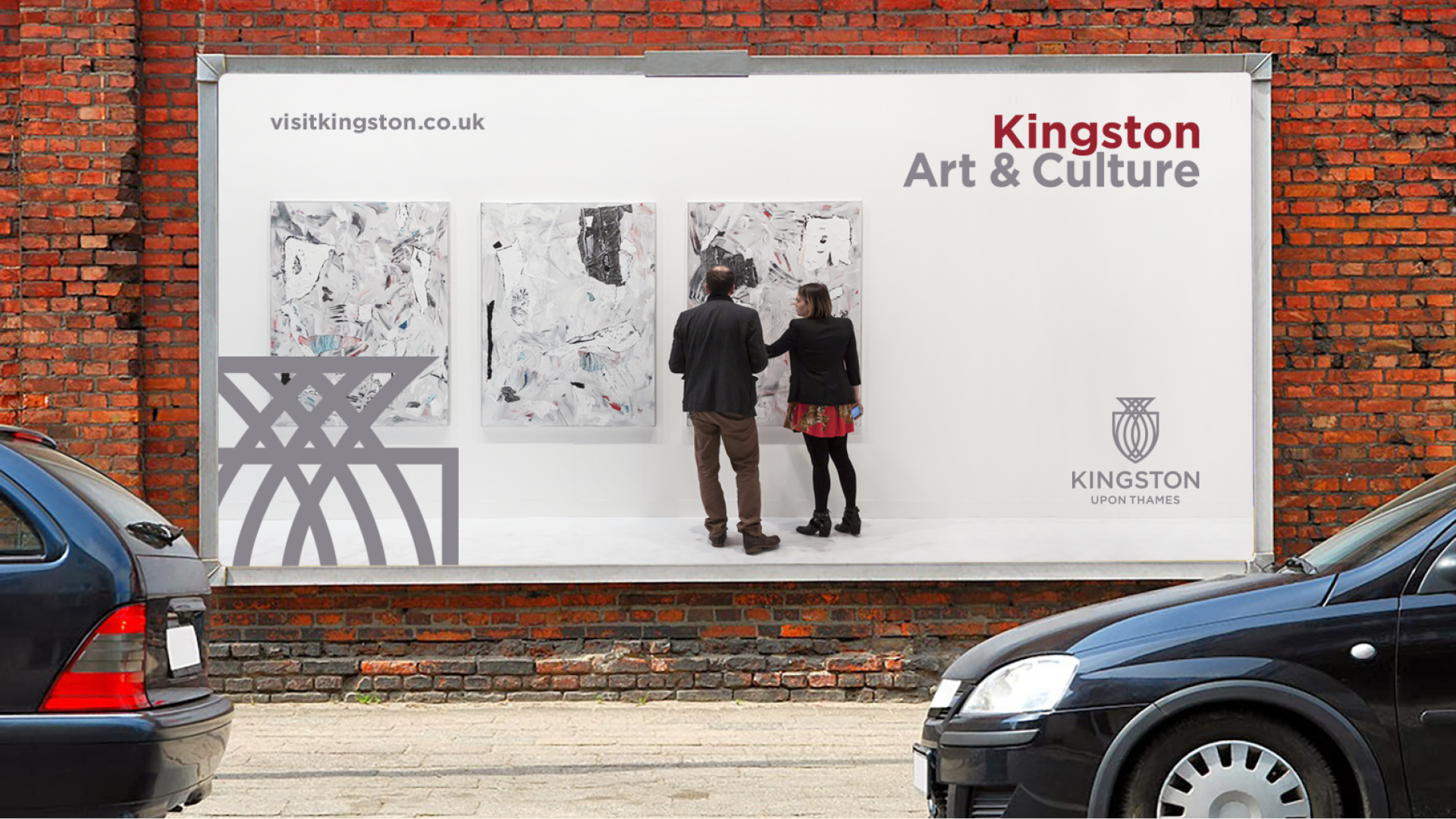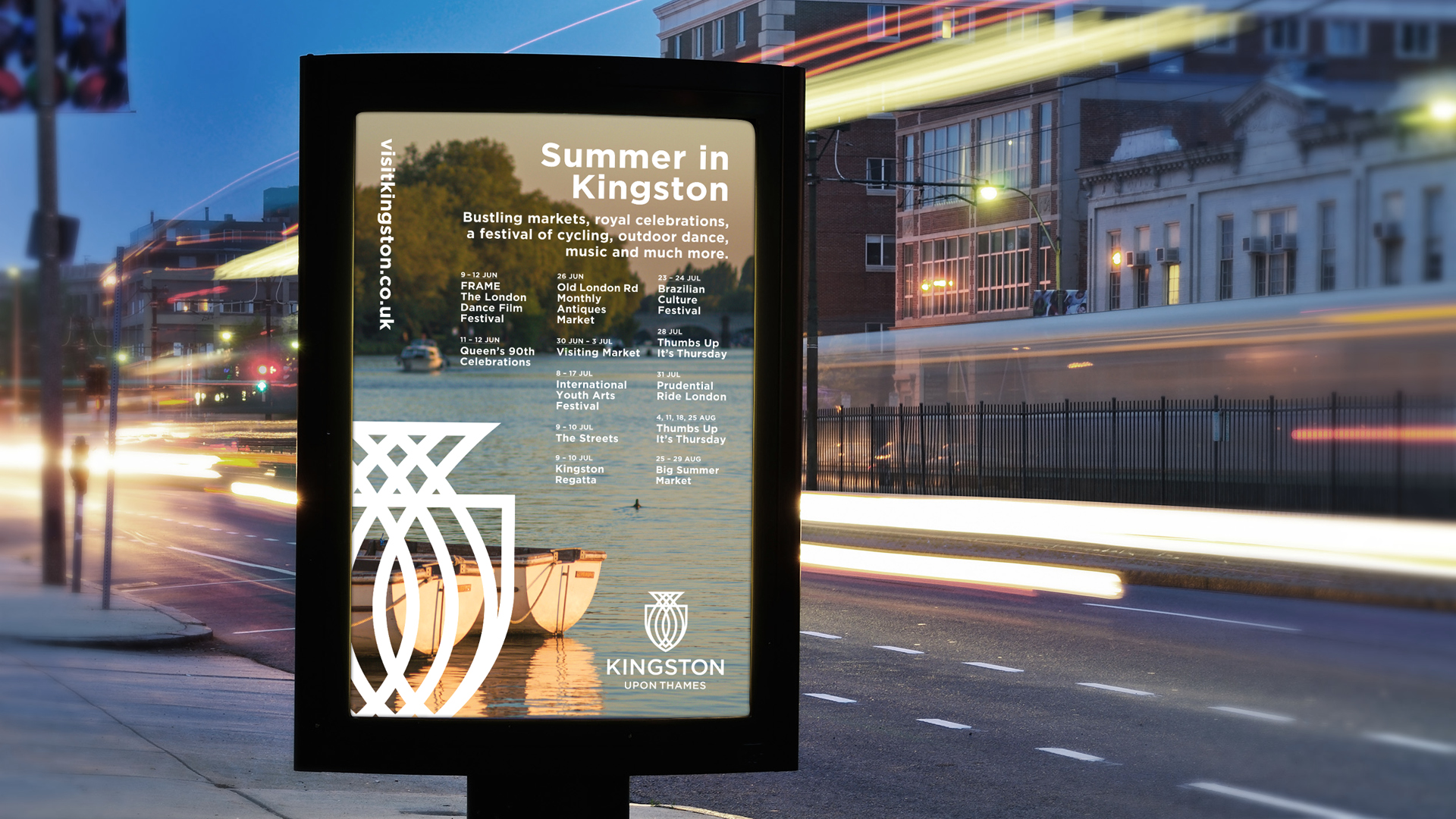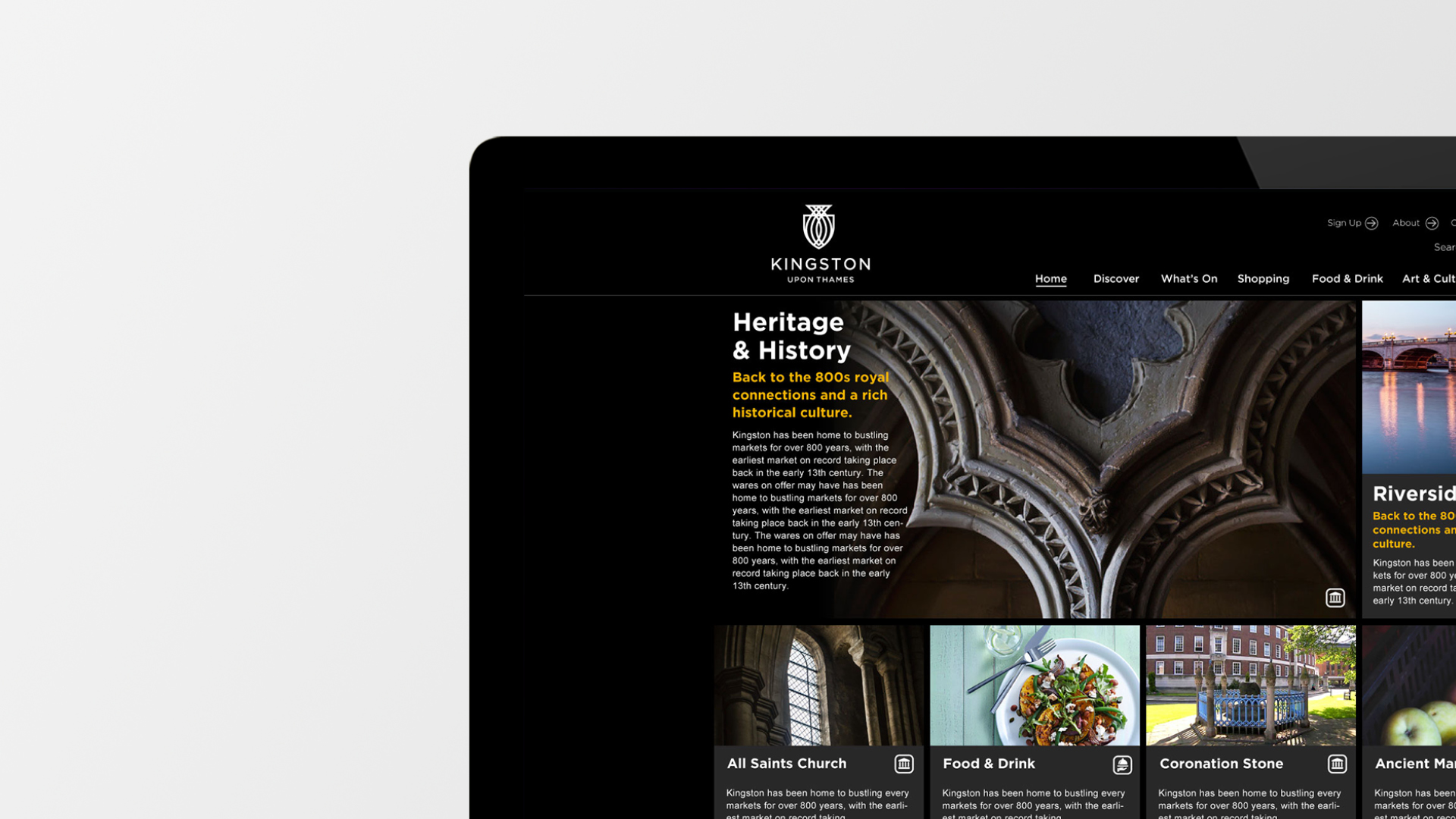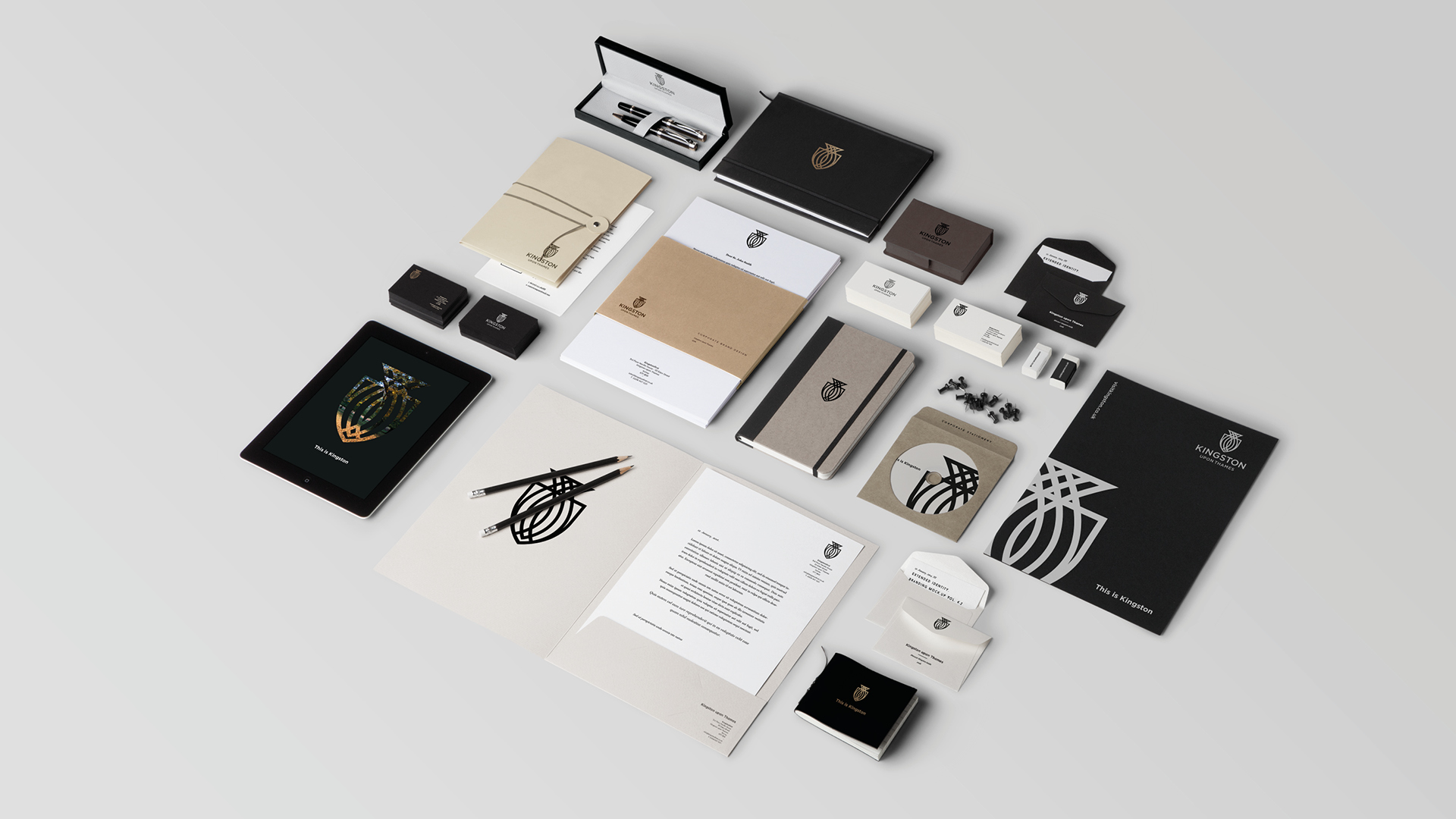 Branding across stationary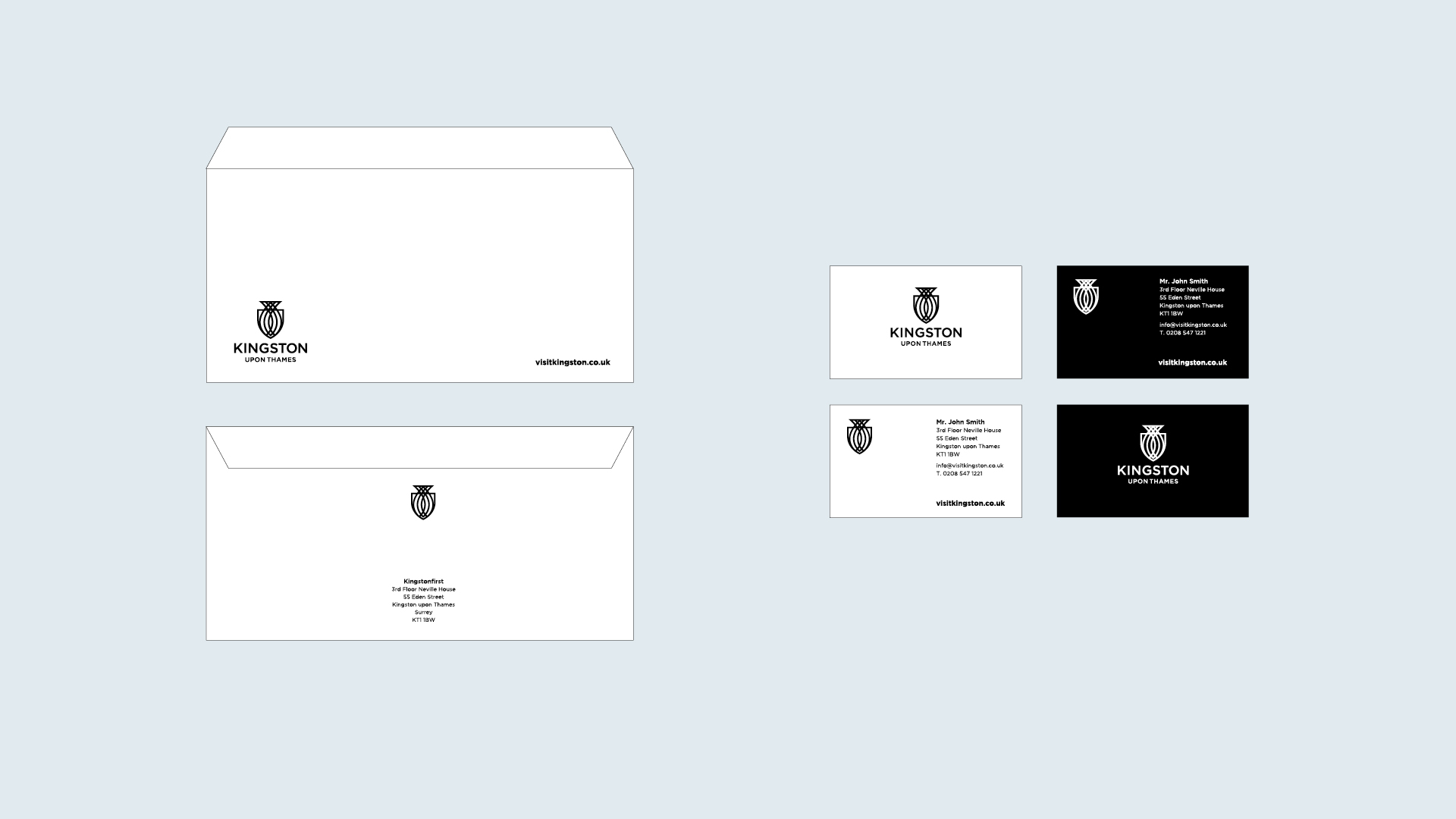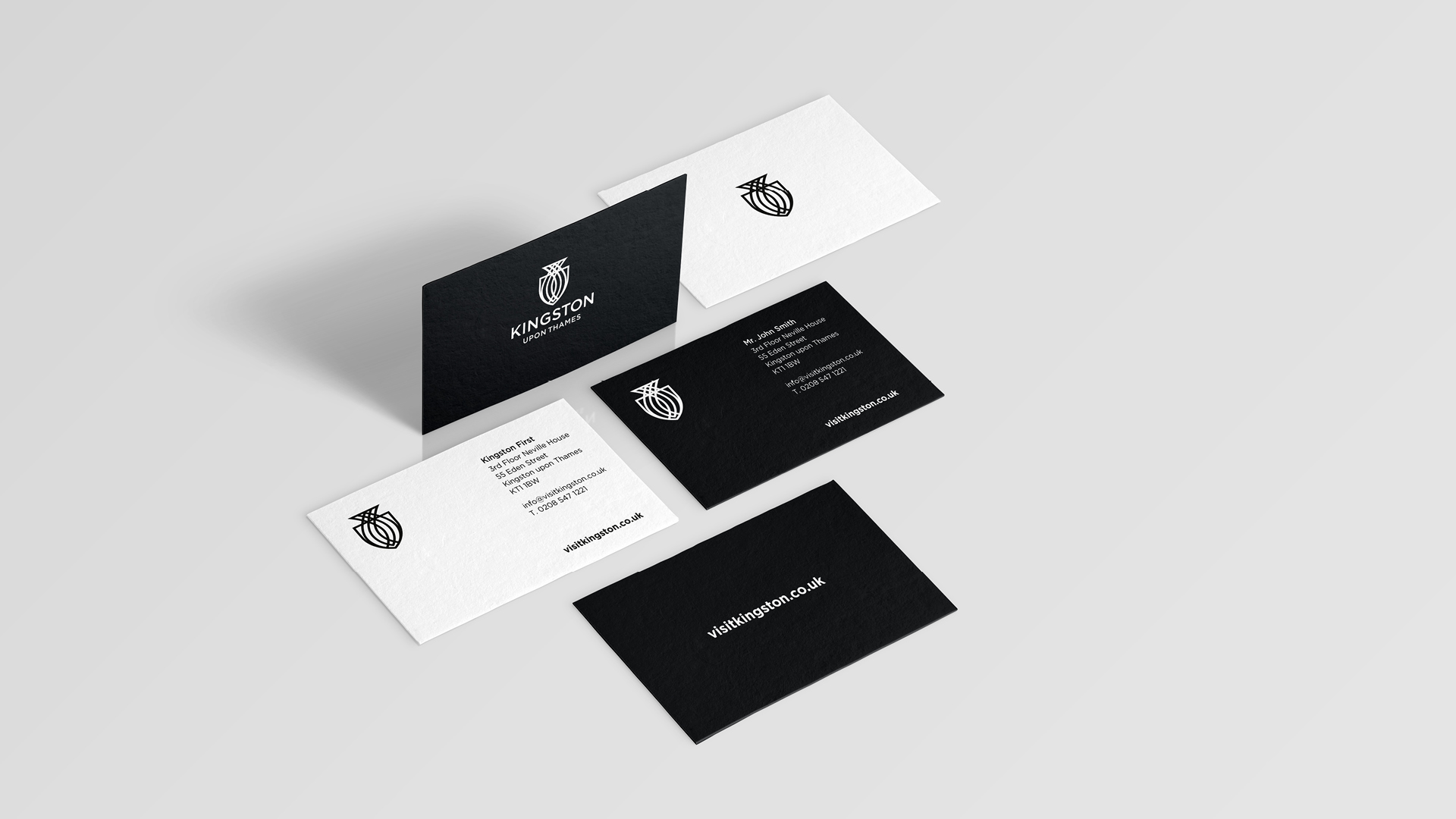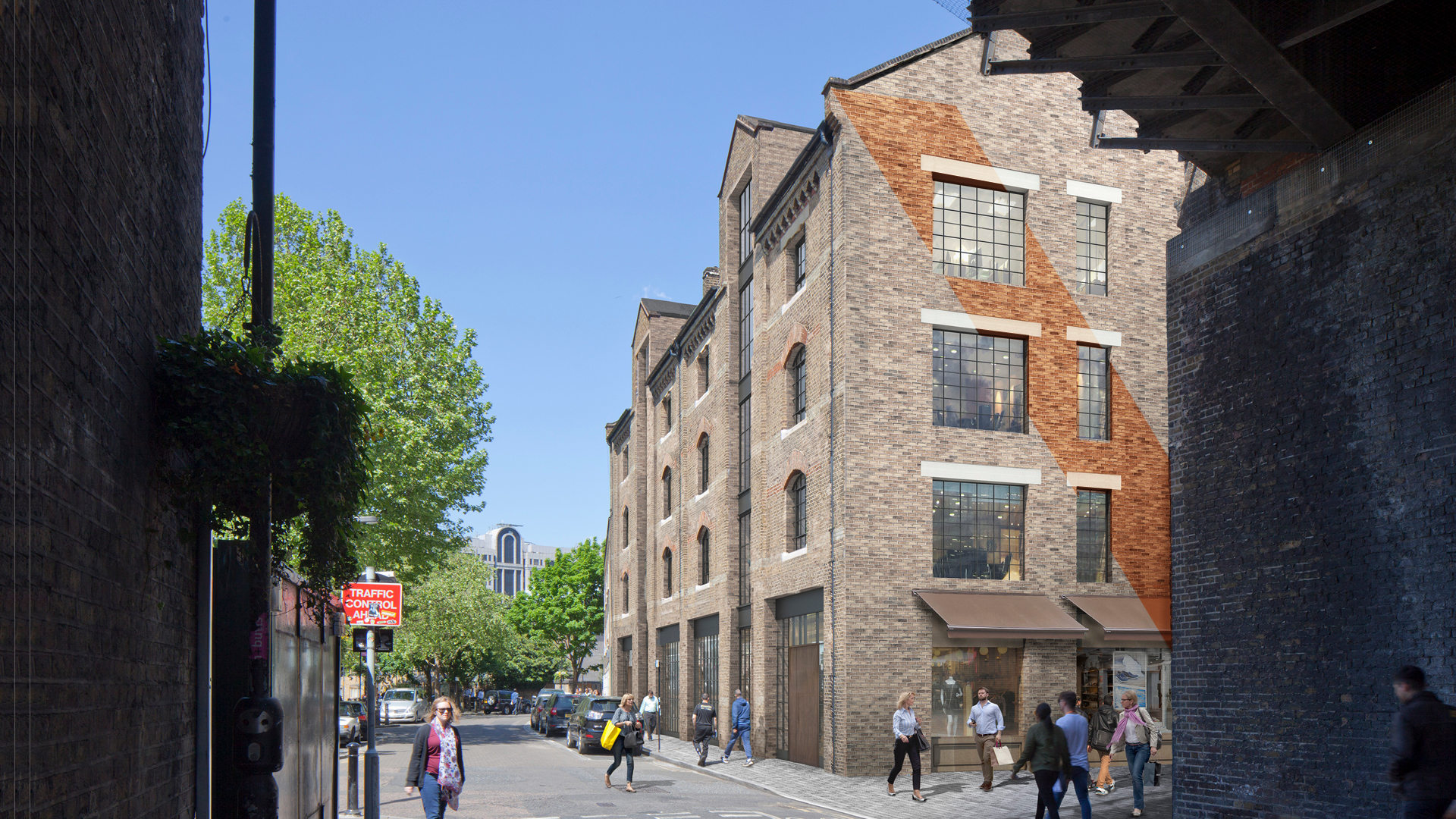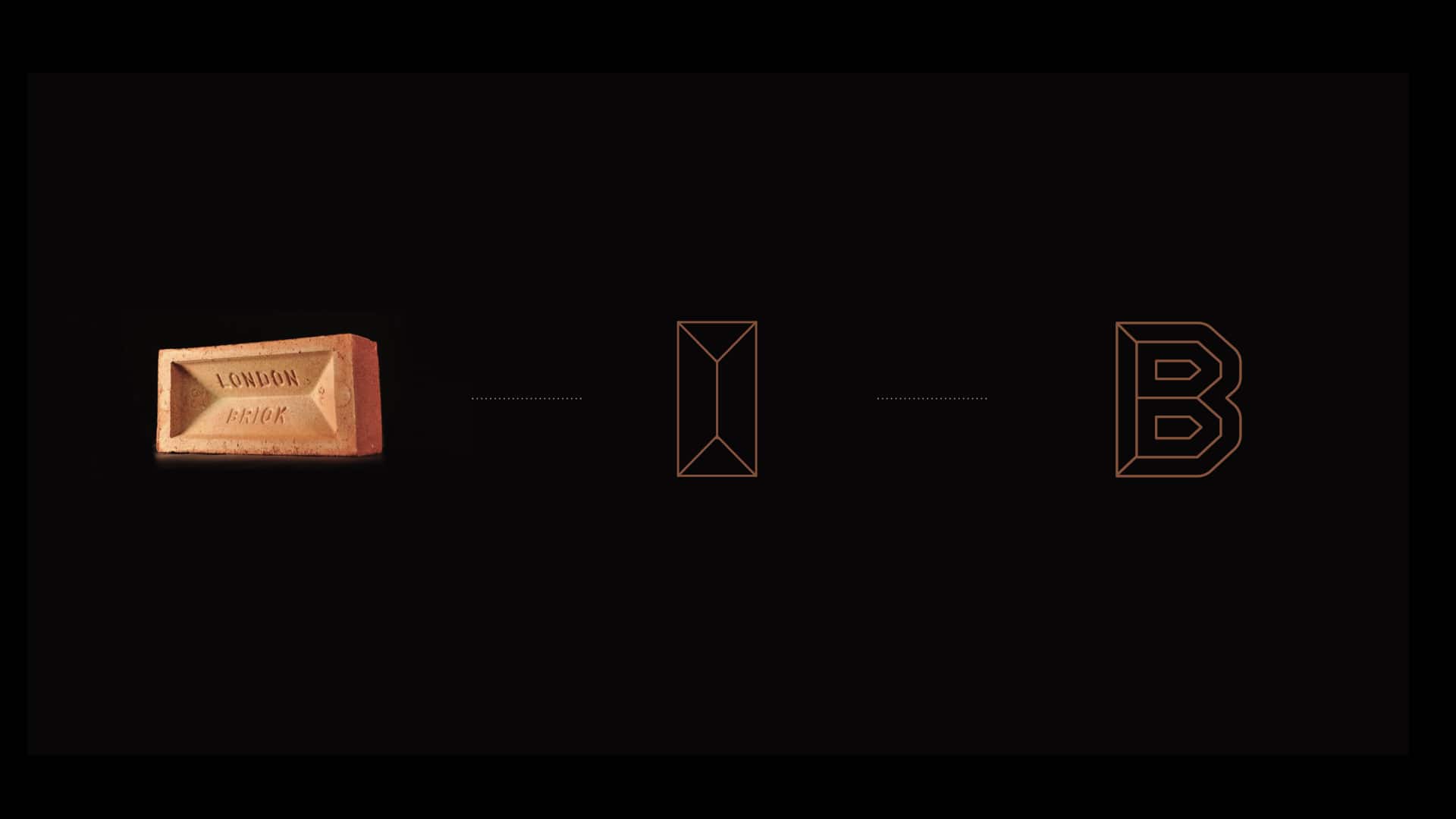 Borough Yards is the capital's most exciting cultural and retail-focussed regeneration. This unique social, cultural and shopping hub is woven from historic urban fabric. A lost medieval street system has been revived. Once-forgotten warehouses and railway arches house dramatic, double-height retail spaces, all embodying the district's unrivalled feel of intimacy and welcome, regardless of size.
SCOPE OF WORK
We were asked to brand this vibrant new London destination to inspire and provide a unique experiences for visitors and retailers in a beautiful raw-brick, cathedral-scale spaces.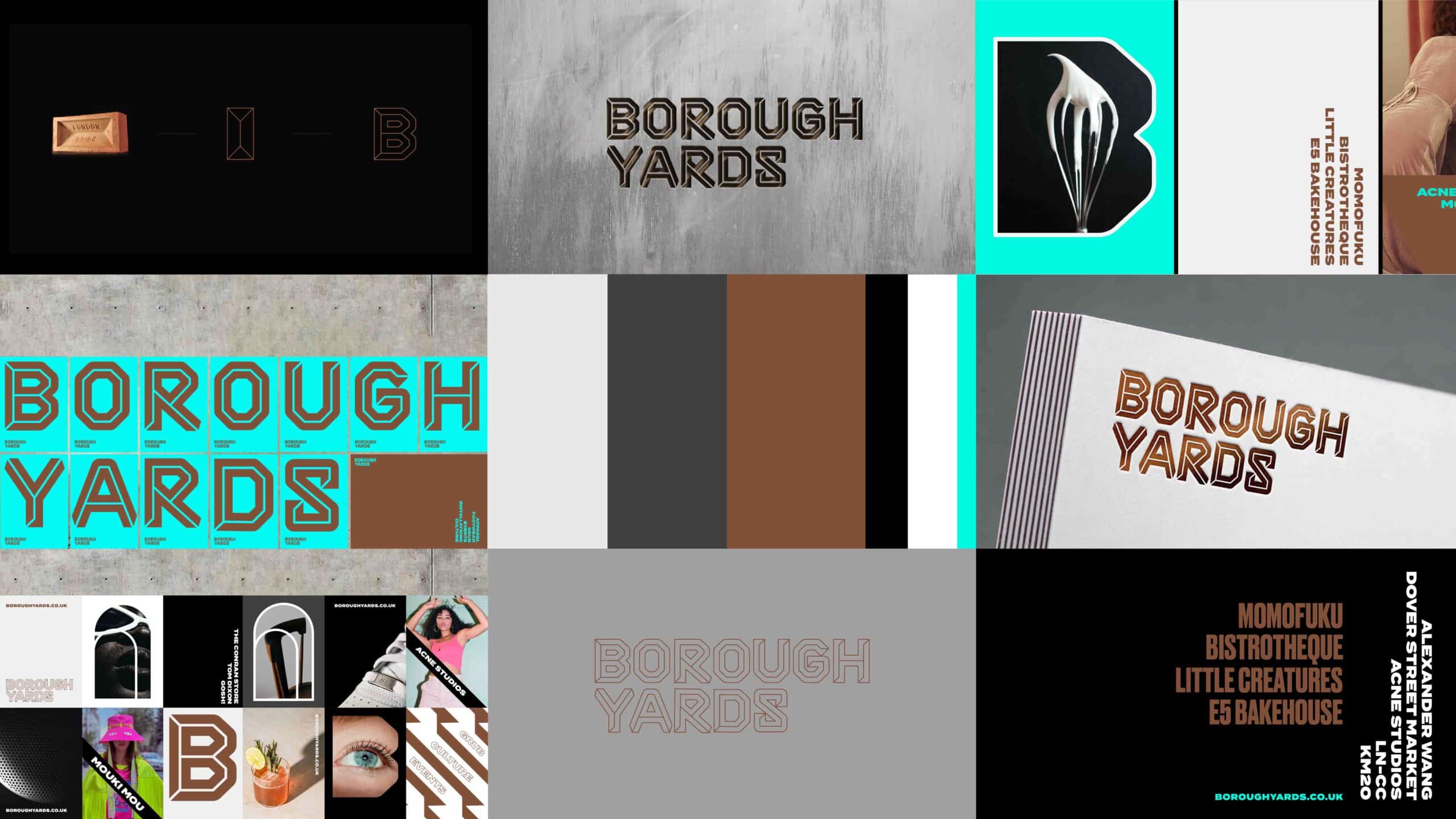 Borough Yards Brand Identity Elements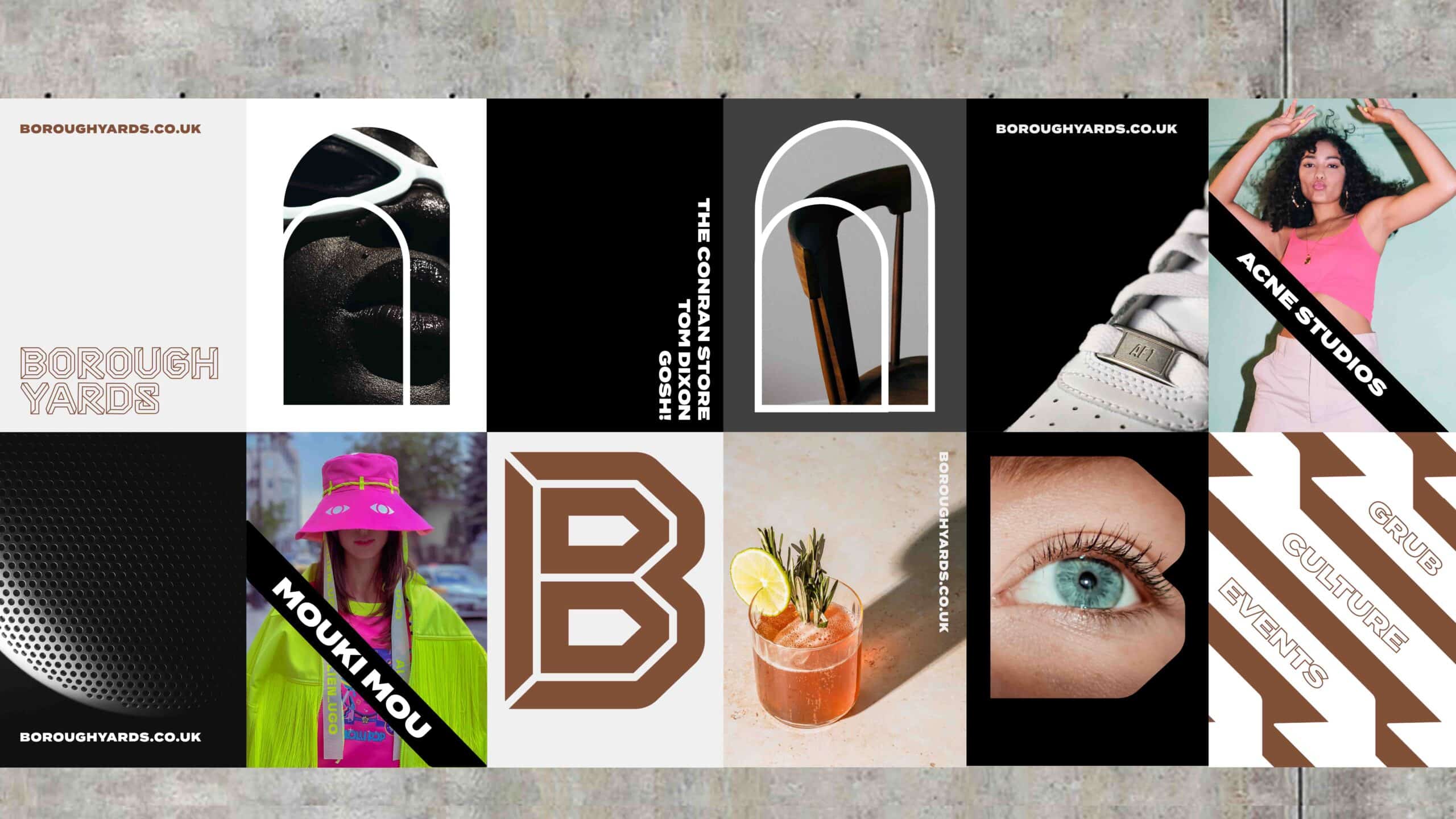 Borough Yards OOH Advertising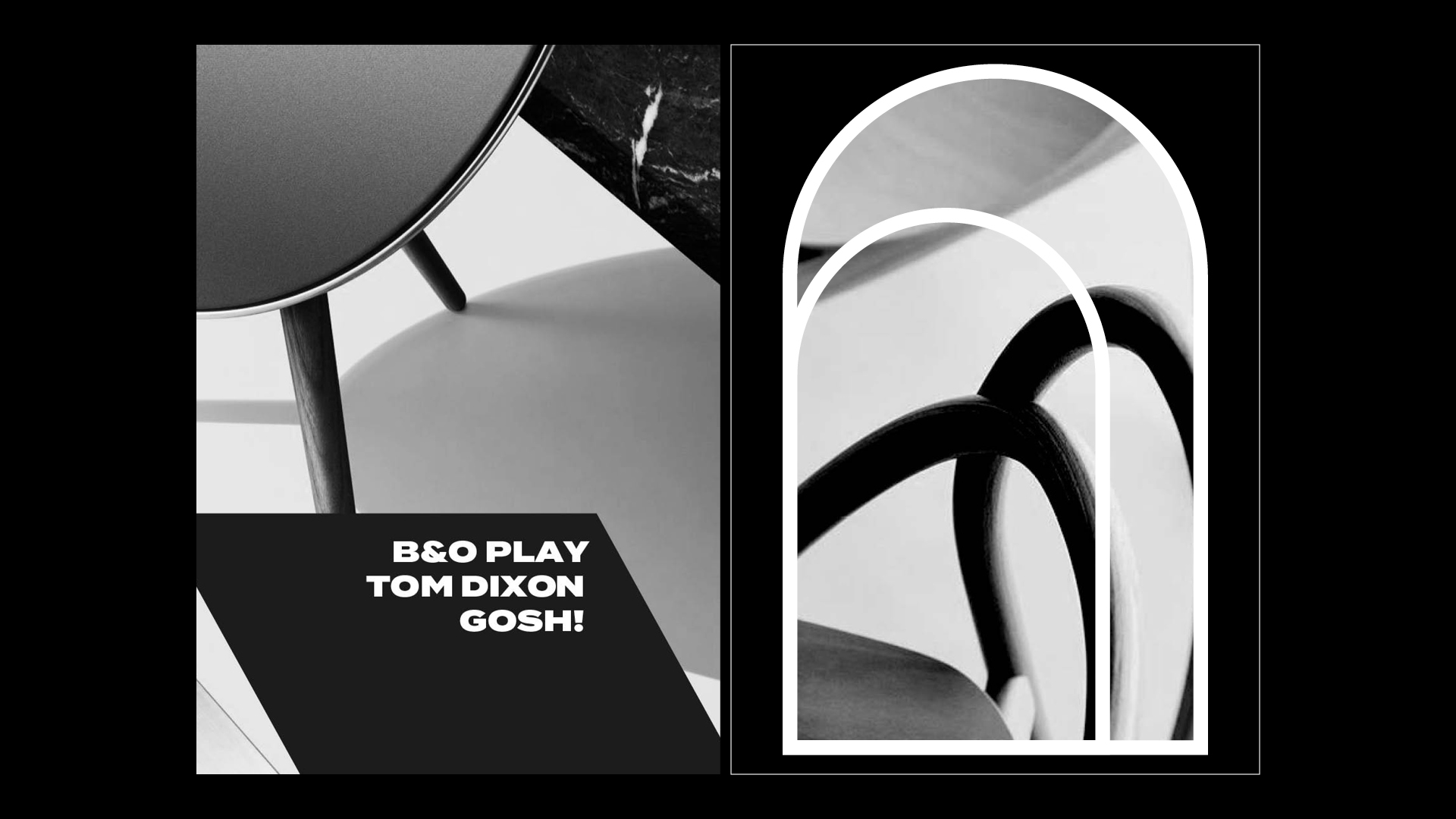 Borough Yards OOH Advertising