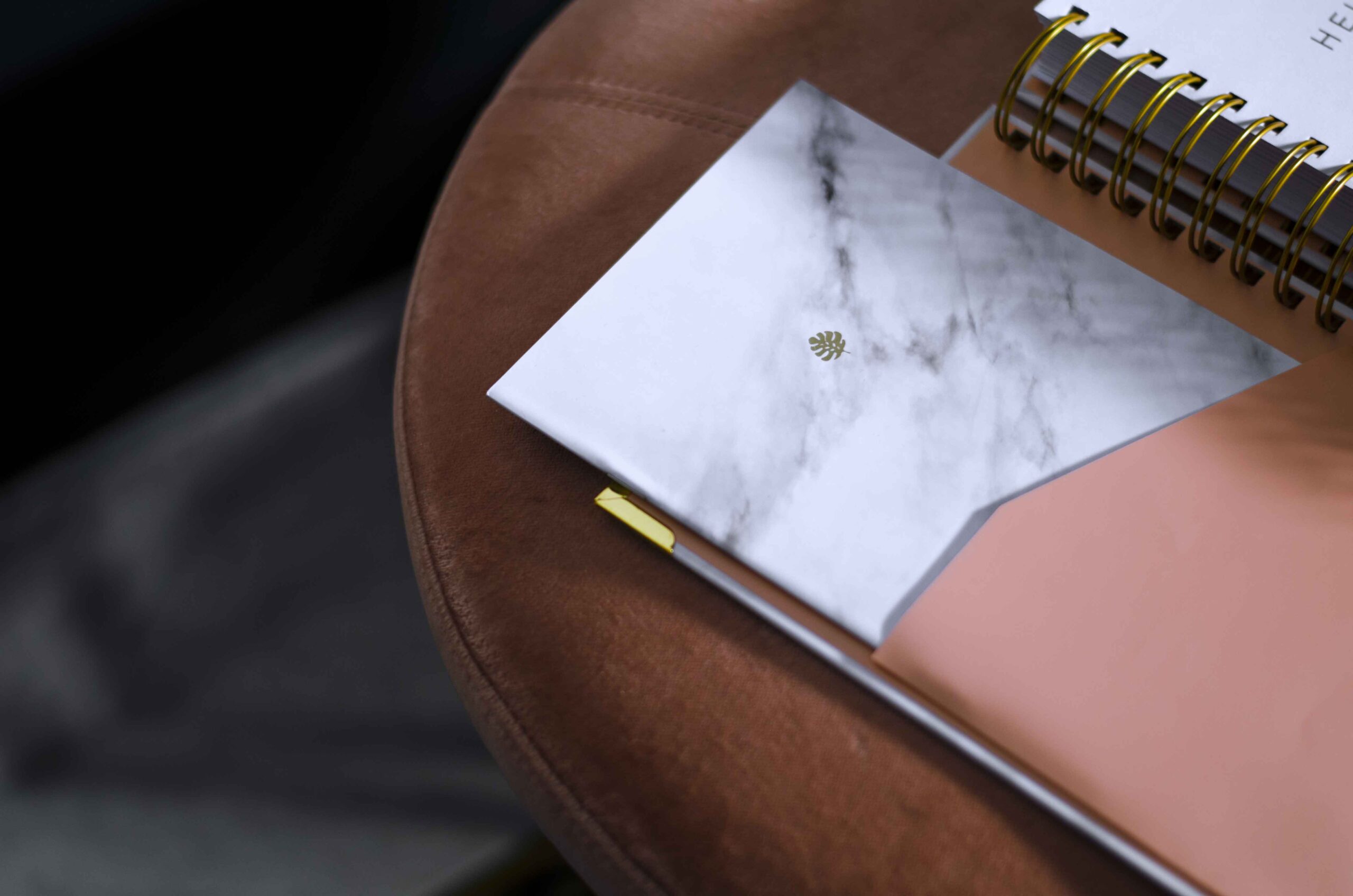 Hello Day is a luxury stationery brand based in the uk. Aimed at women who want to get things done, the hugely popular hello day planners are designed as a reminder that each day we can turn over a new leaf, literally and figuratively. With sections for goal setting, mindfulness and health, the planners are designed to accompany and encourage the user through everything they do.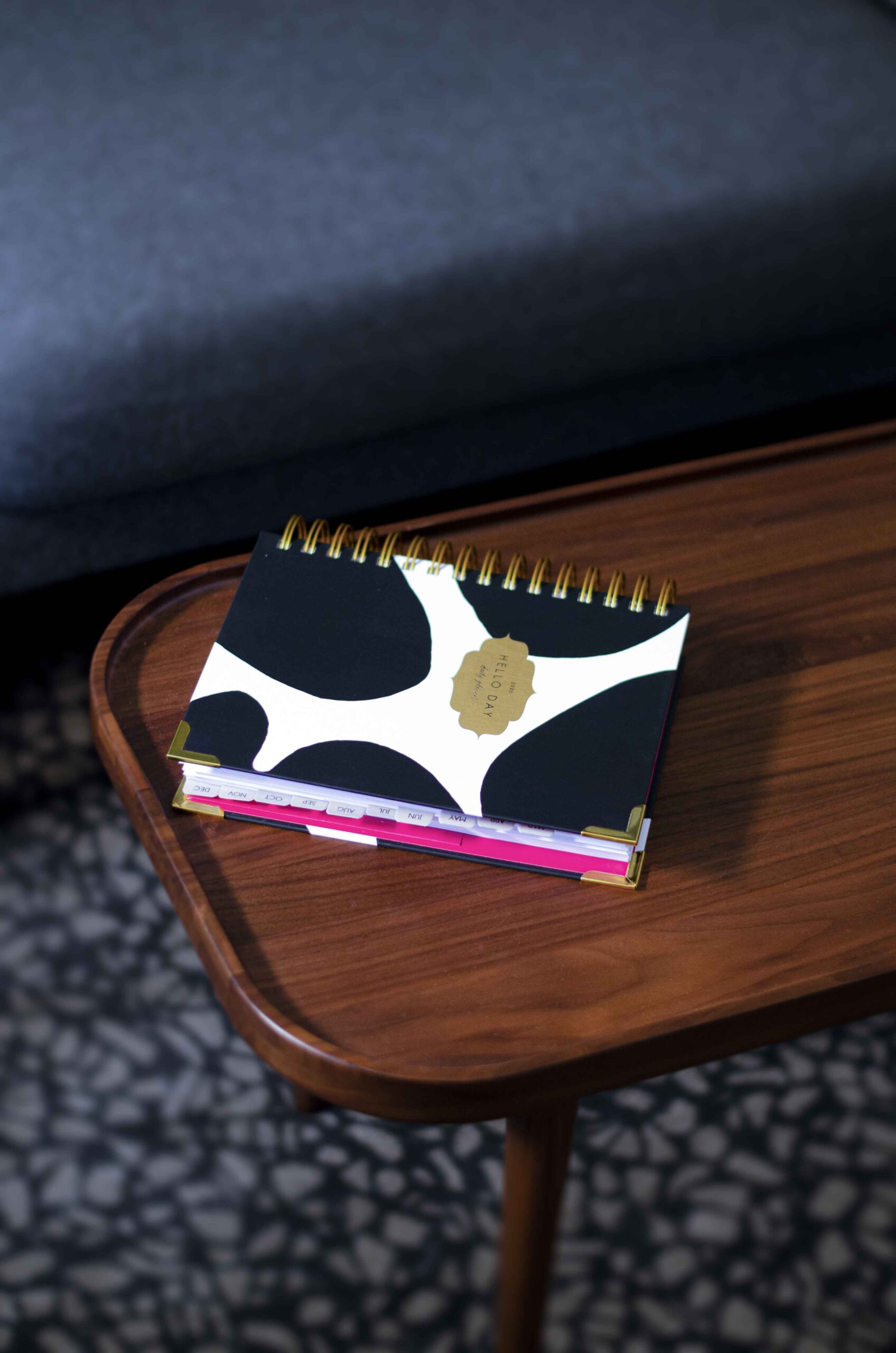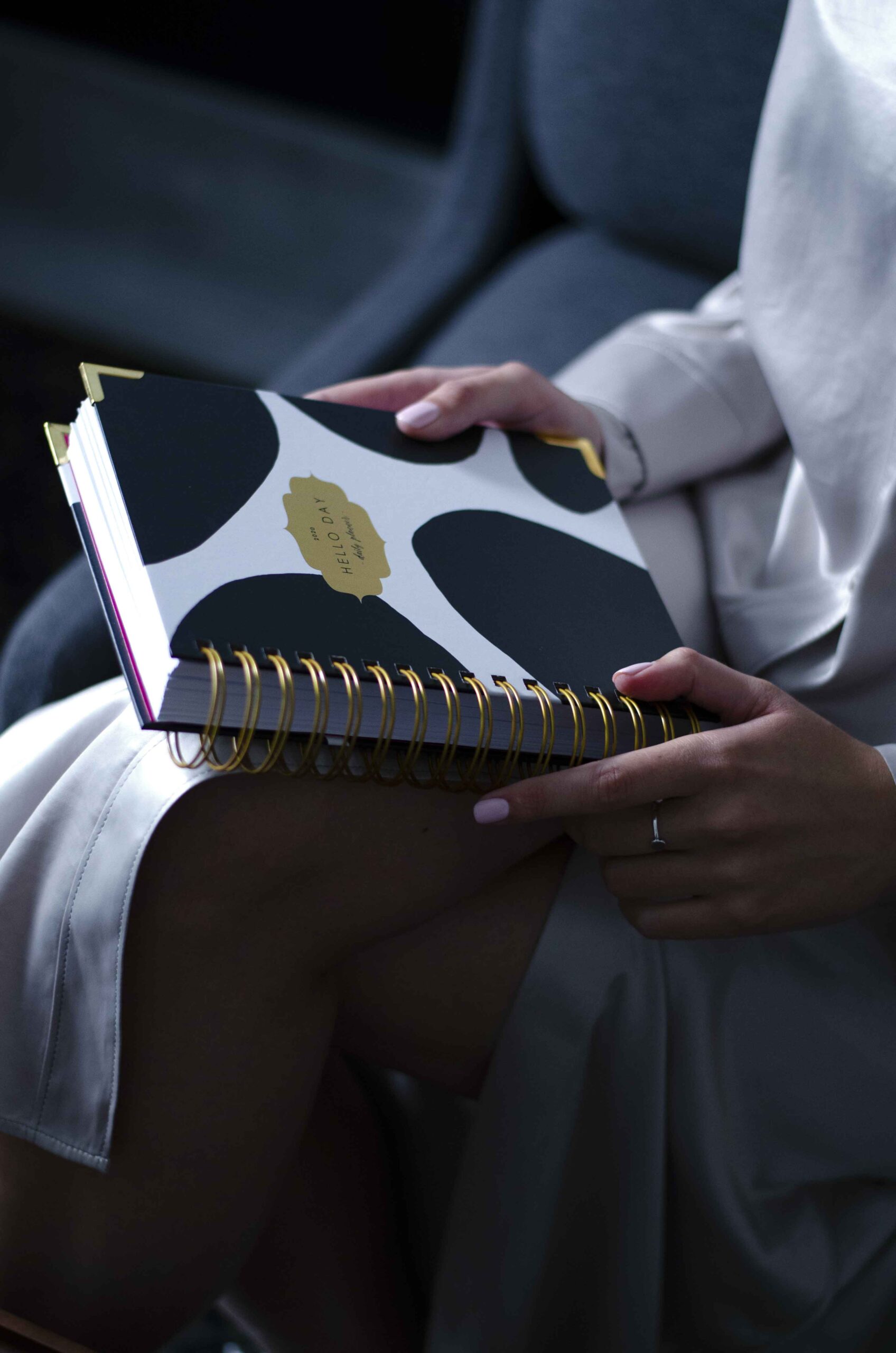 We were appointed by Hello Day to help launch their 2020 planner collection through a series of stills and videos on Instagram. We directed, styled and shot the launch campaign in locations that were in keeping with the luxe feel of the products and encompassed the brand's ethos. We also supported with the management of the Instagram account, contributing to a hugely successful launch period.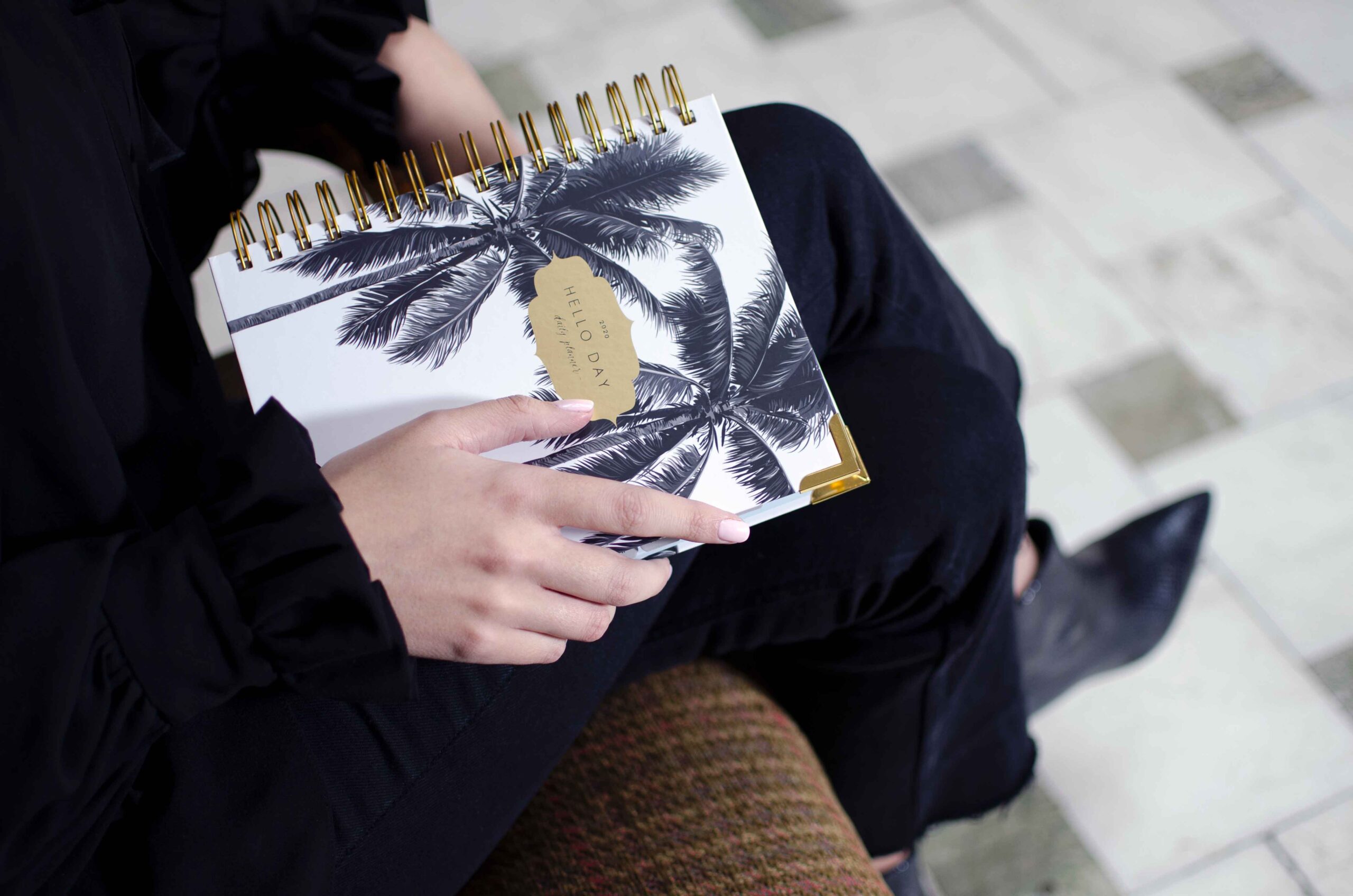 'The team have exceeded our expectations. What i loved most is that they 'got' my brand straight away. Their proposal was exactly what i was hoping for, and they didn't disappoint with the delivery. Their communication has been excellent and the quality of the launch media was superb.'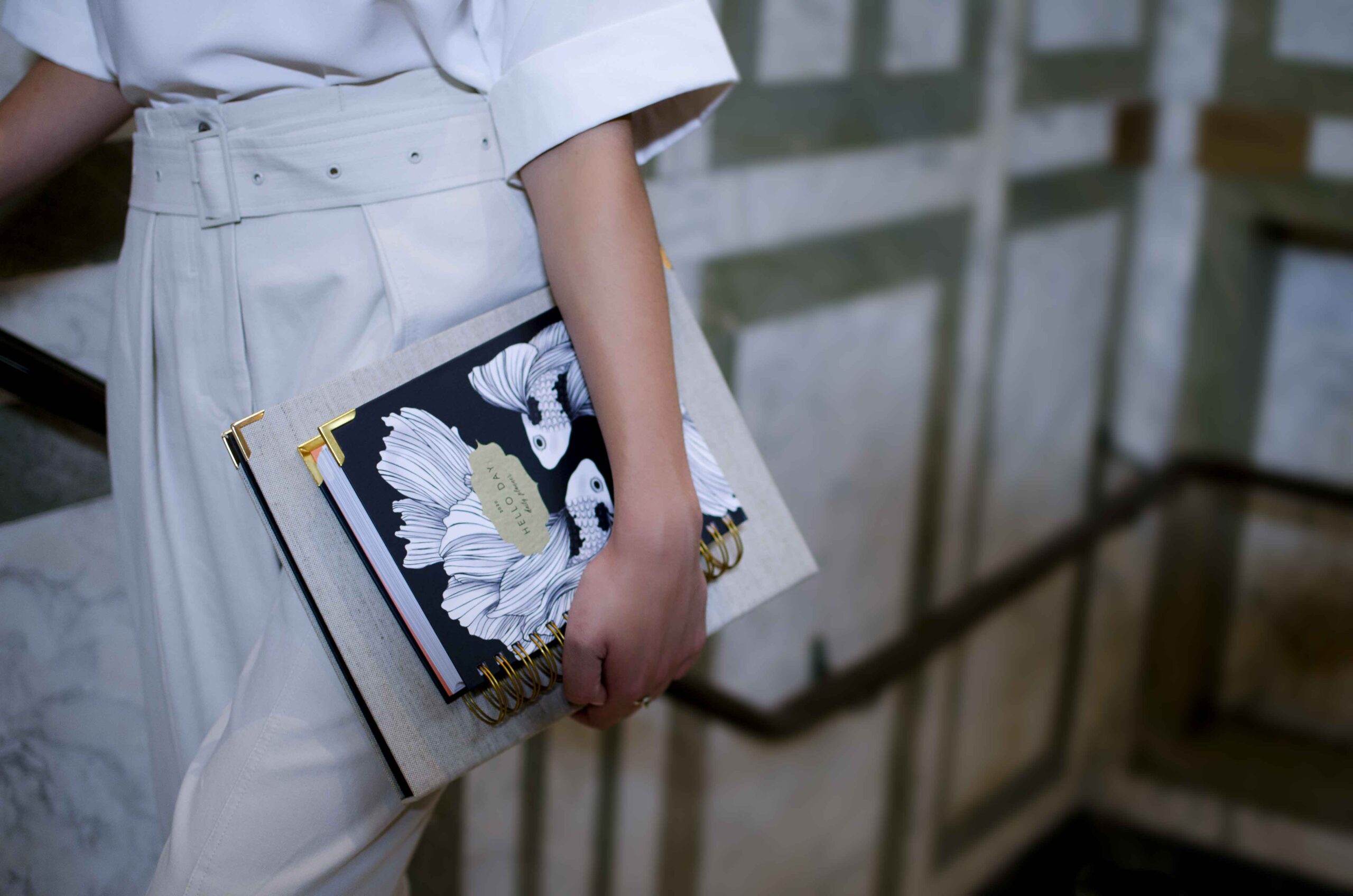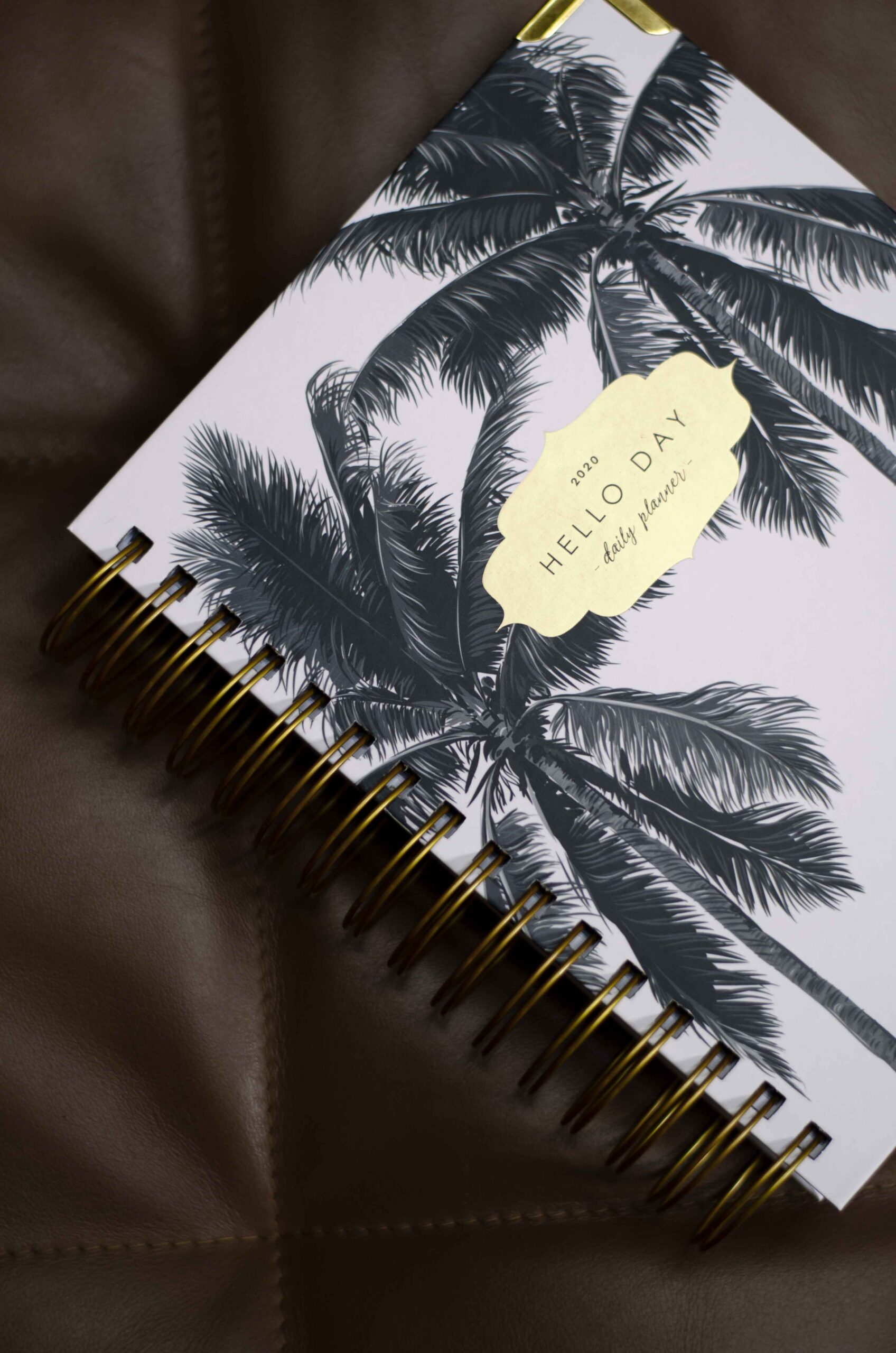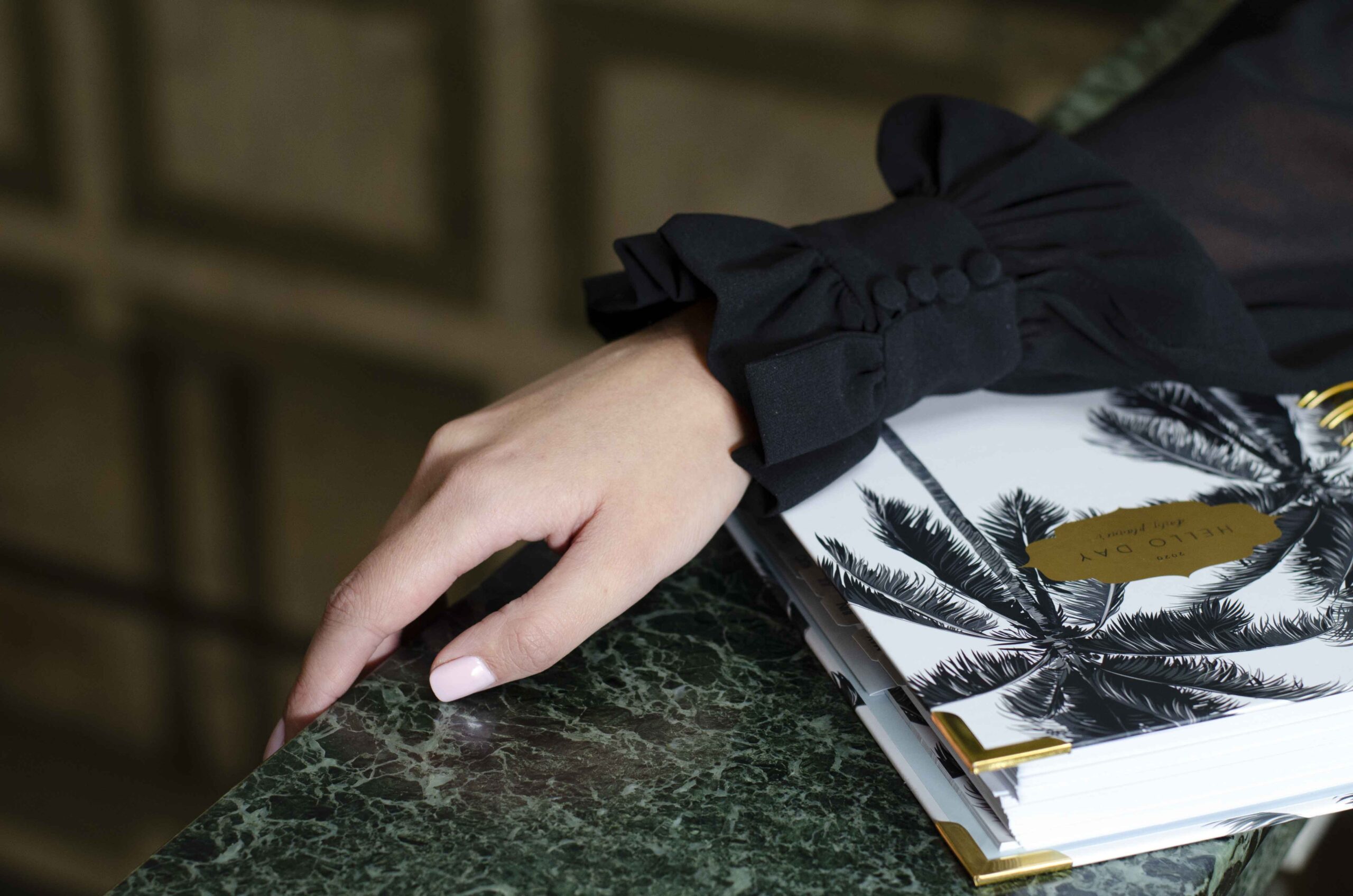 We were commissioned to develop a brand identity and campaign style that capture the 'duality and essence' of Beaudurof – Modern Minds/Traditional Values, Analytical/Creative, Corporate/Artisan, Work/Leisure. We created a new brand identity, guidelines, campaign styling and creative art direction for the product, stationery and stores.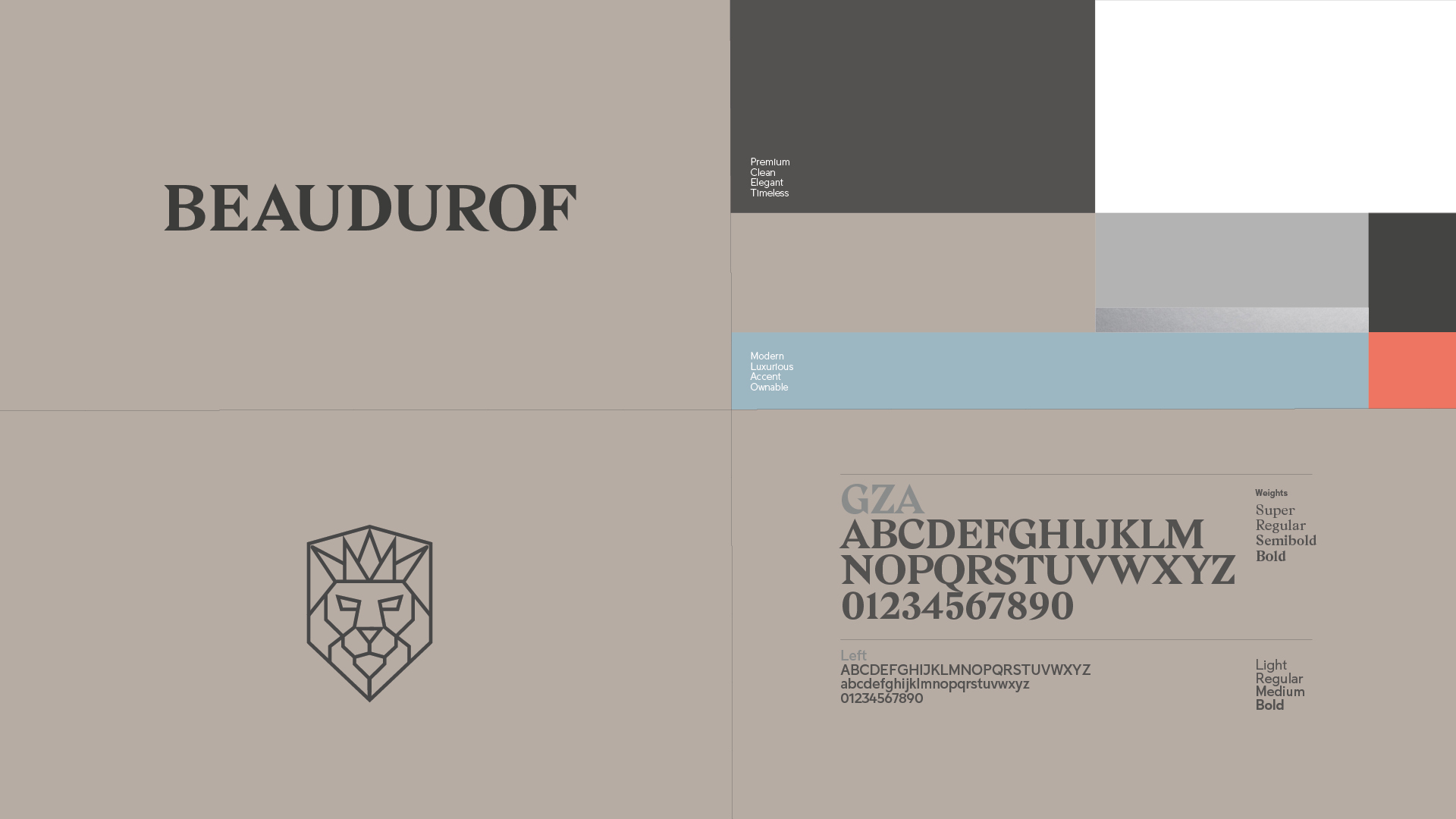 Beaudurof Brand Identity Elements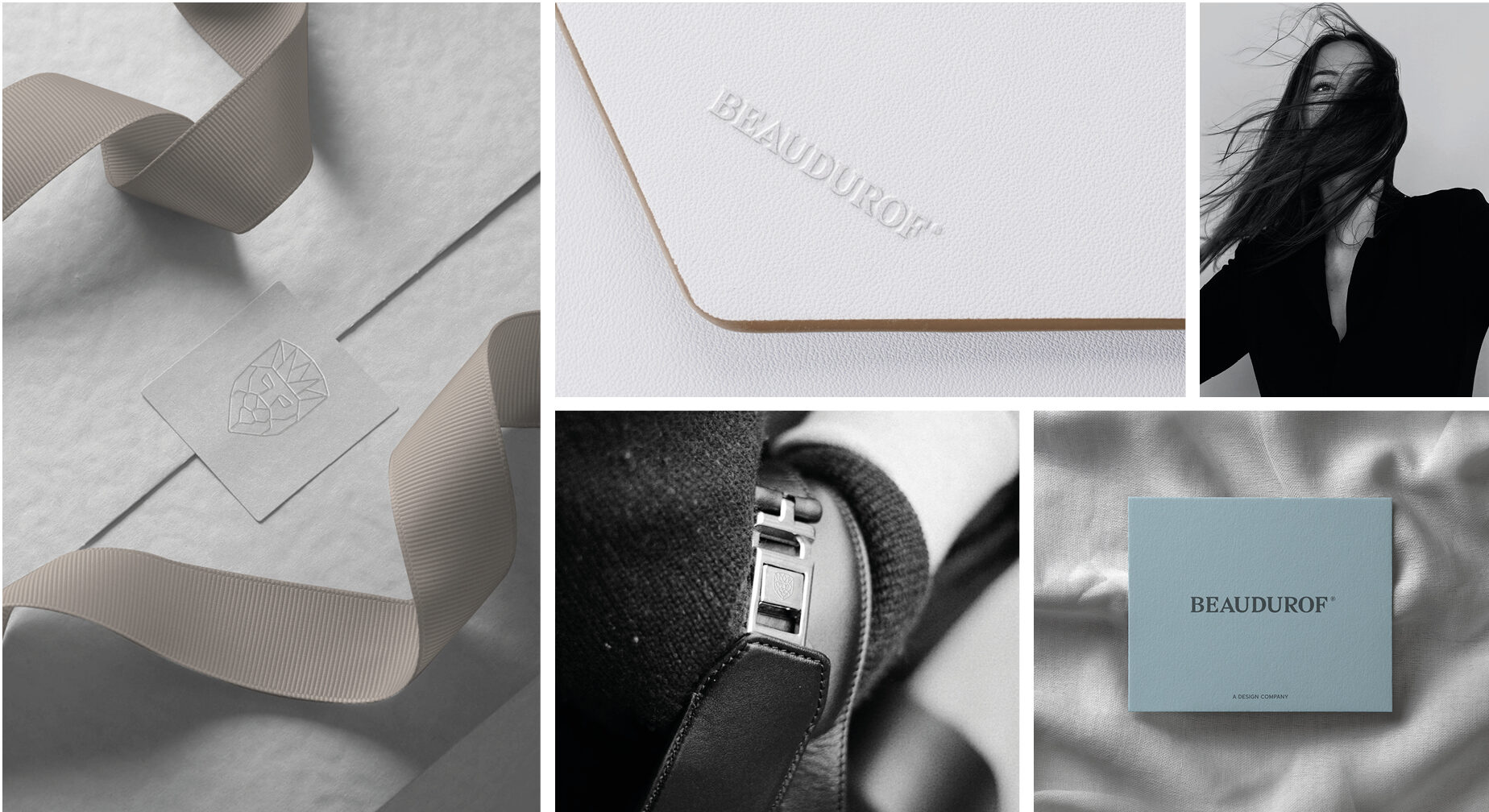 Beaudurof Brand Identity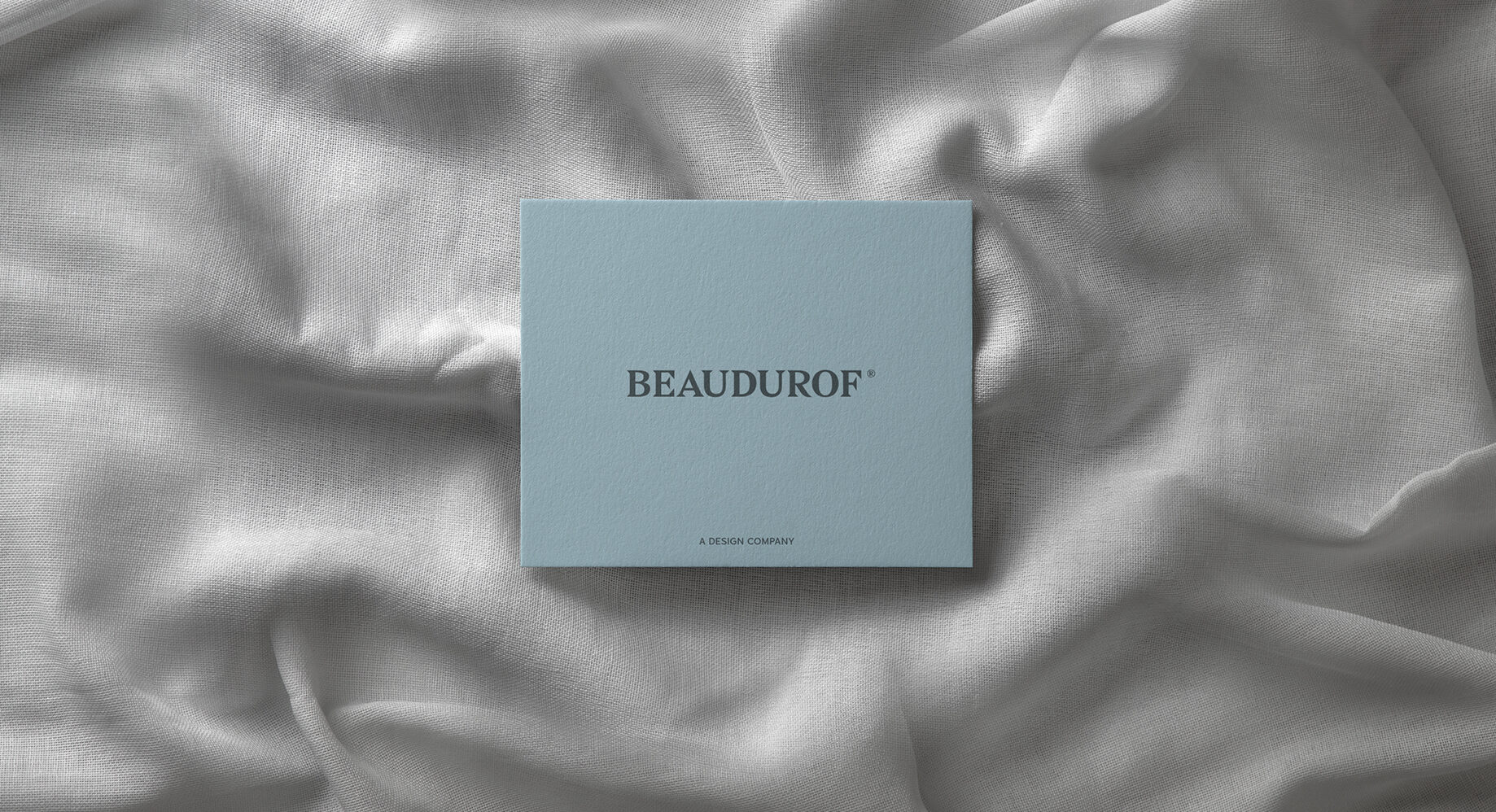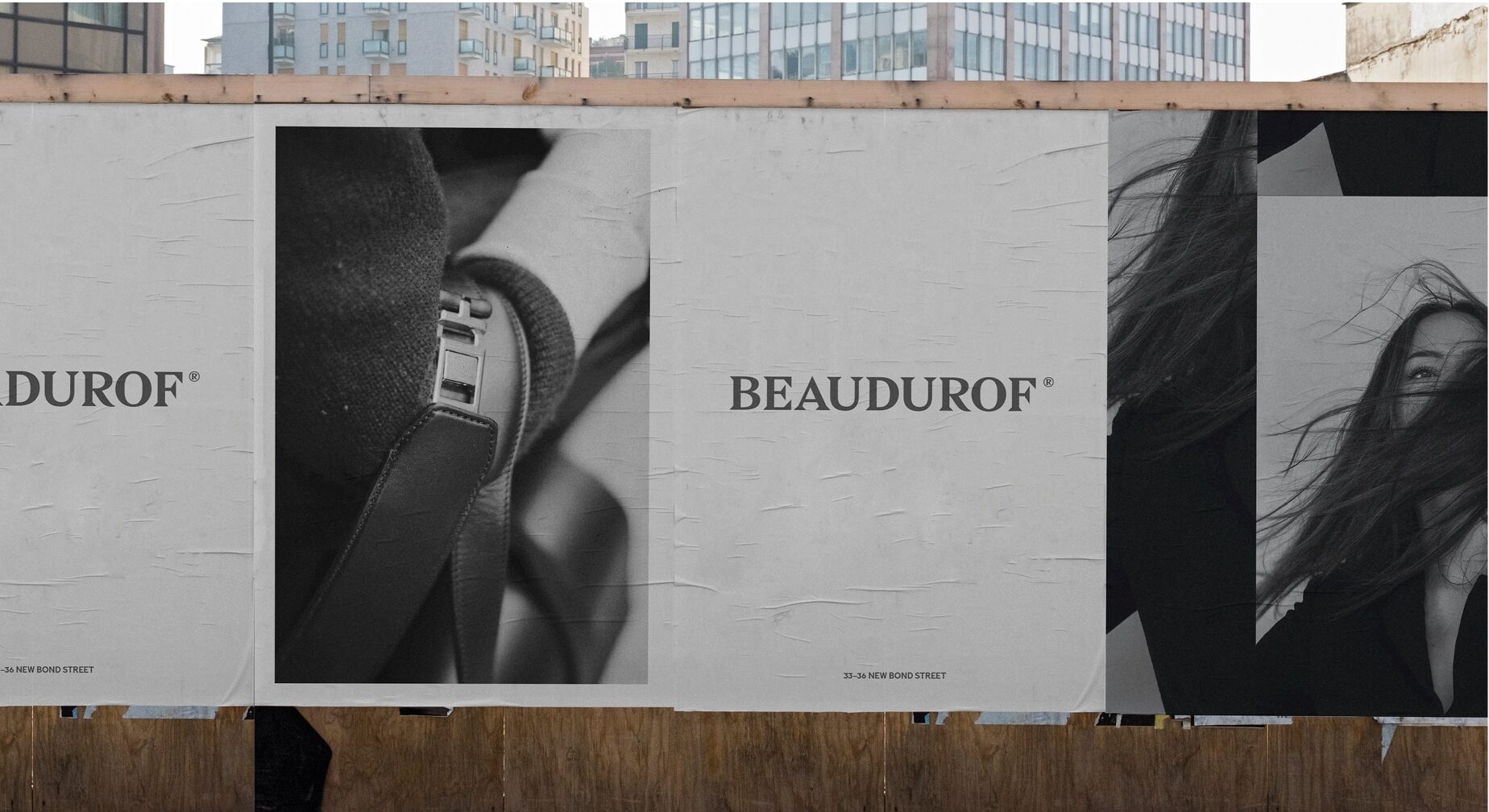 Beaudurof OOH Advertising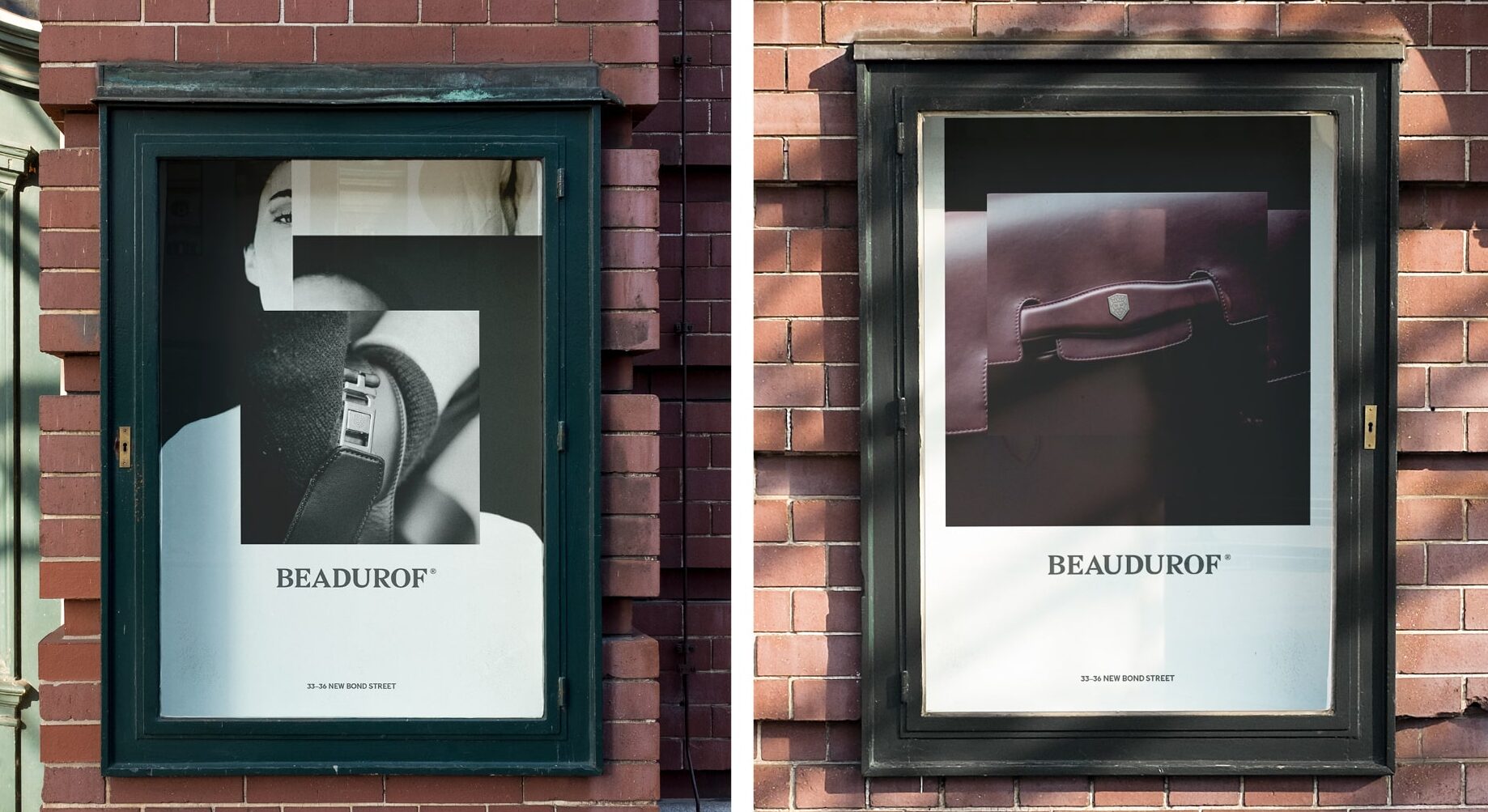 Beaudurof OOH Advertising