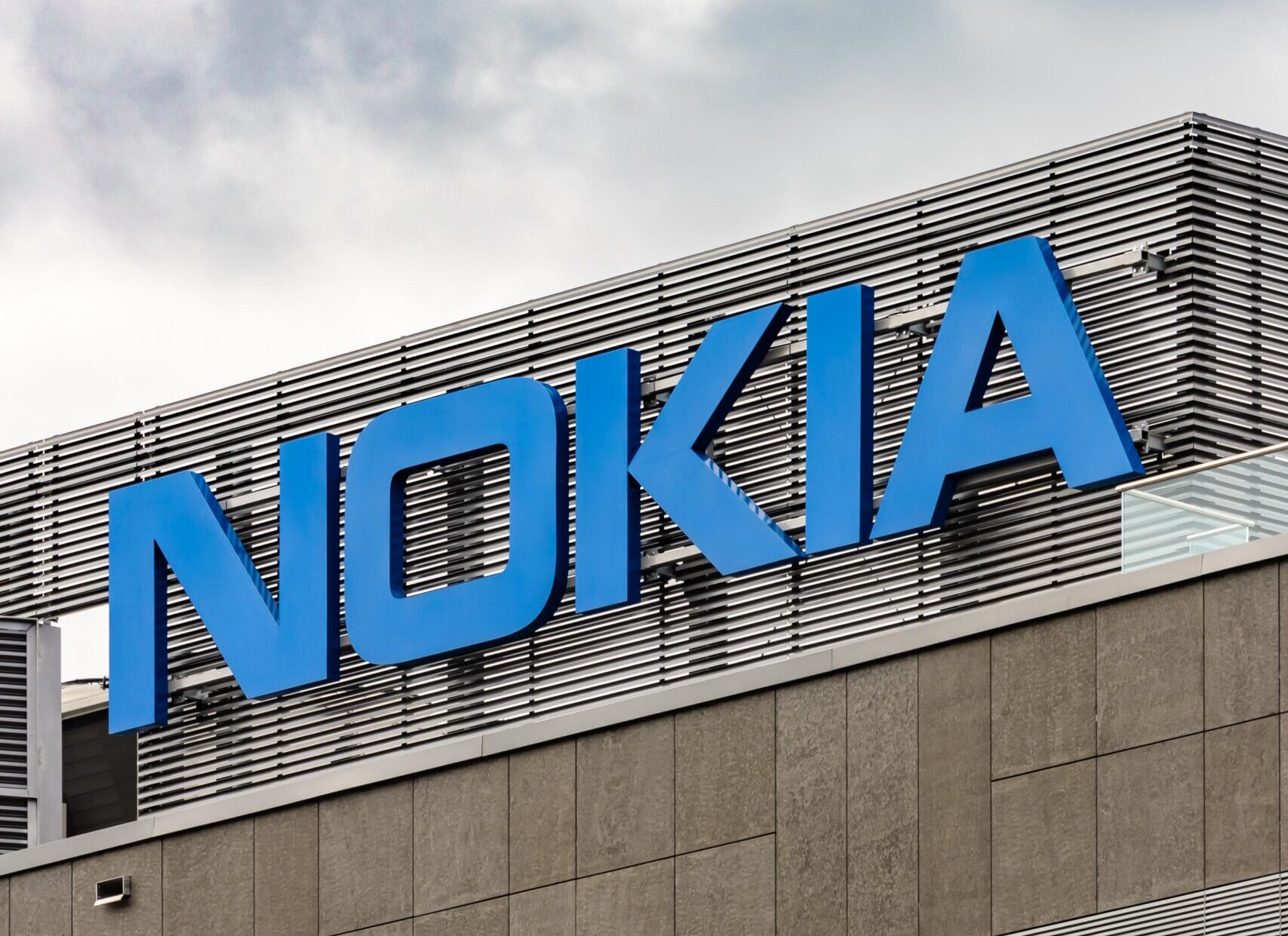 THE BRIEF
To manage several global rebrands that resulted from mergers or acquisitions.
Nokia is one of our longest-standing clients. We have managed the rebrand of several companies to the Nokia brand, including Siemens, Alcatel-Lucent, Comtel and HERE.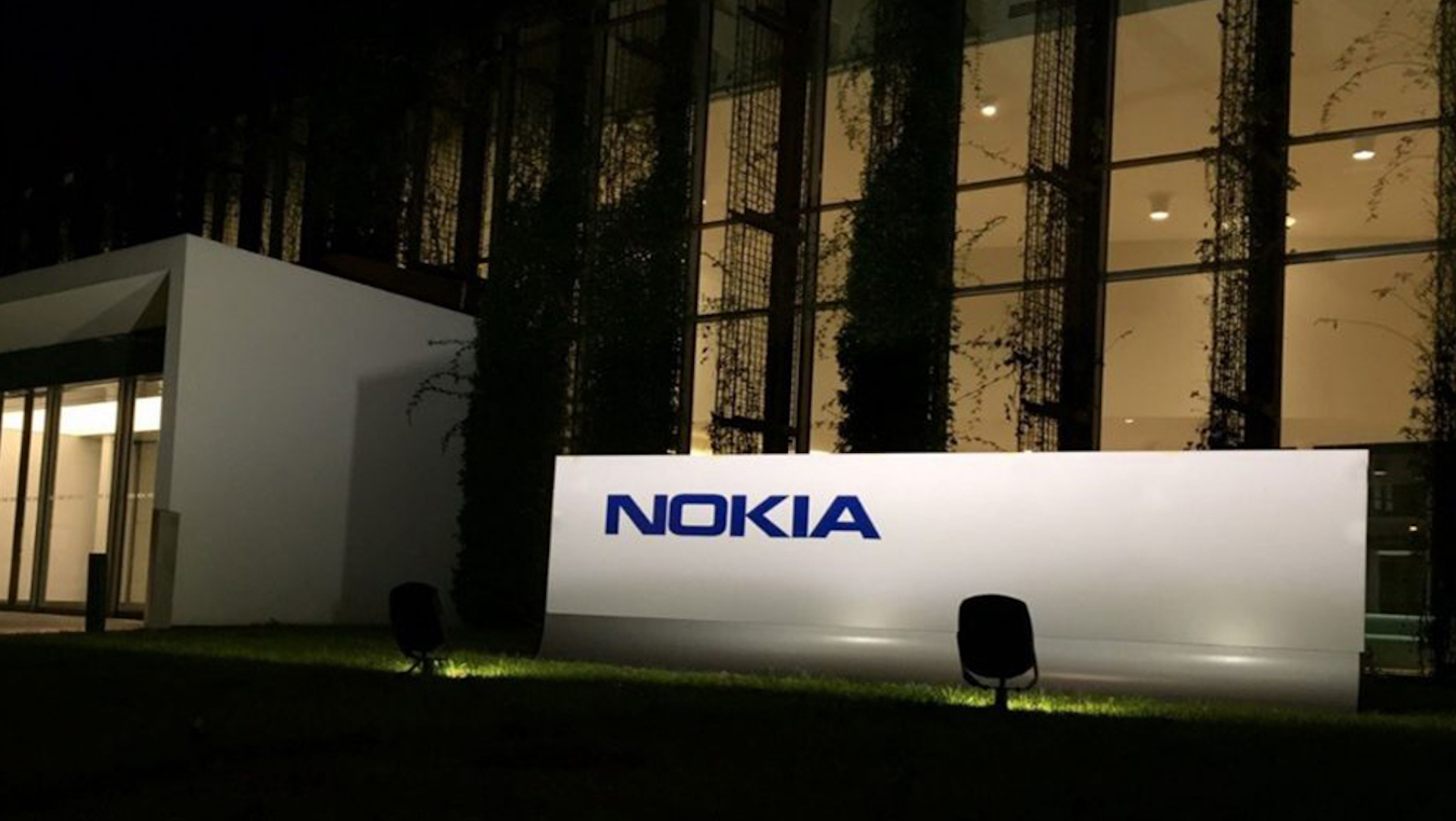 ALCATEL-LUCENT REBRAND
In what was one of the largest M&A deals of 2015, we managed the rebrand of over 400 Alcatel–Lucent sites globally.
Working closely with their Operations team, we adopted a phased approach to deliver all exterior and interior signage.  We identified and prioritised 40 flagship sites which we delivered in a record-breaking two days.
For maximum cost and time efficiency, we developed a bespoke on-line self-survey tool.  This empowered local teams to provide site information quickly and also helped to improve engagement in the rebrand process.
'I would like to thank the entire GLIMMA team for their tremendous support in ensuring that our kick-off events were such a success. The signs look fantastic and the feedback has been very positive. The energy created from the Day 1 activities was inspiring and the new signage at our key sites made everyone feel like they were a big part of the new organisation.'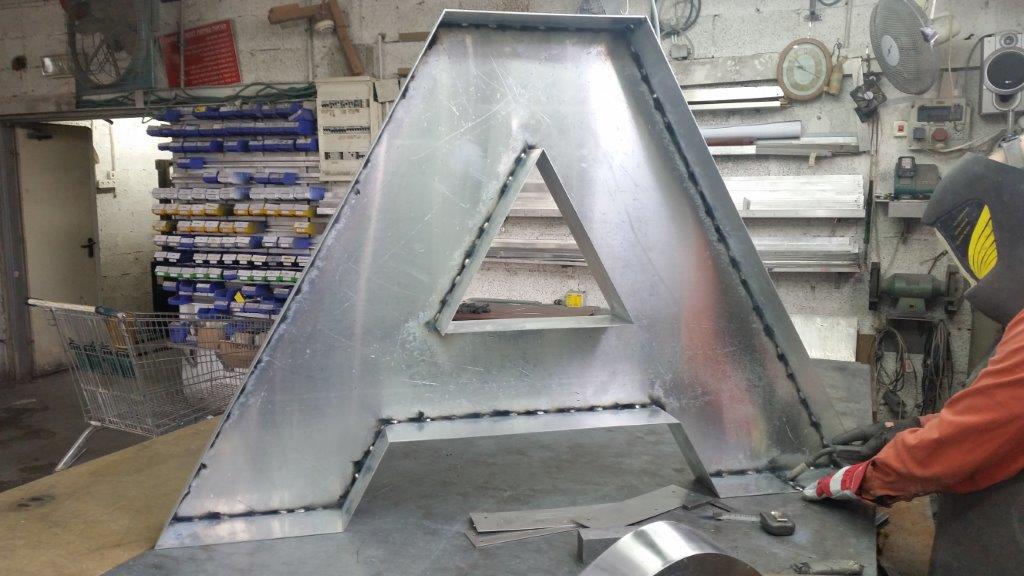 TAKING CARE OF THE ENVIRONMENT
To address Nokia's sustainability agenda, we use our technical and materials expertise and local knowledge to ensure that all brand solutions are planet-friendly: reusing and refurbishing instead of replacing signage. Local production also helps to reduce carbon footprint, time and manufacturing costs.
'Thanks to their on-the-ground presence in key markets, GLIMMA was able to superbly handle the practical challenges such as time zone differences and local market requirements. With their support, we achieved a smooth brand rollout at 400 sites in more than 20 countries.'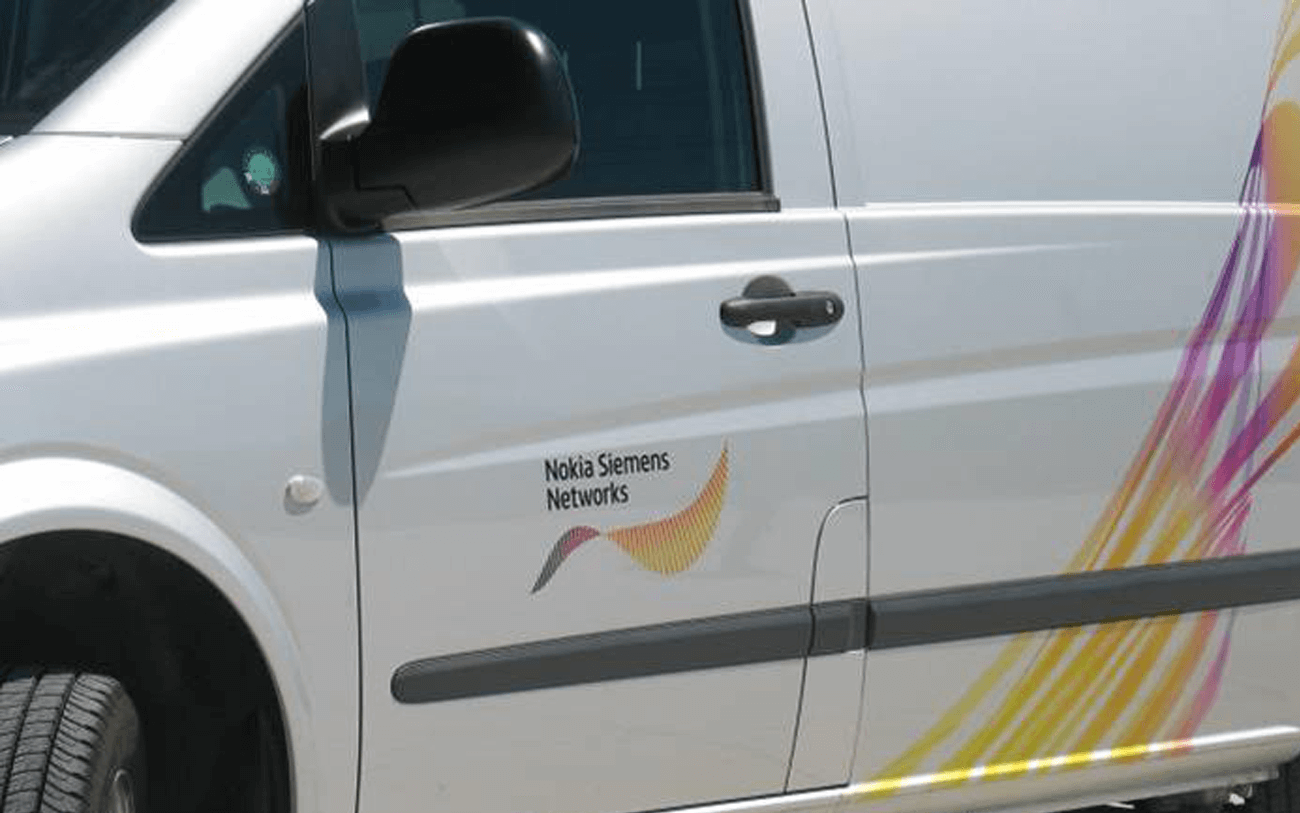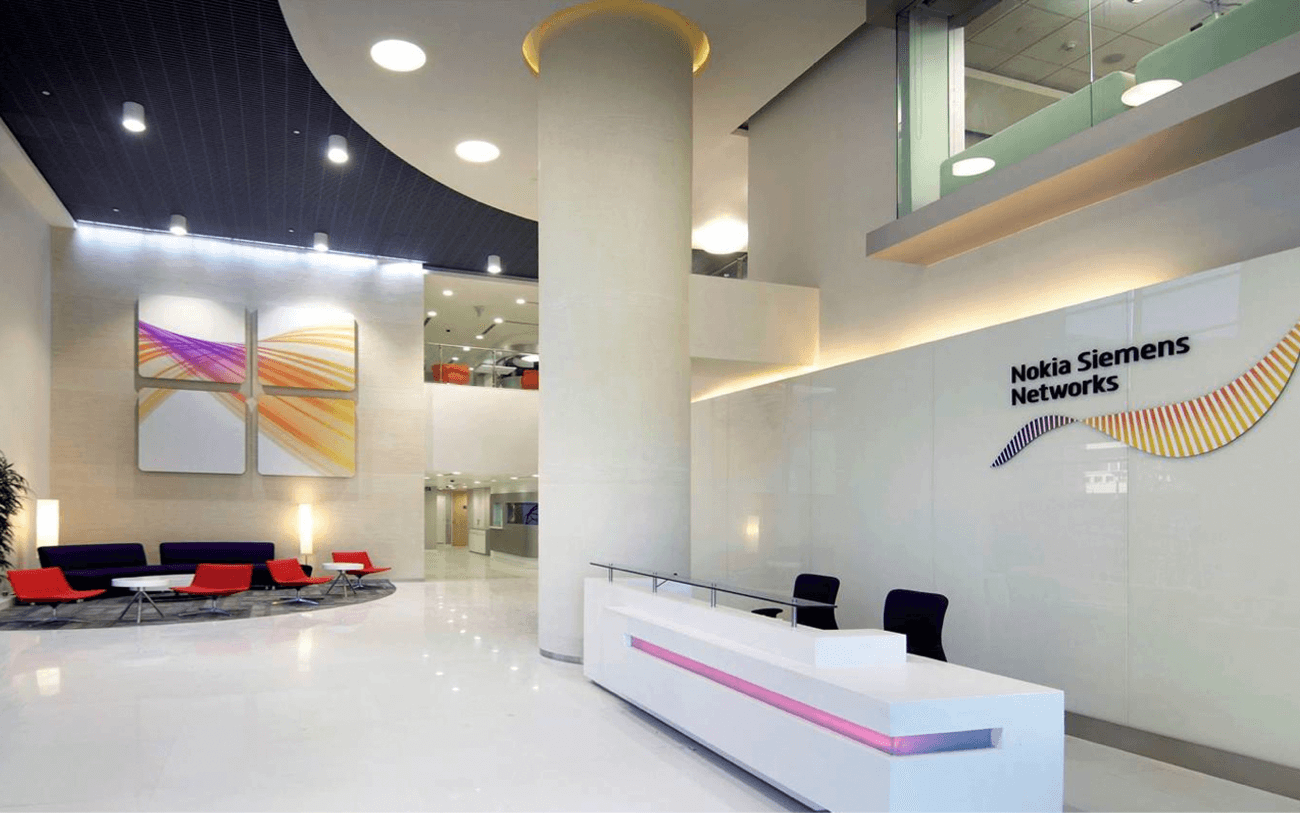 NOKIA SIEMENS NETWORKS
We handled the rebranding of the European fleet of vehicles when Nokia and Siemens merged their telecommunications infrastructure units to create Nokia Siemens Networks.
NOKIA HERE
In 2012 Nokia acquired Navteq, a global leader in mapping and location intelligence services. We managed the global rebrand of their specialist fleet of 100+ data capture vehicles from Navteq to HERE.
Working within short time frames, in some cases as little as 3 weeks from concept to installation, our aim was to ensure the new branding was visible as quickly as possible. This included specialist airplane applications that required aviation regulatory approvals.
Subsequently we became their long term partner, drawing on our in-depth brand knowledge to control brand design and to project manage the rollout of wider fleet branding programmes globally.