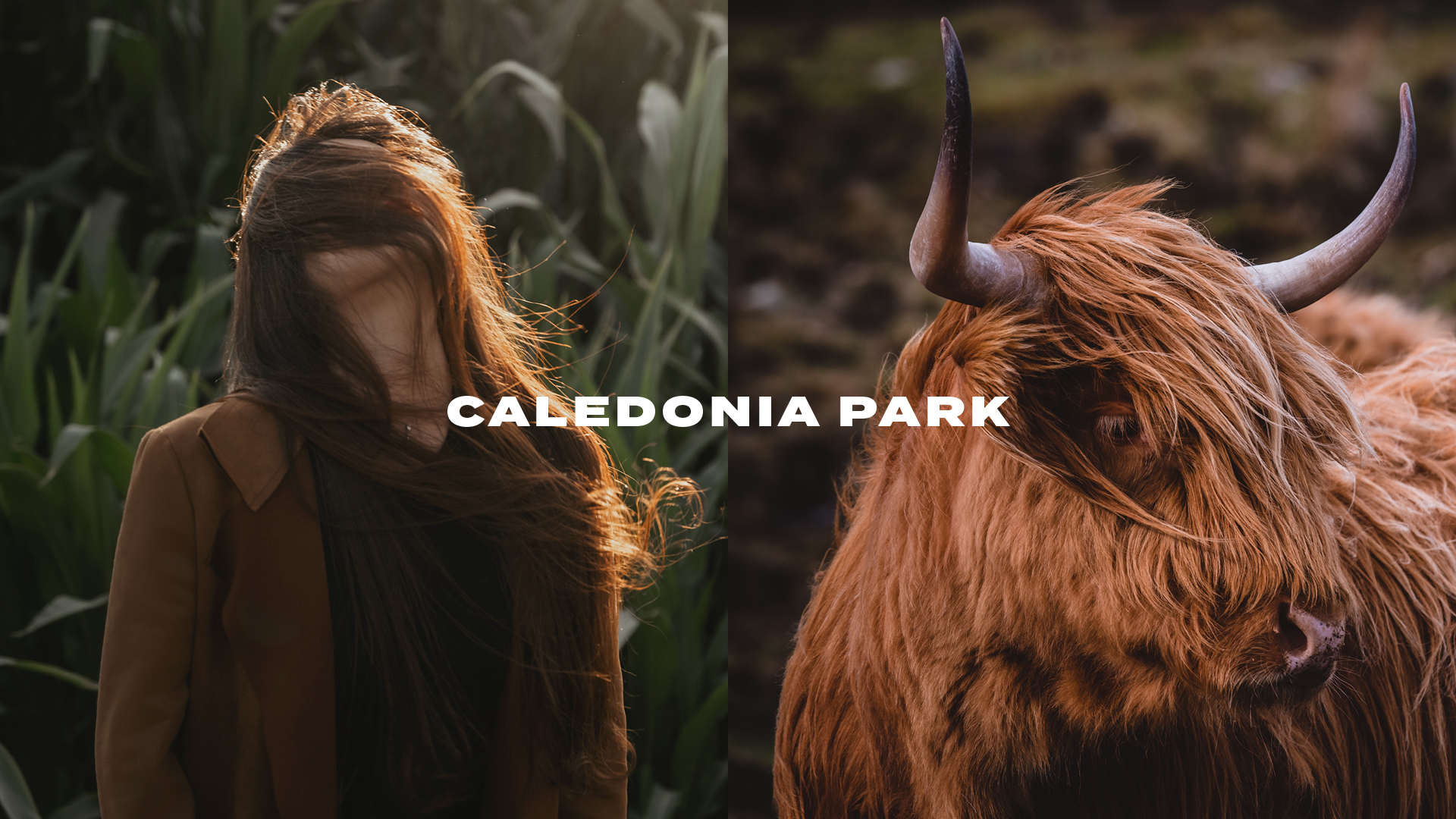 Following on from our success at resuscitating and revitalising the commercial performance and positioning of this designer outlet village, we were commissioned by the investors to rebrand the destination to further accelerate its competitiveness and commercial trajectory. The asset is nestled on the border between England and Scotland and for many native Scottish residents it is known as the gateway home when travelling south to north and Caledonia is the Roman name for Scotland. We create a modern contemporary brand identity echoing the ambitions of both the destination and the South of Scotland region. This new era and vision was captured and played through multiple media formats across the UK, leading to an increase in super brands moving their stores to the location and a significant shift towards a more affluent demographic.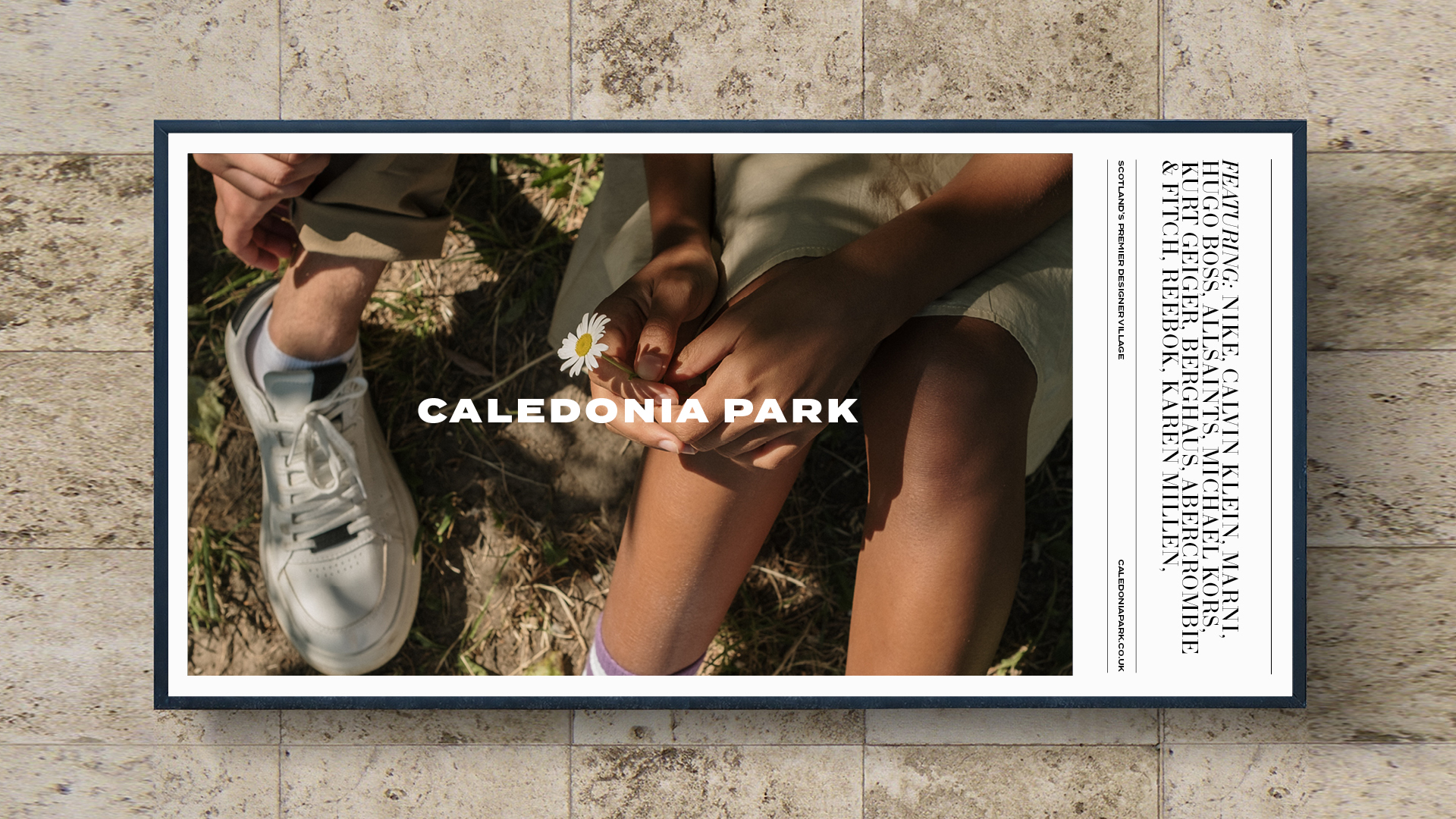 SCOPE OF WORK
The work covered Naming, brand identity, guidelines, creative art direction, shoots, production, post production, video editing, website build, marketing strategy B2B and B2C, brochure production, copywriting, social media and all brand signage design. We also recruited and trained the Head of Retail and Social Media team on behalf of the client.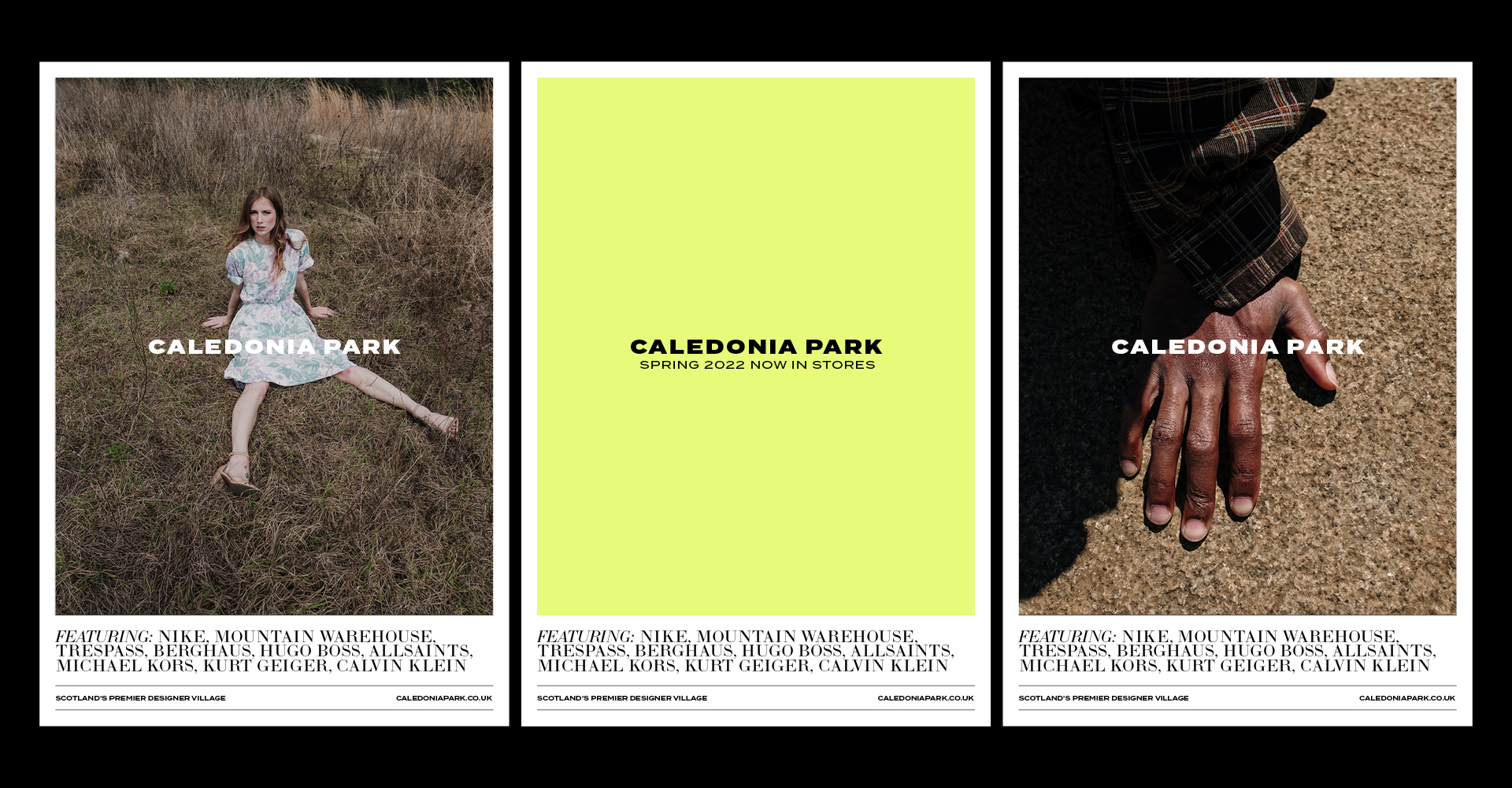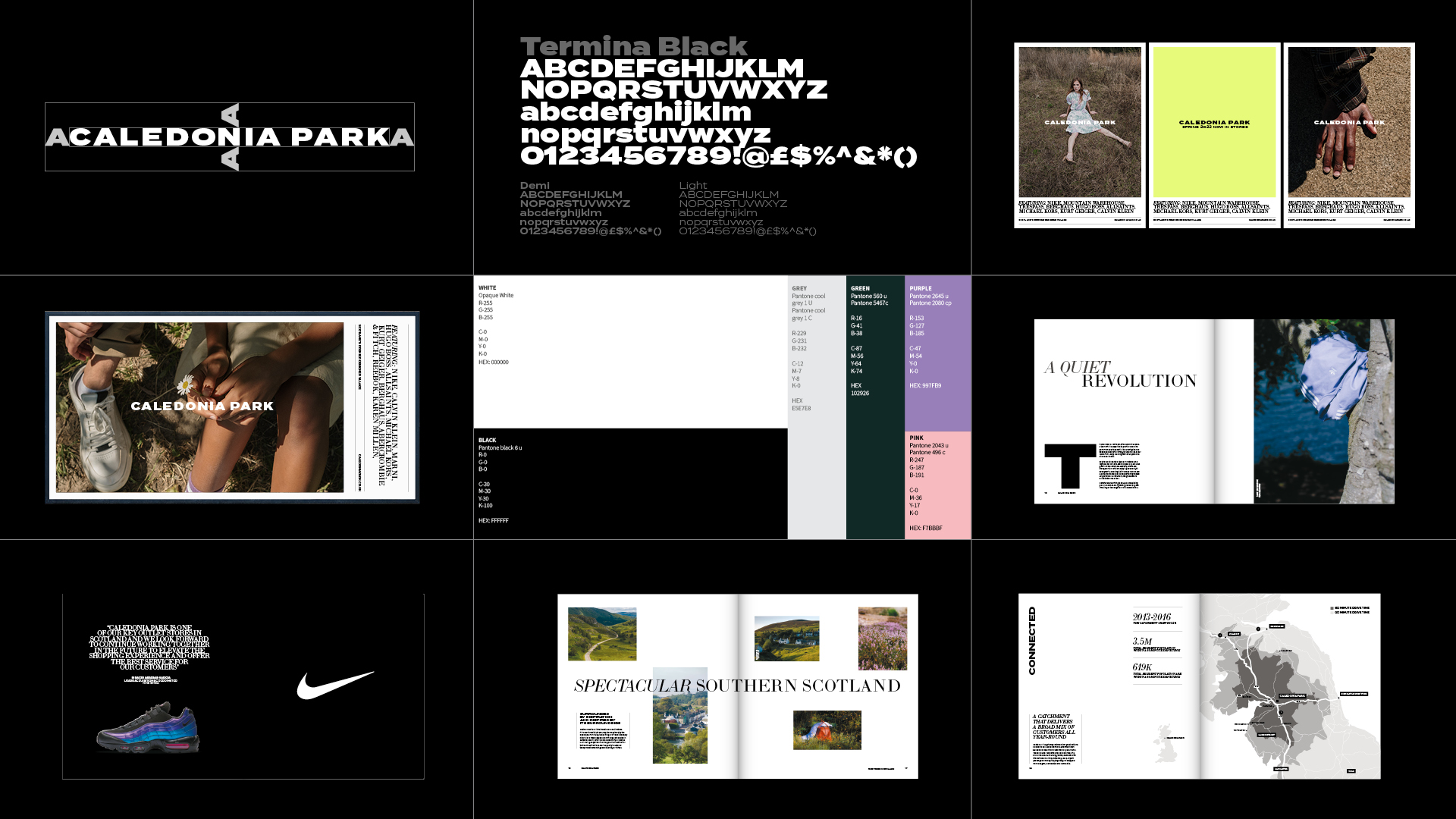 Caledonia Park Branding
Caledonia Park Marketing Programmes — Promoting New Retailers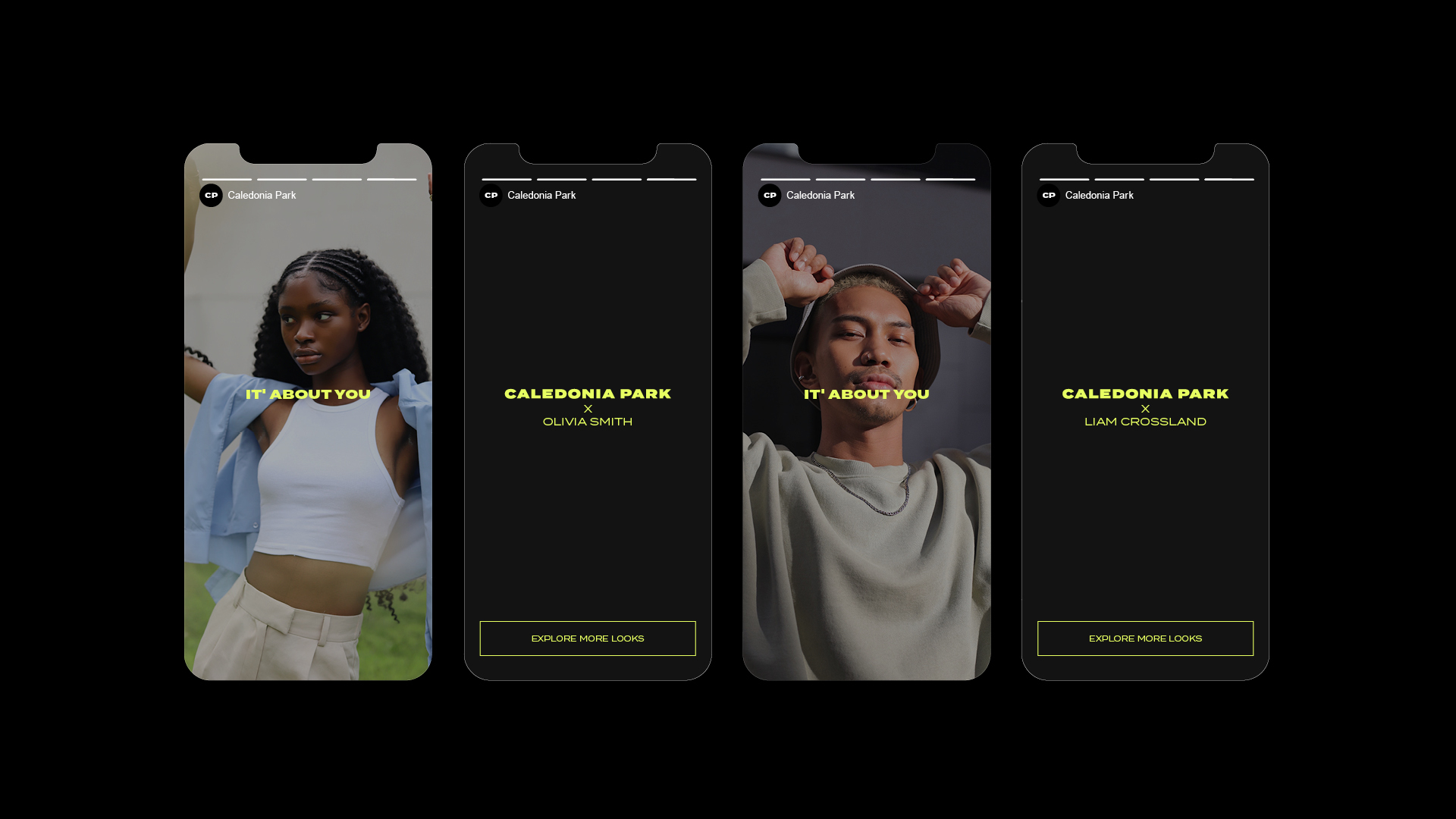 Caledonia Marketing Programmes — Using Influencers to promote the retailers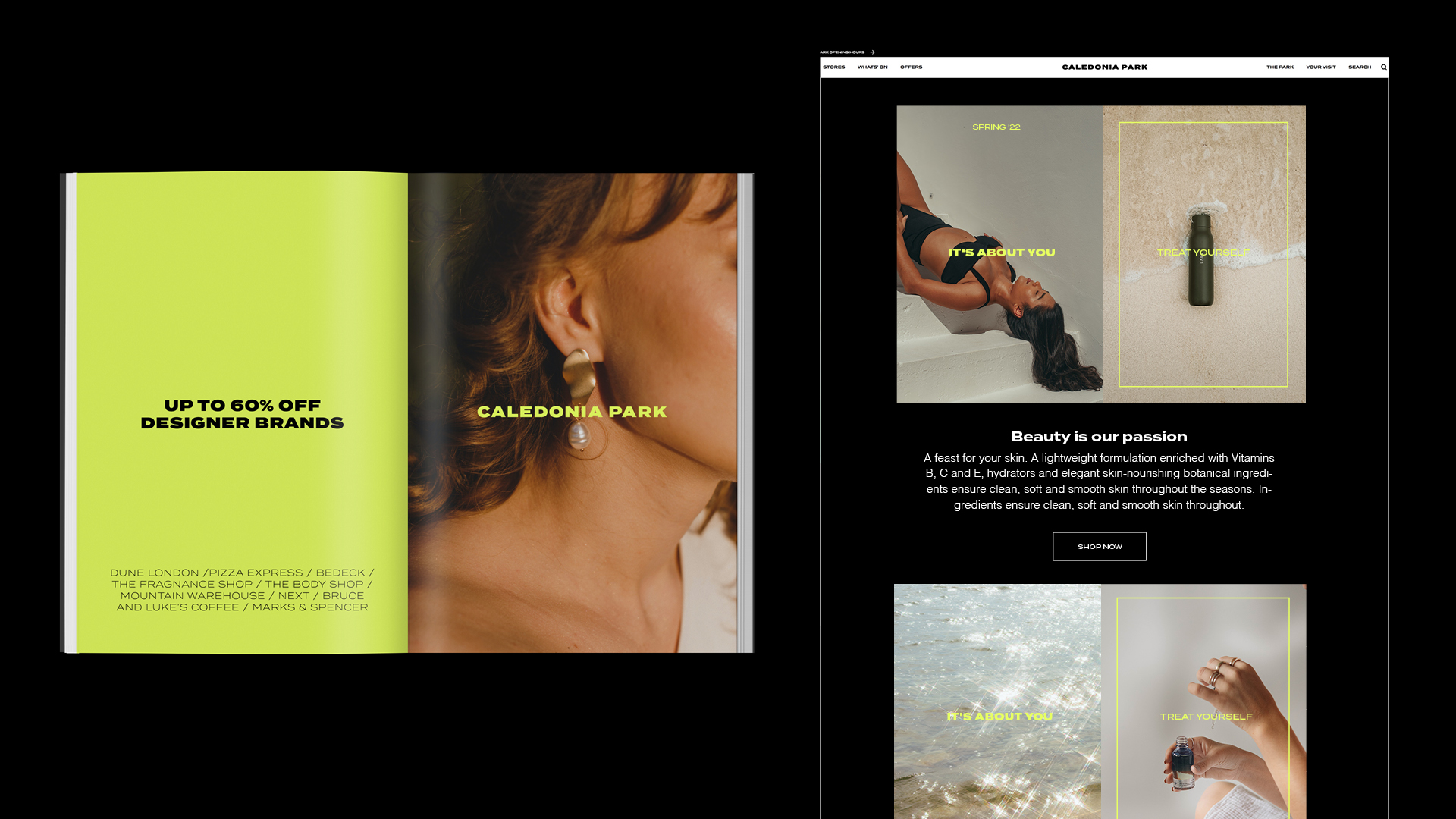 Caledonia Park Marketing Programmes — Print & Digital Marketing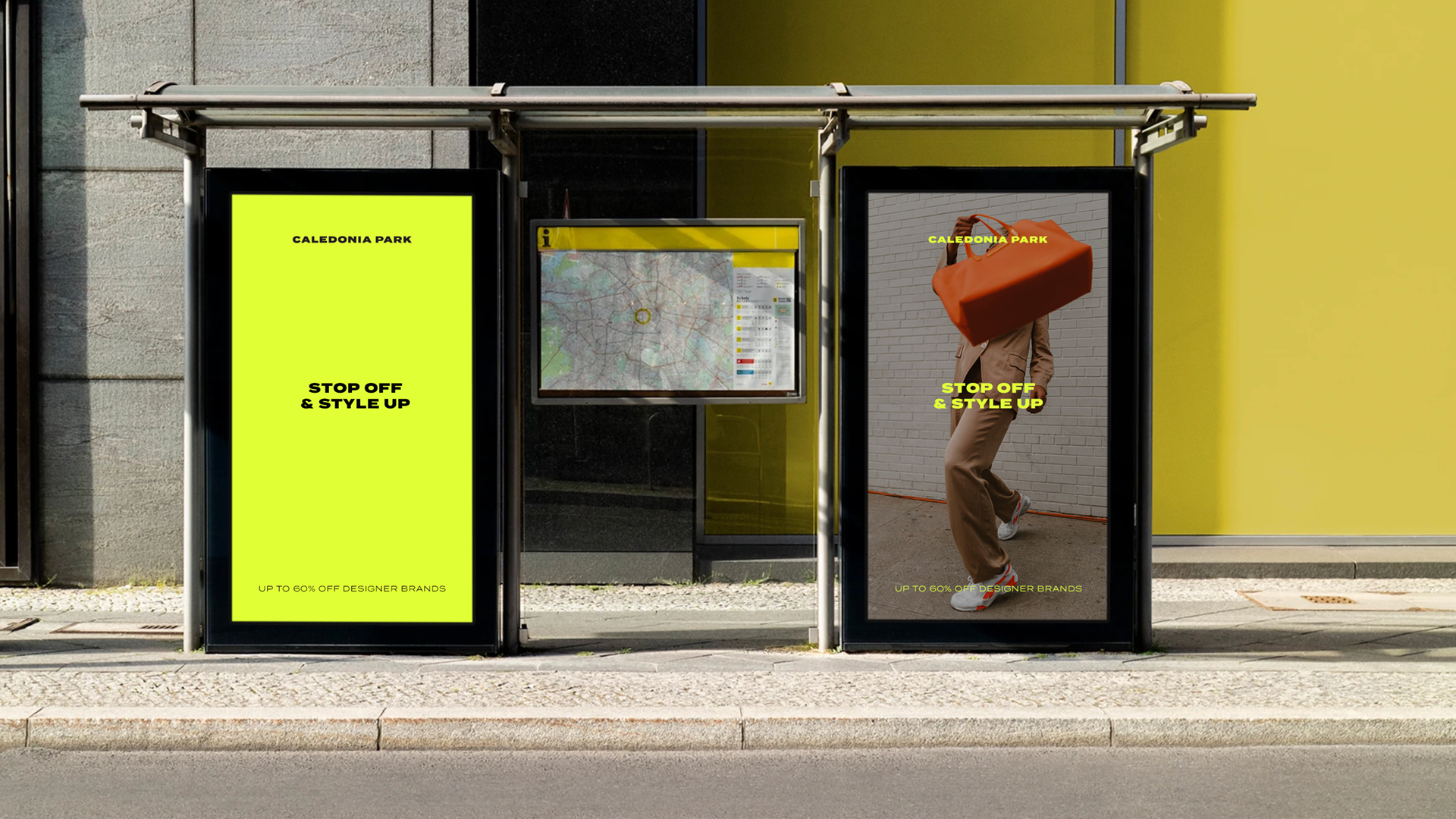 Caledonia Park Marketing Programmes — OOH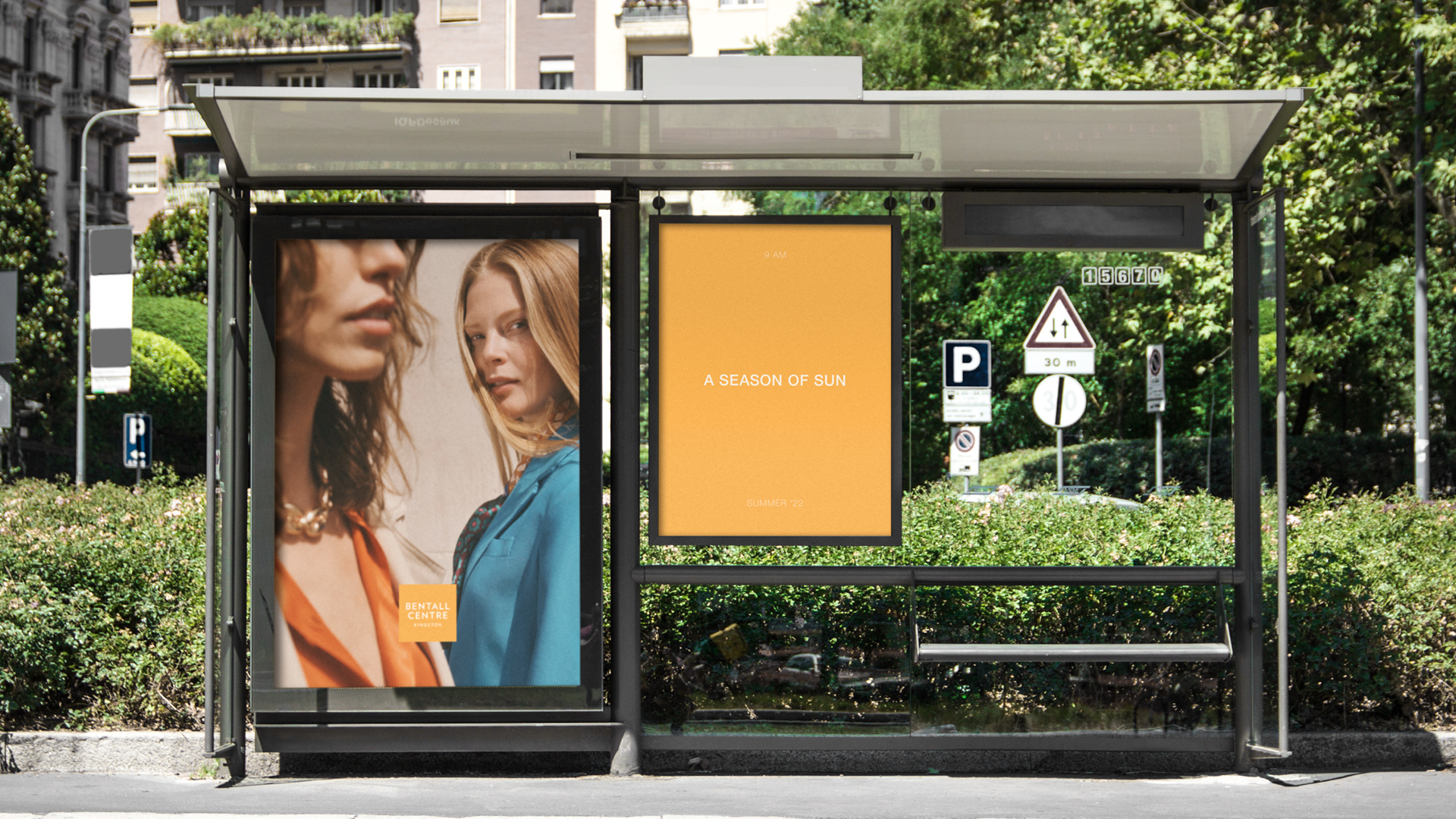 Summer 2022 Chapter 1 OOH Advertising
The Bentall Centre summer '22 campaign was created to celebrate Kingston, The Bentall Centre and its surrounding area — it took into consideration all the latest consumer trends and focused on hyperlocalisation.
The campaign talks about liberation and friendship for the summer months. It celebrates elegance and style. A sense of care-free abandon is diffused throughout as the campaign celebrates summertime friendship at the water's edge.
The campaign is divided into 3 chapters.
The first chapter called '9AM. A Season of Sun' tells us a story unravelling in Kingston town centre, following 2 friends around in Kingston Market Square.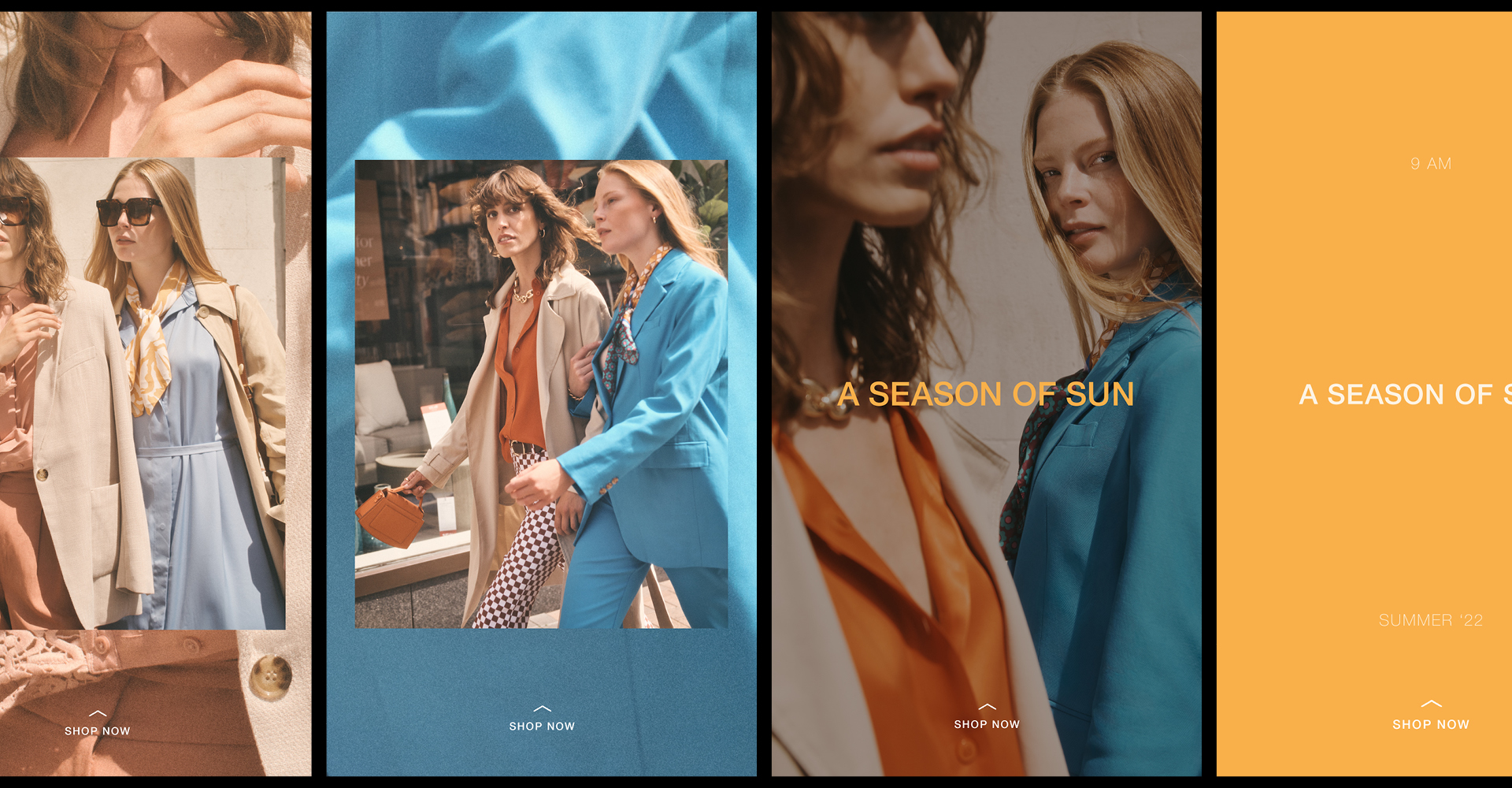 Summer 2022 Chapter 1 Social Media Marketing
The second chapter created for this client's summer campaign centred around the beauty and heritage of the iconic Kingston Bridge in the heady heat of July. As we move beyond the hustle and bustle of the town centre, our shoot's heroines get a chance to take a breath by the river's edge. This chapter, titled 'Take Me to the River' revels in the laidback, retro aesthetics of the season's fashion trends.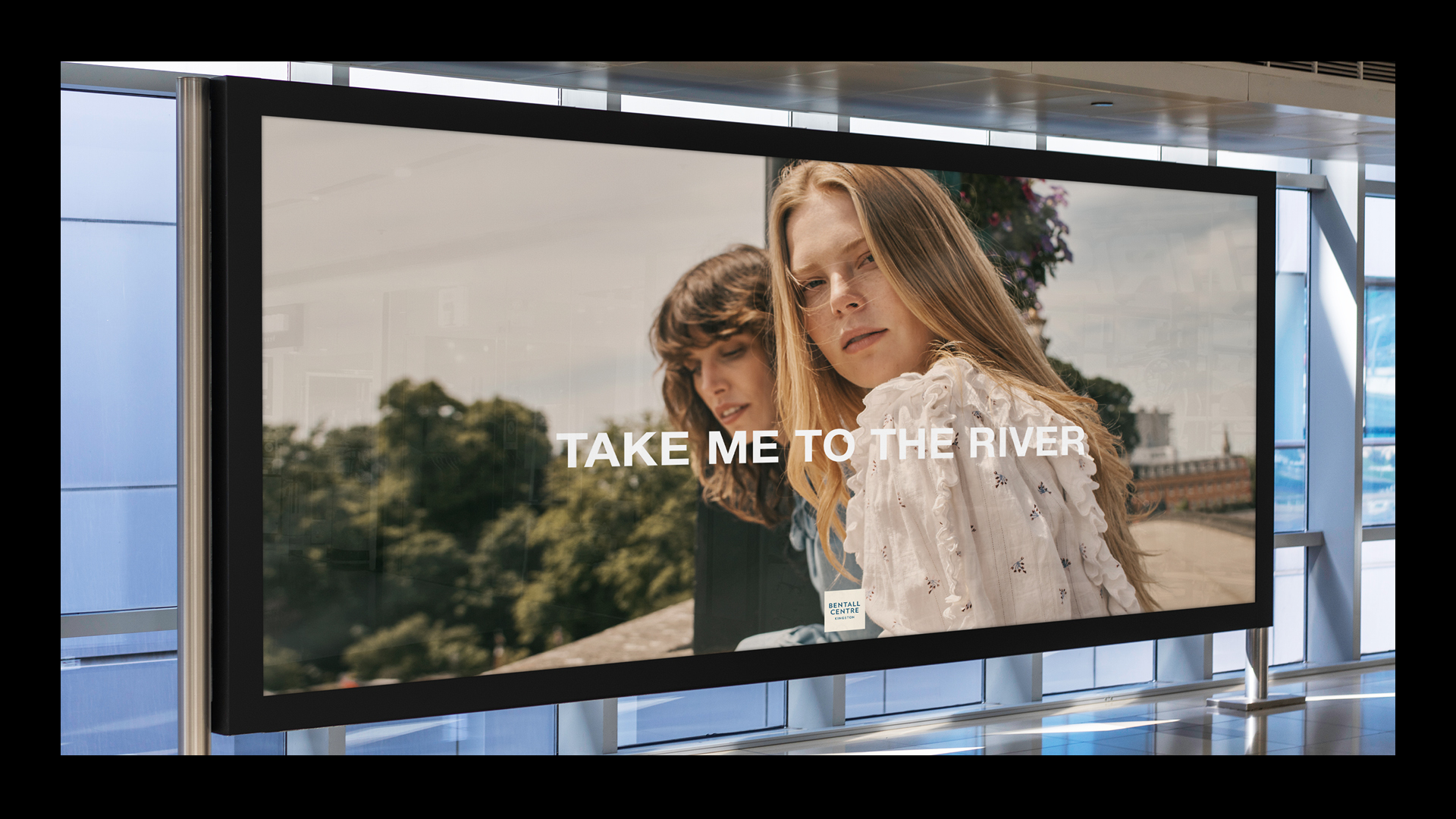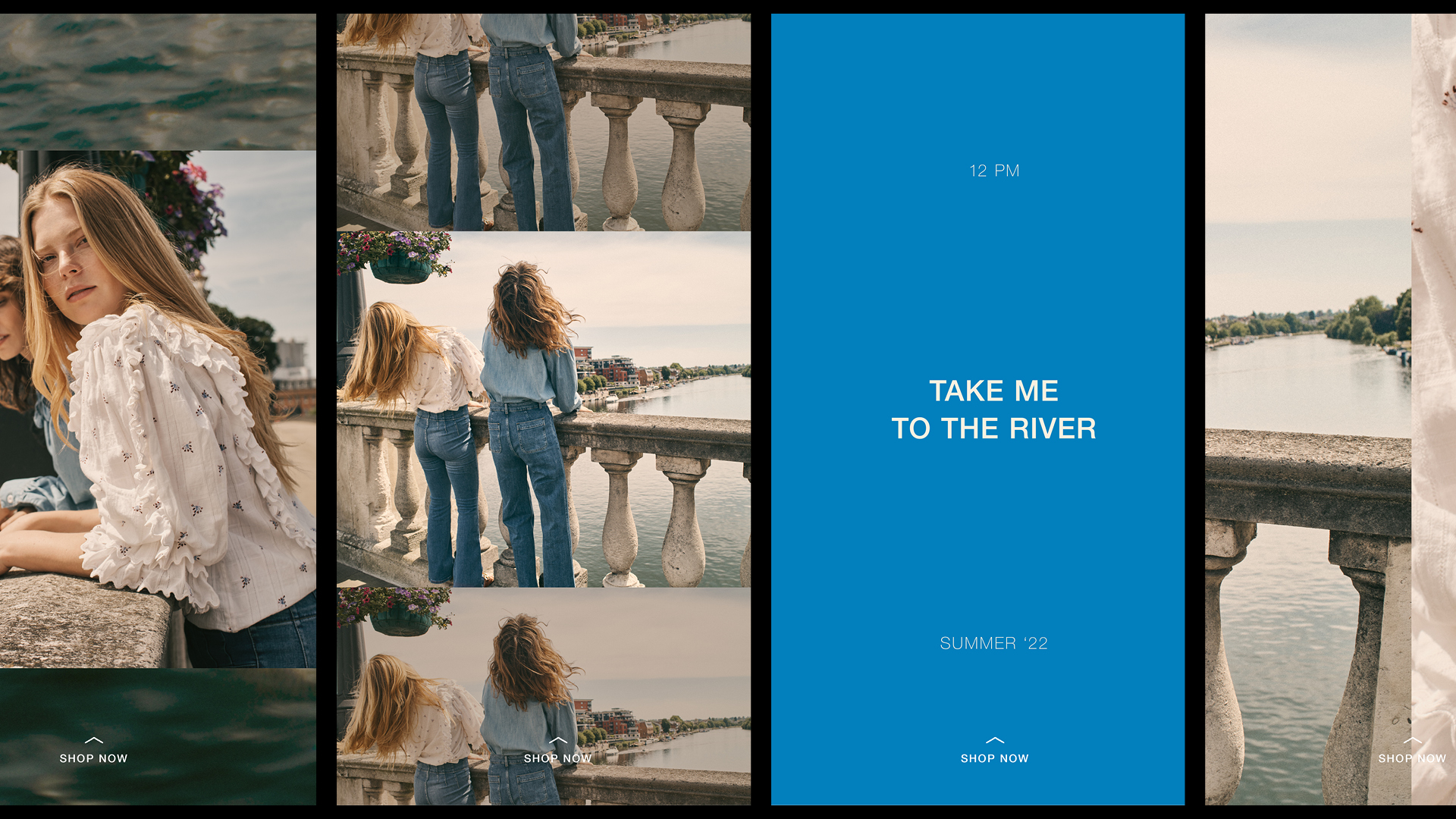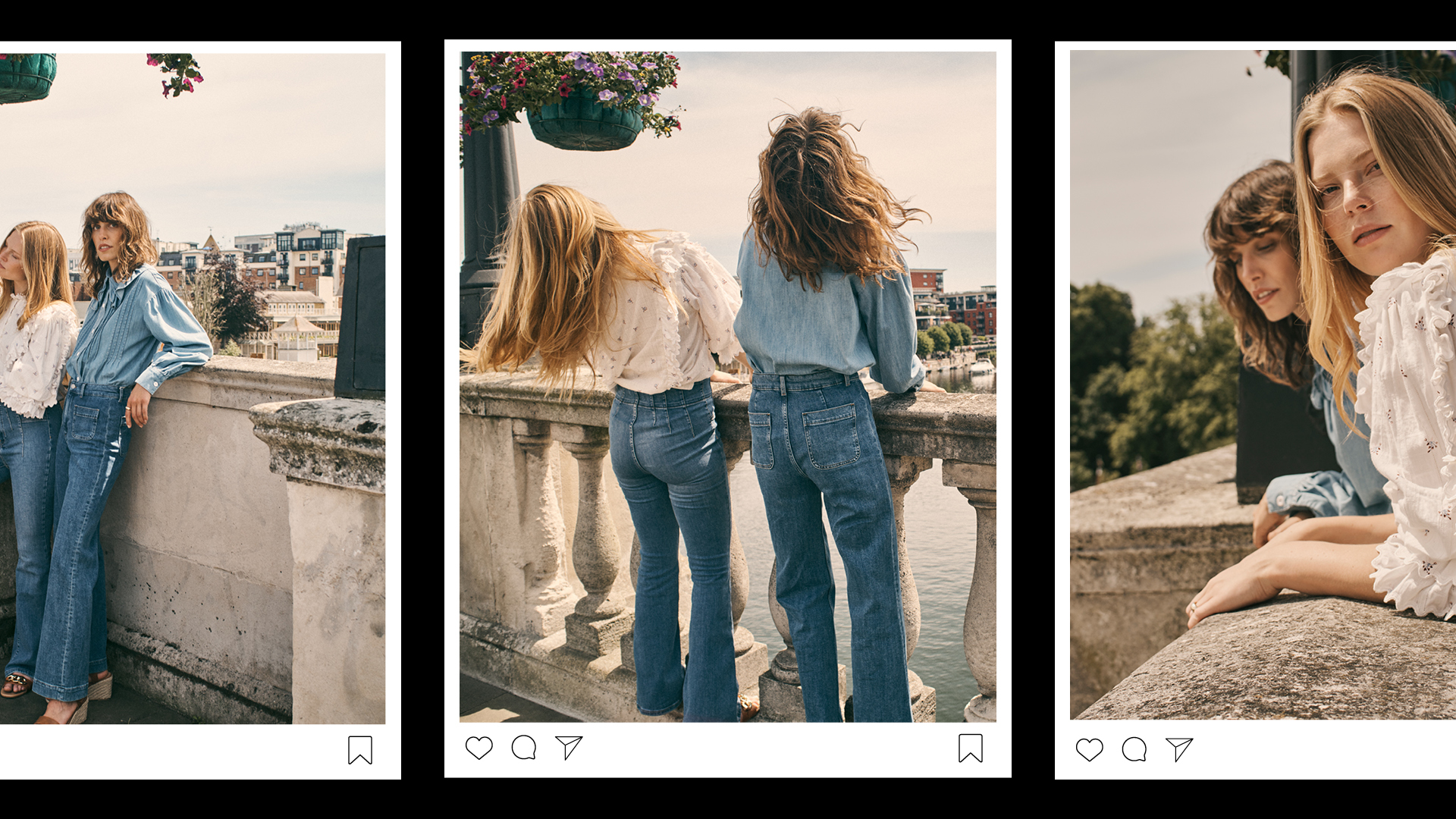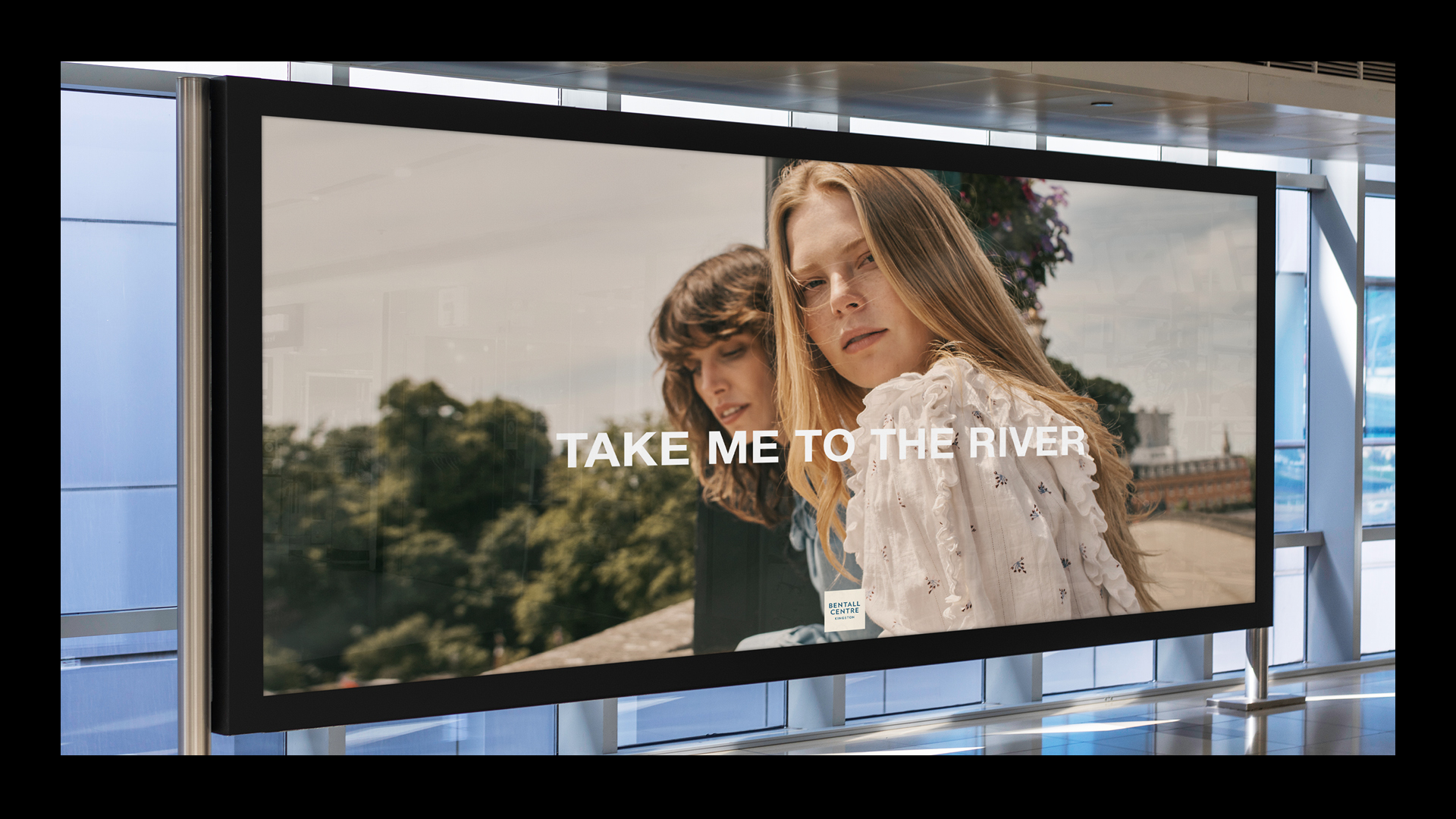 Summer 2022 Chapter 2 OOH Advertising
The third chapter closes the campaign with summer laughs and fun in the local Kingston park.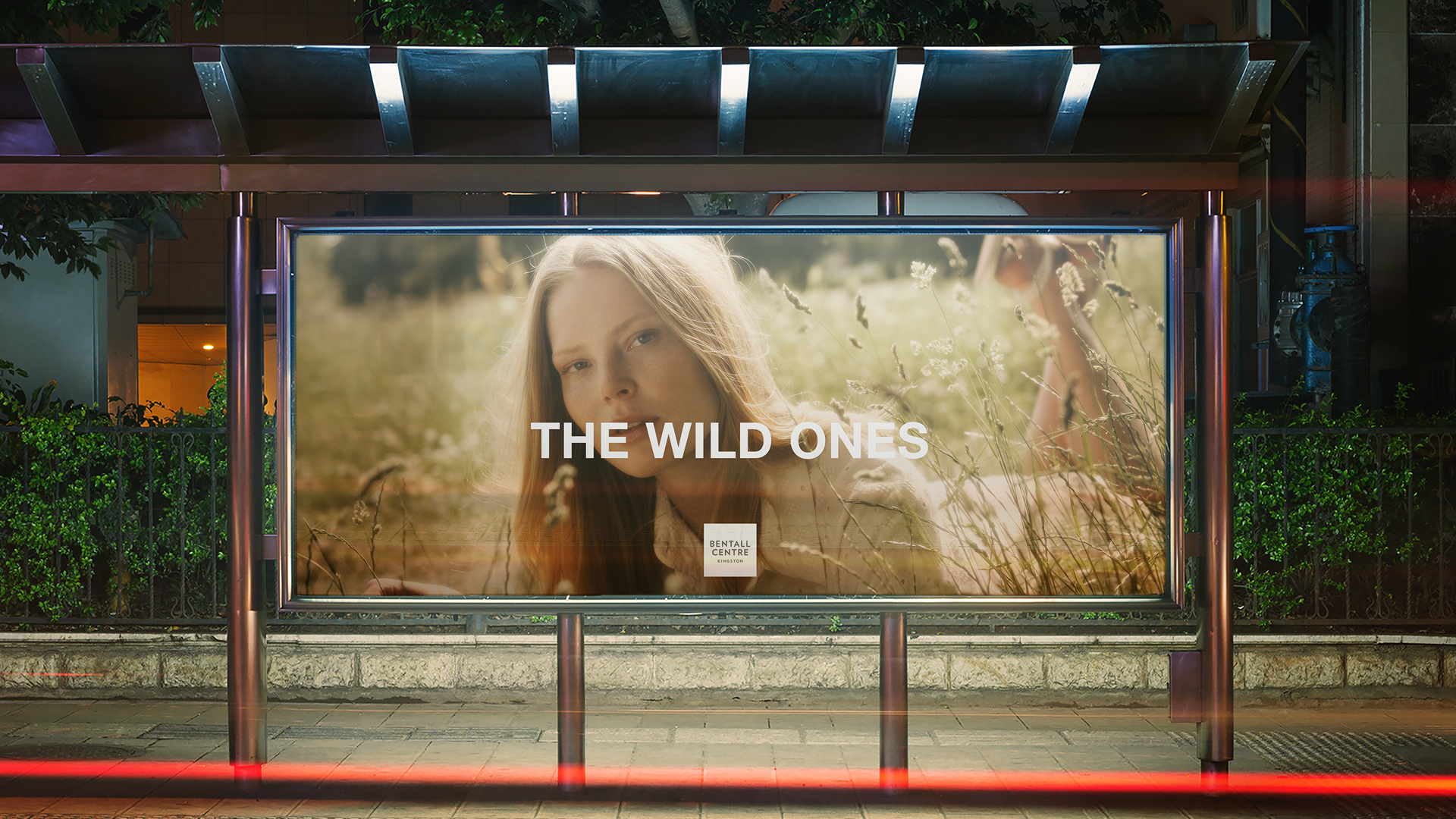 Summer 2022 Chapter 3 OOH Advertising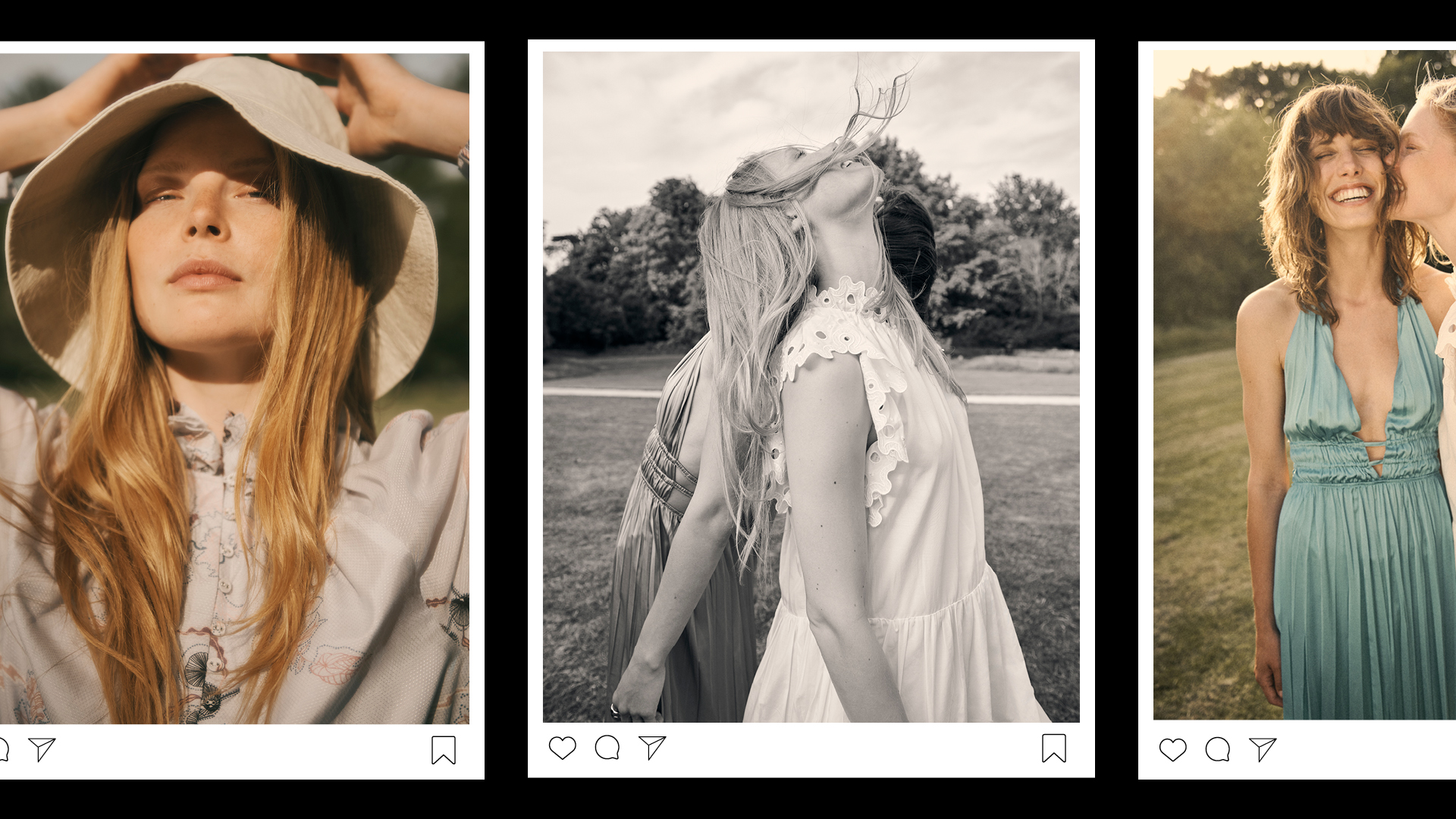 Summer 2022 Chapter 3 Social Media Marketing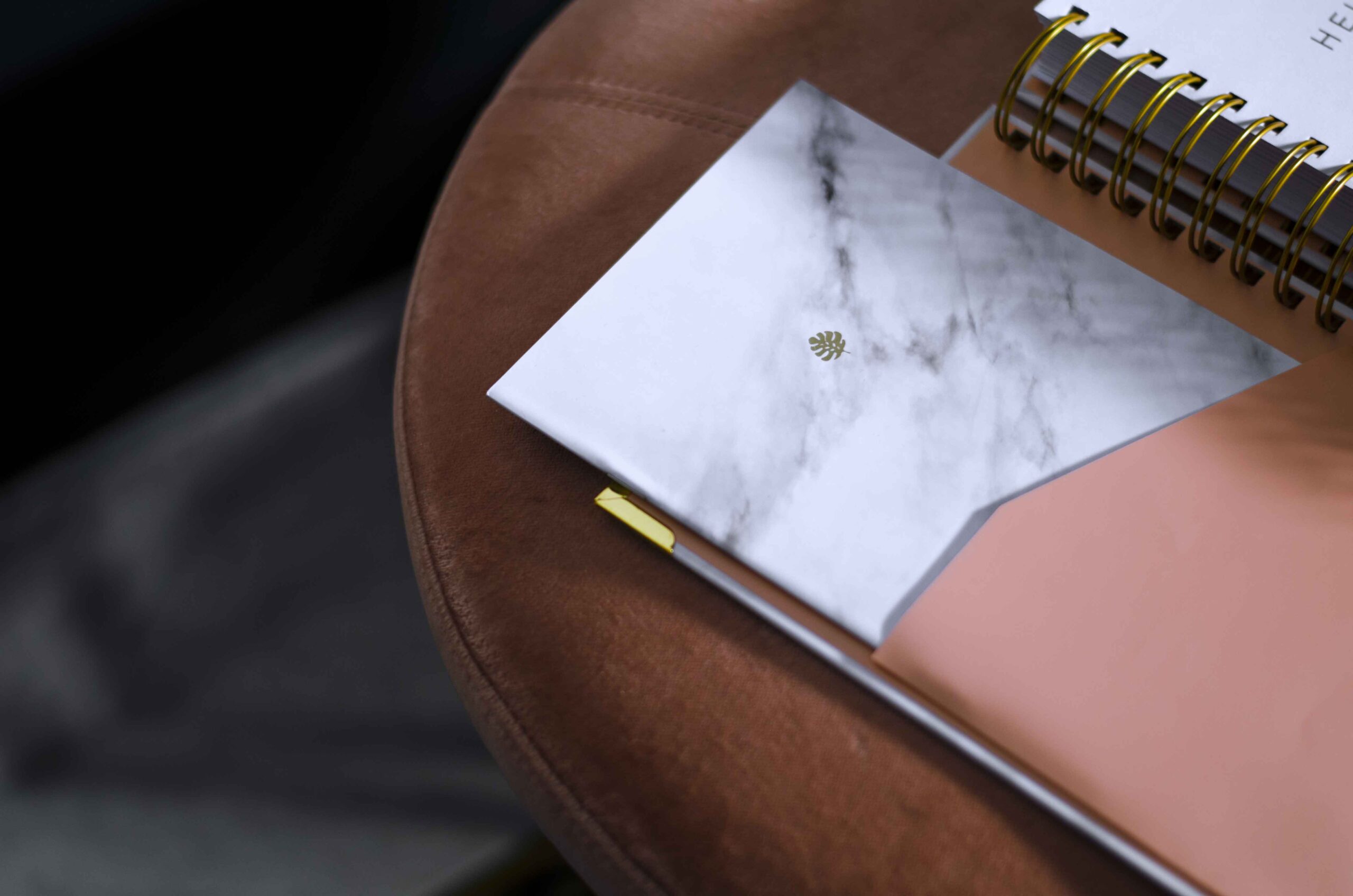 Hello Day is a luxury stationery brand based in the uk. Aimed at women who want to get things done, the hugely popular hello day planners are designed as a reminder that each day we can turn over a new leaf, literally and figuratively. With sections for goal setting, mindfulness and health, the planners are designed to accompany and encourage the user through everything they do.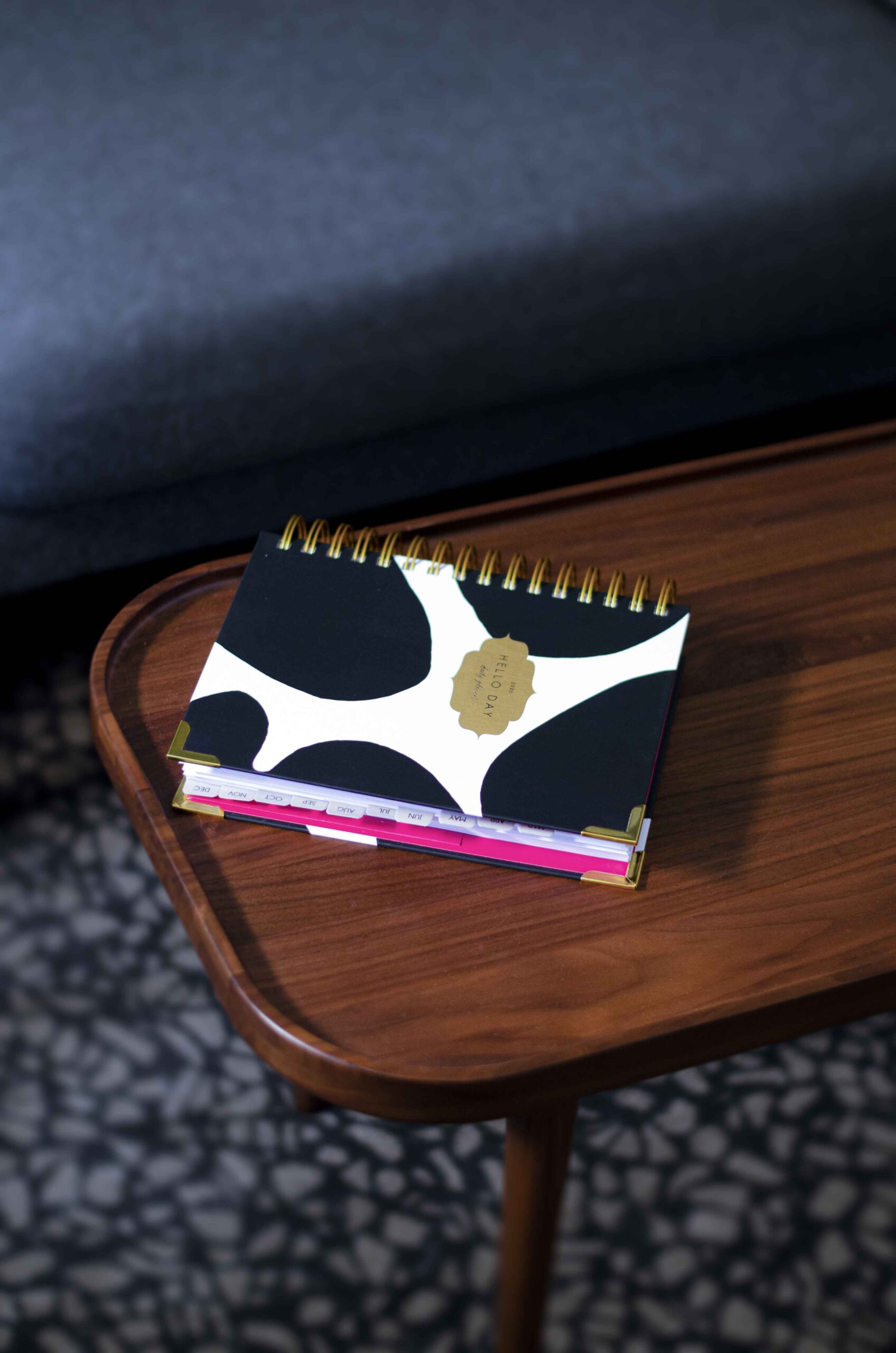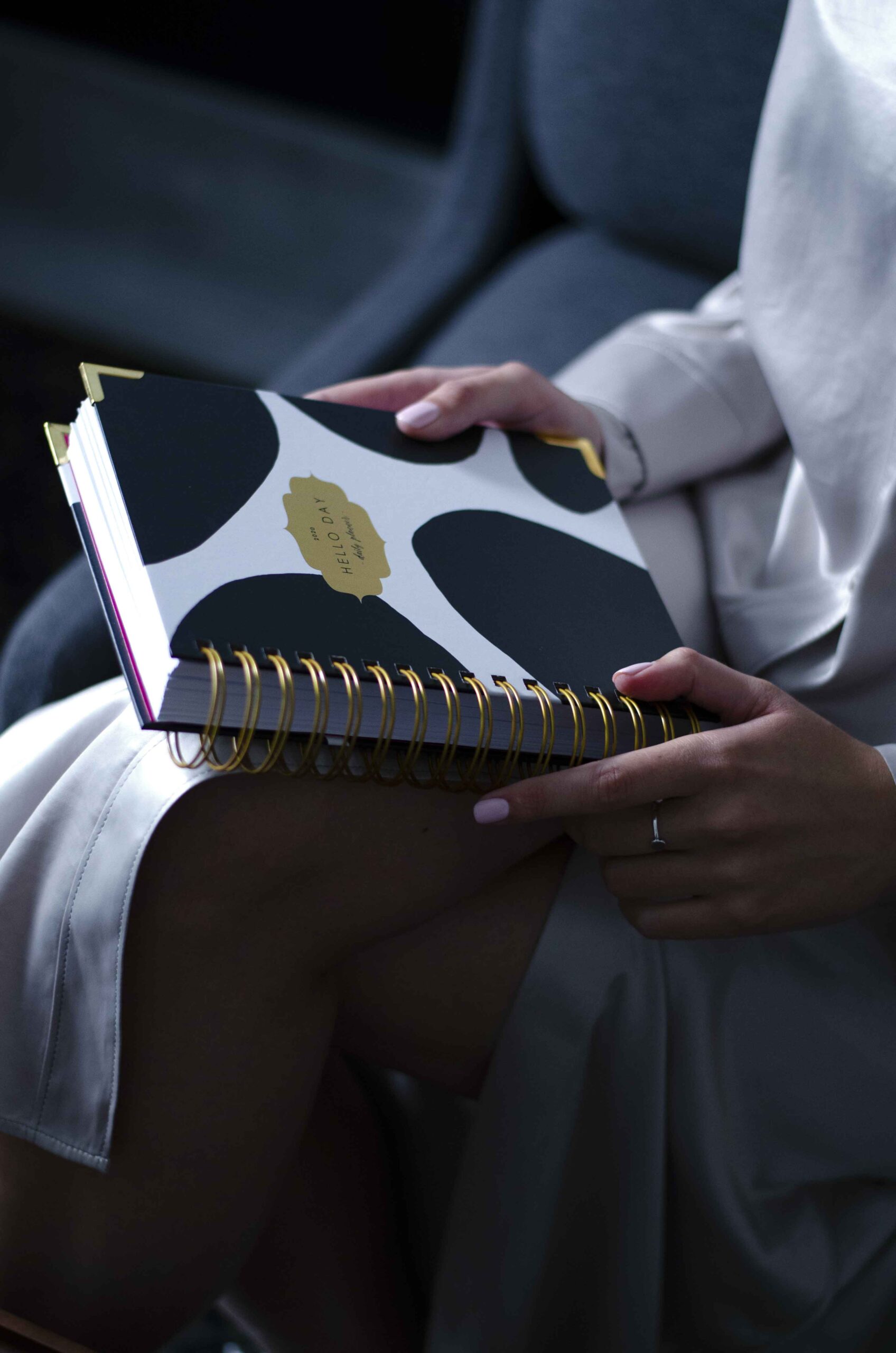 We were appointed by Hello Day to help launch their 2020 planner collection through a series of stills and videos on Instagram. We directed, styled and shot the launch campaign in locations that were in keeping with the luxe feel of the products and encompassed the brand's ethos. We also supported with the management of the Instagram account, contributing to a hugely successful launch period.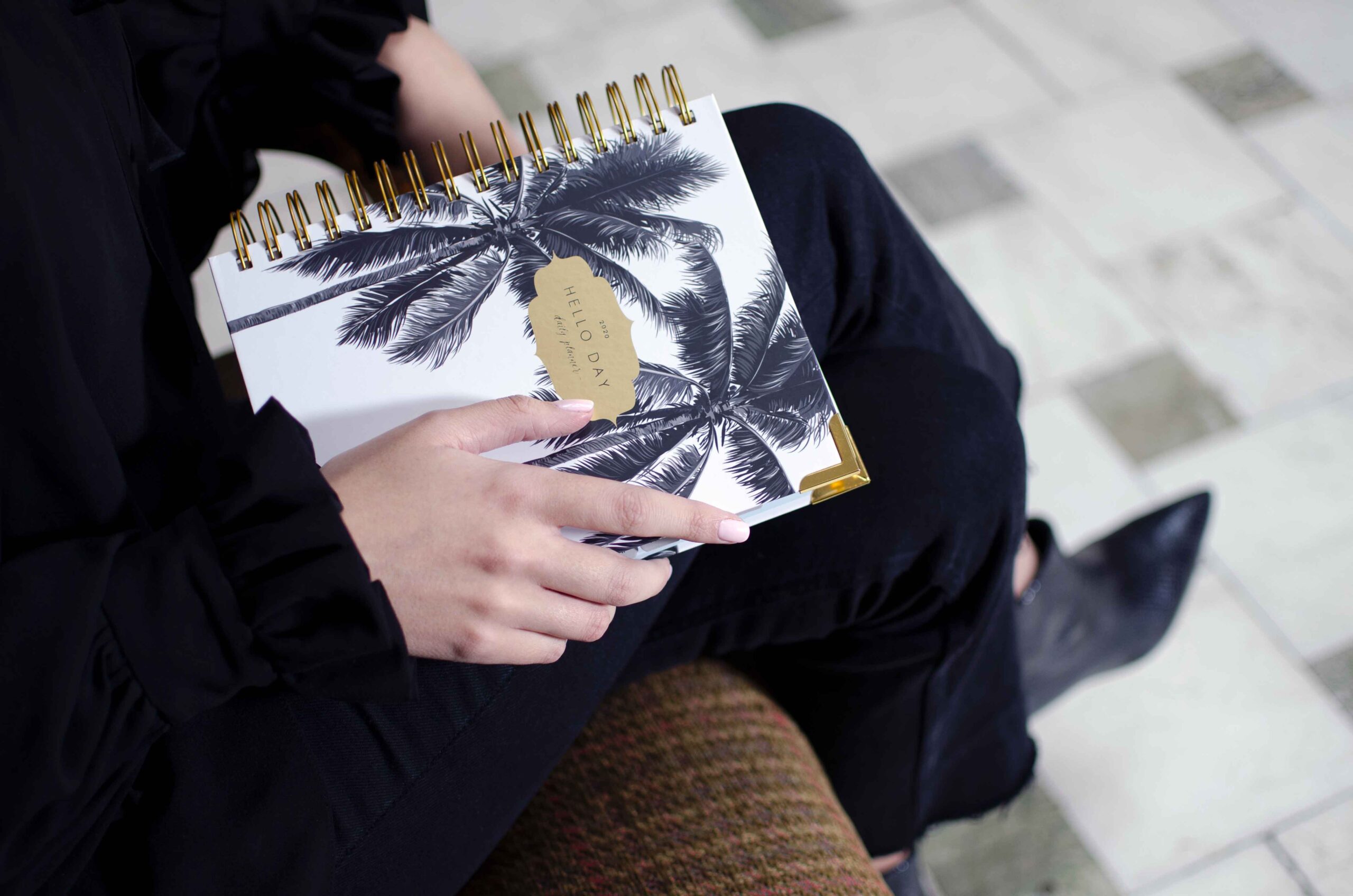 'The team have exceeded our expectations. What i loved most is that they 'got' my brand straight away. Their proposal was exactly what i was hoping for, and they didn't disappoint with the delivery. Their communication has been excellent and the quality of the launch media was superb.'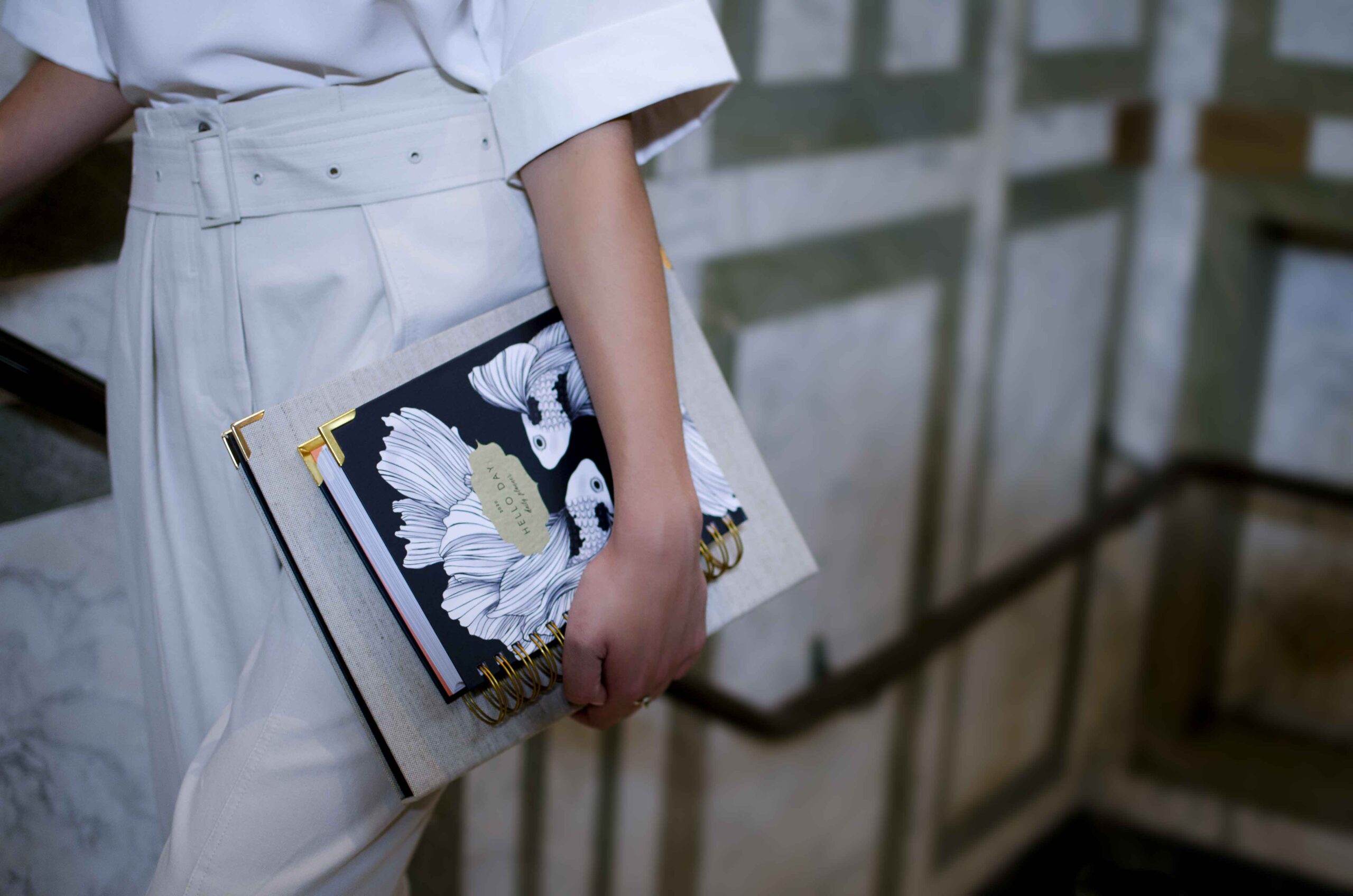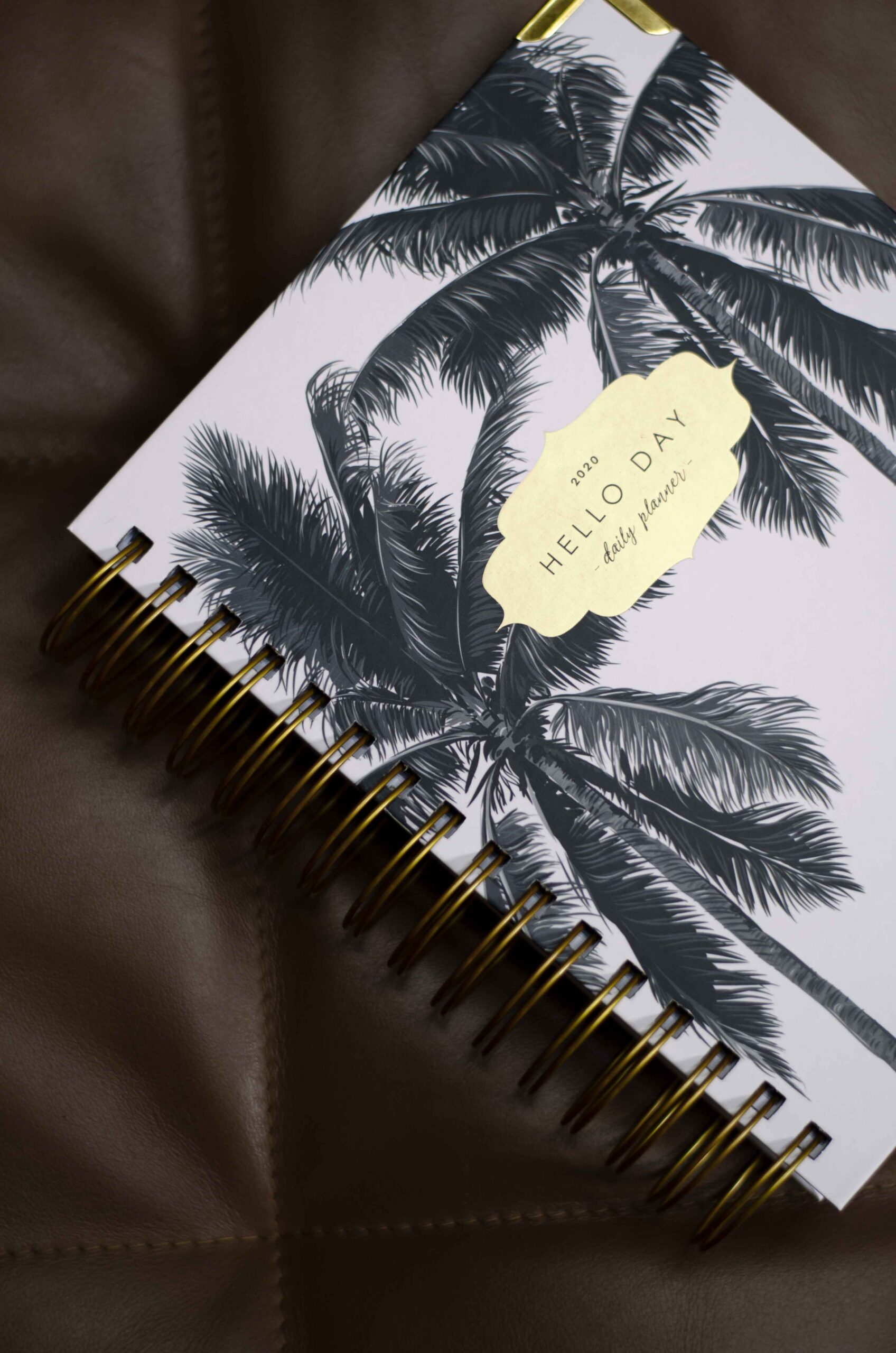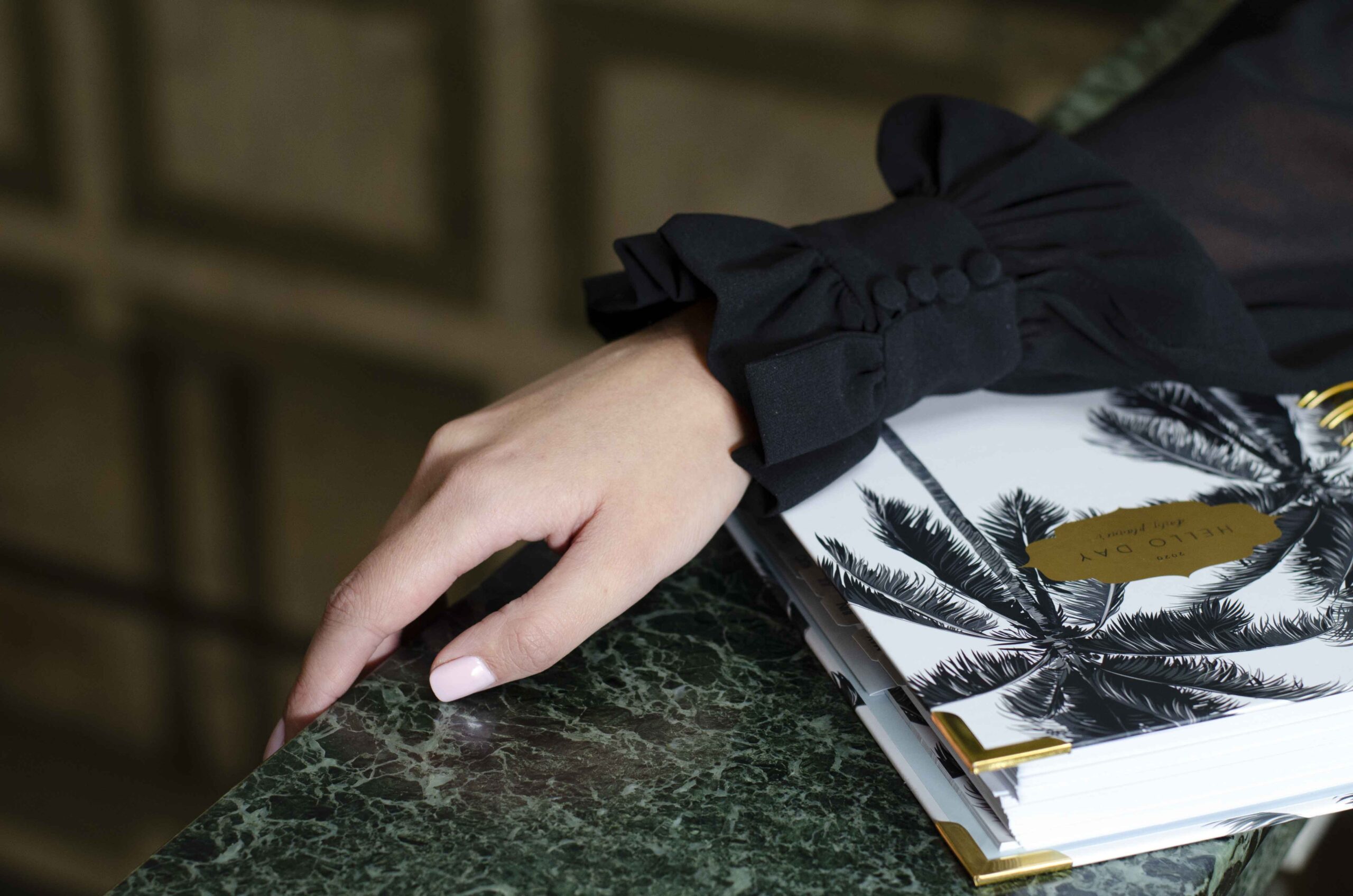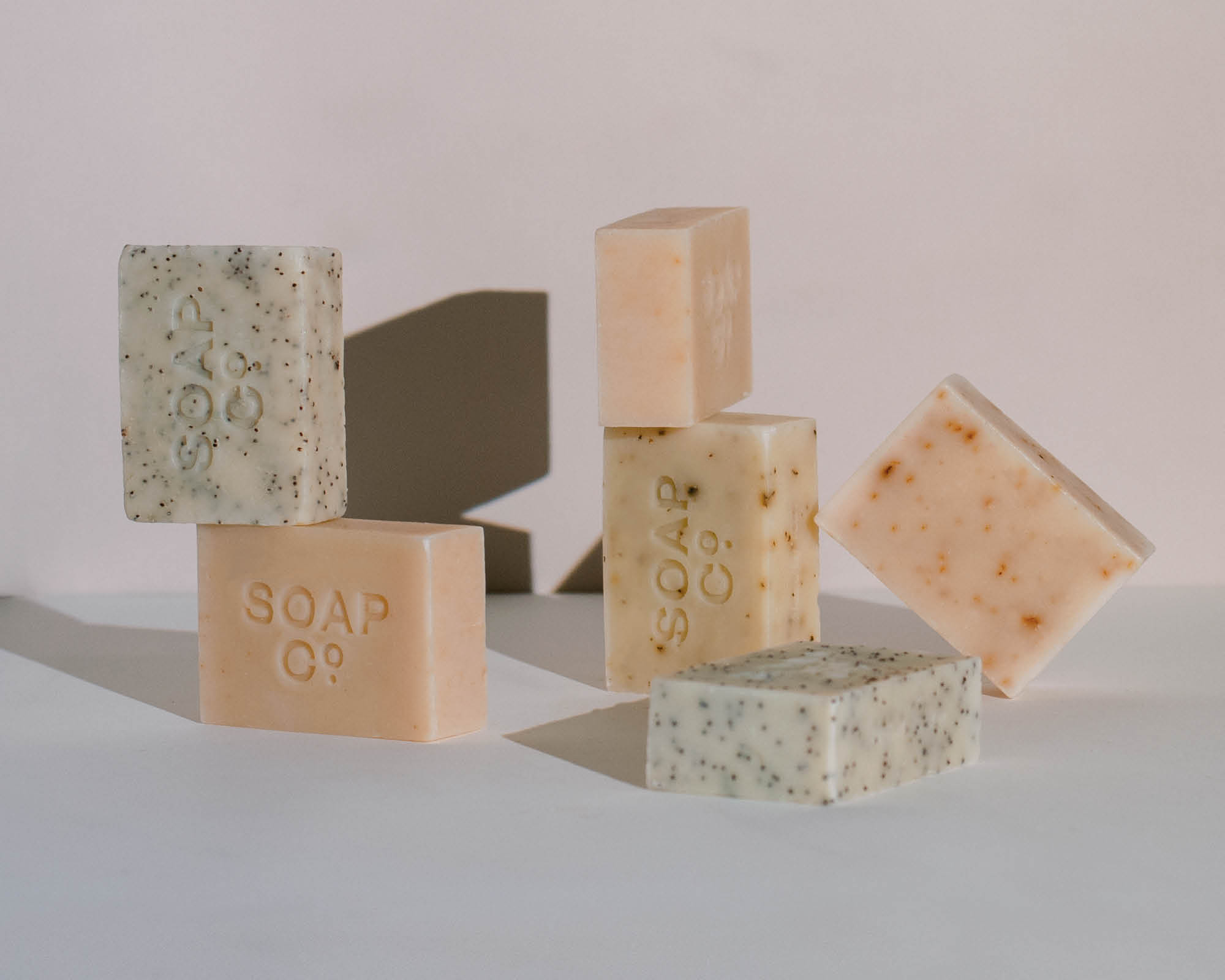 Soap Co is a luxury bath and beauty brand with a conscience, Based in East London, the social enterprise's collections are hand crafted by people who are blind, disabled or otherwise disadvantaged. The brand prides itself on being economically conscious, producing vegan and cruelty free products with beautiful sustainable packaging.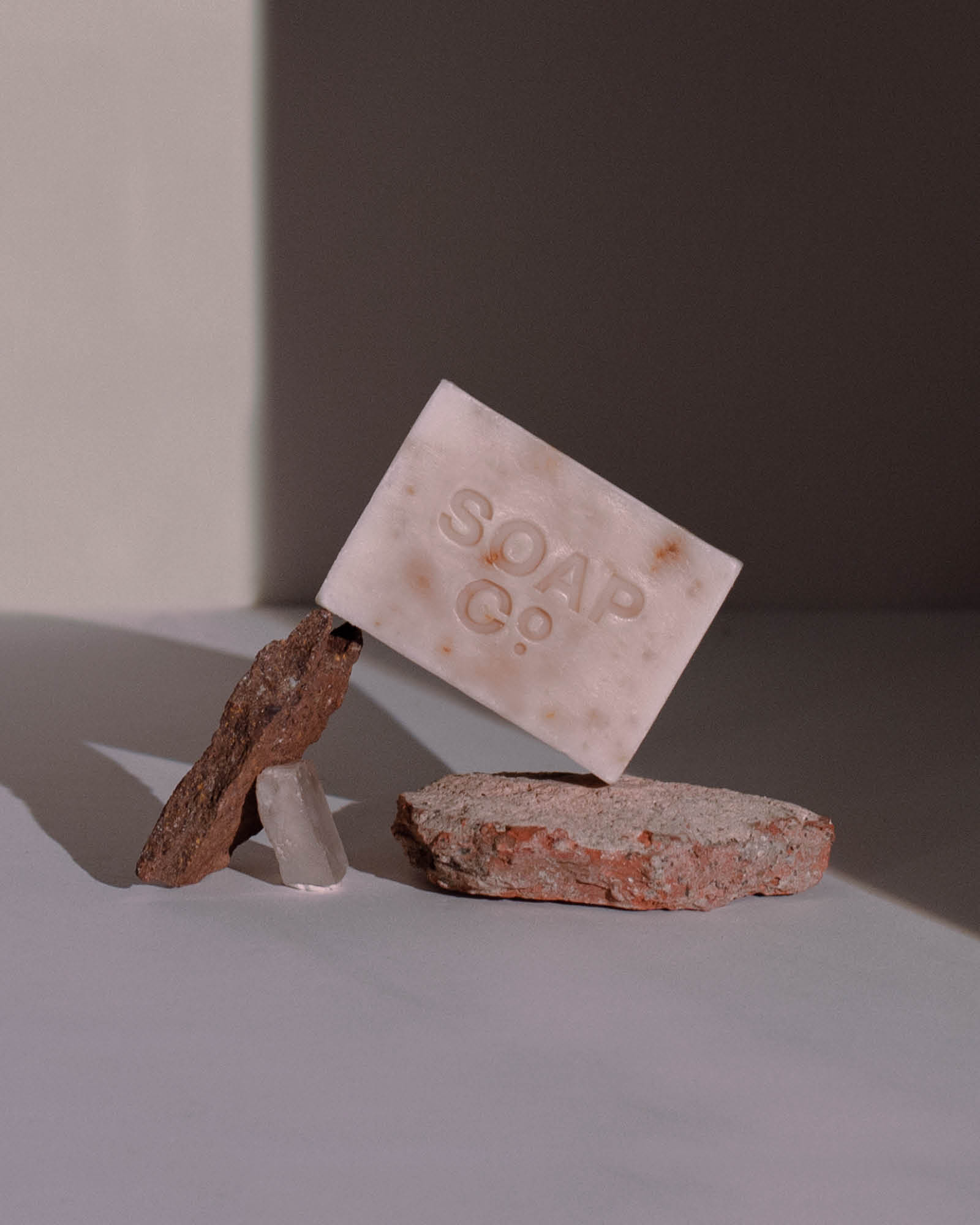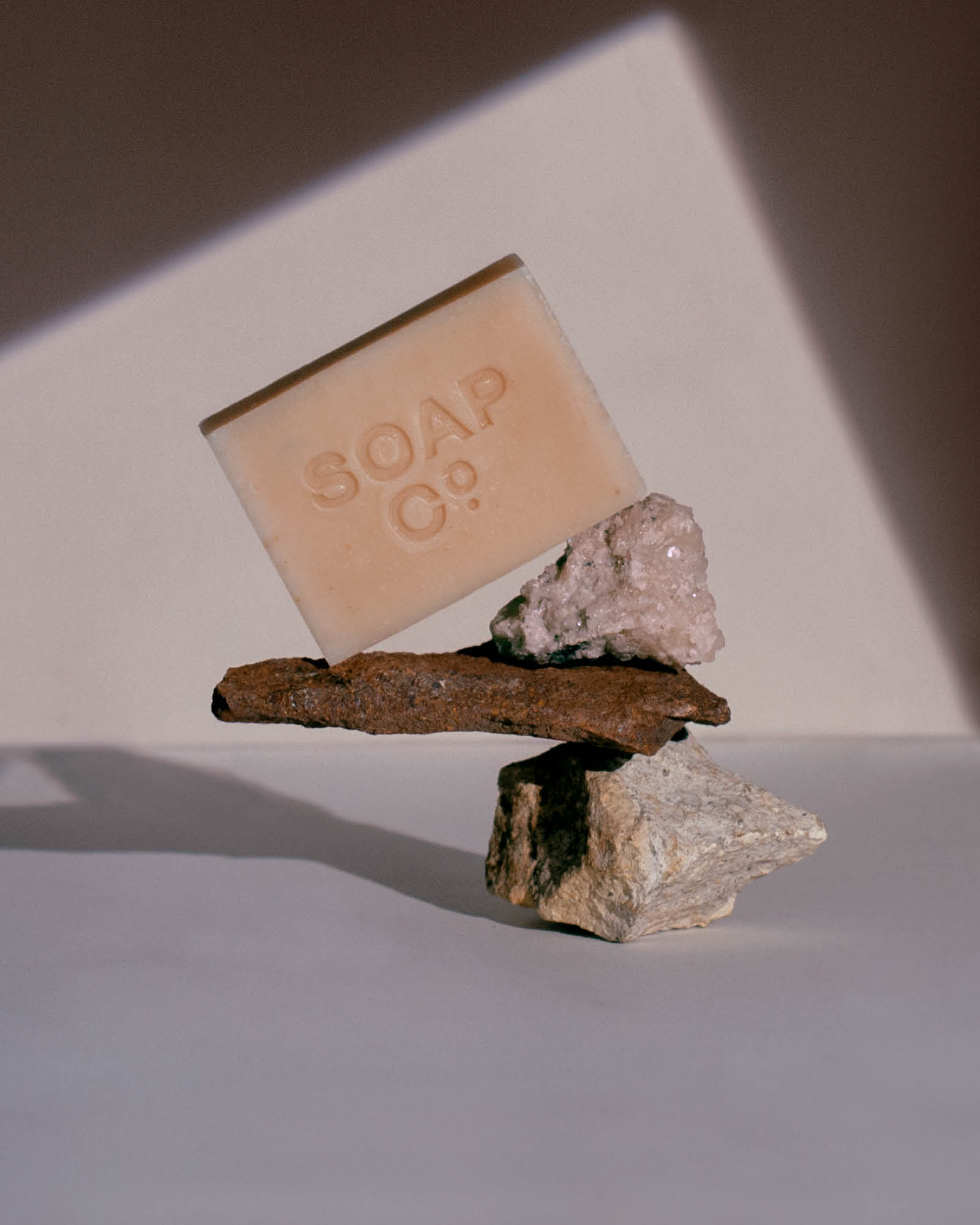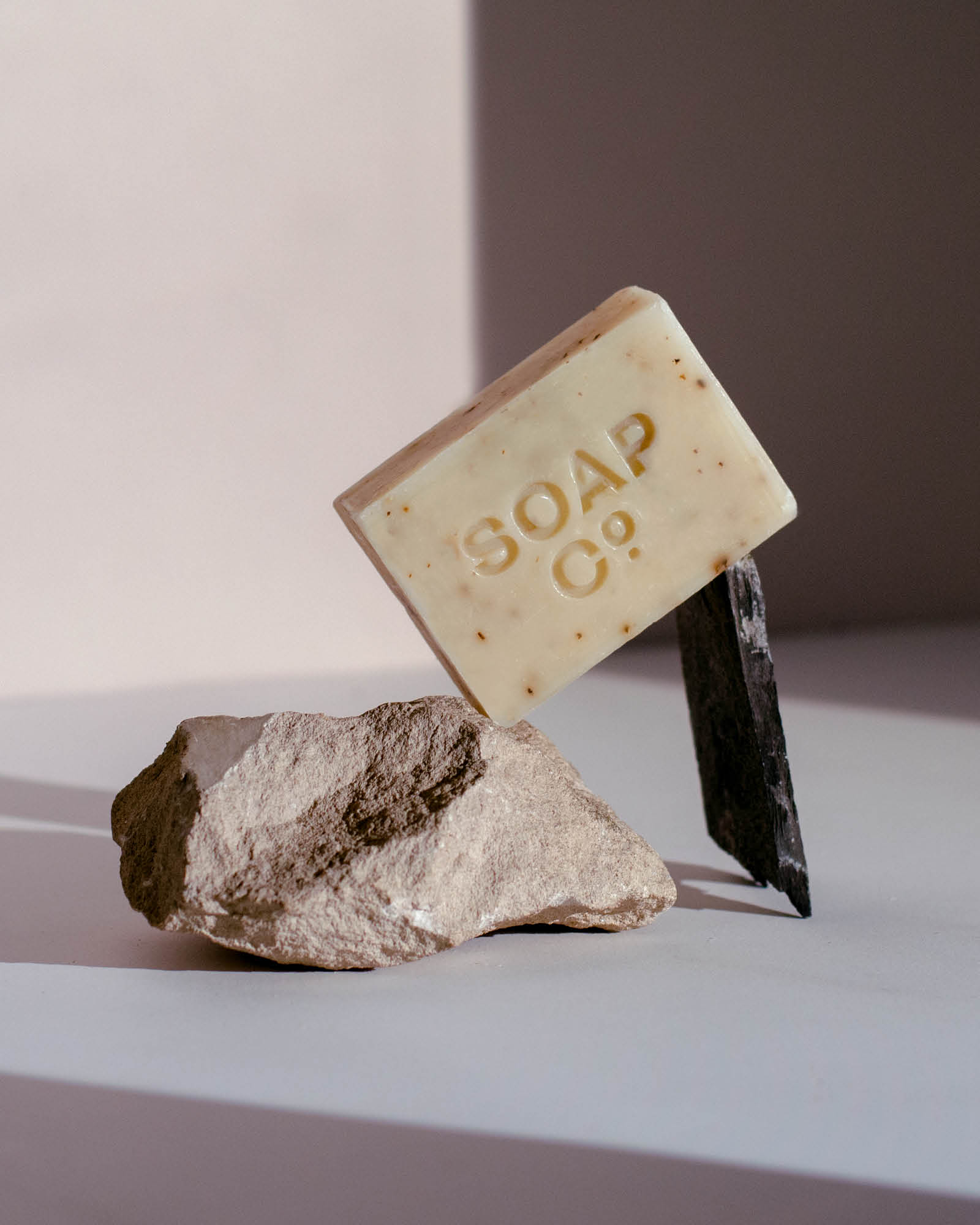 We were commissioned by Soap Co to create a campaign that supported their new product launch. The campaign imagery focussed on the natural elements of the products, emphasising the ingredients and textures and complementing the clean packaging.
WHAT WE DID
1 Creative Direction
2 Art Direction
3 Set Styling
4 Concept
5 Post Production
6 Photography
7 Production
8 Grading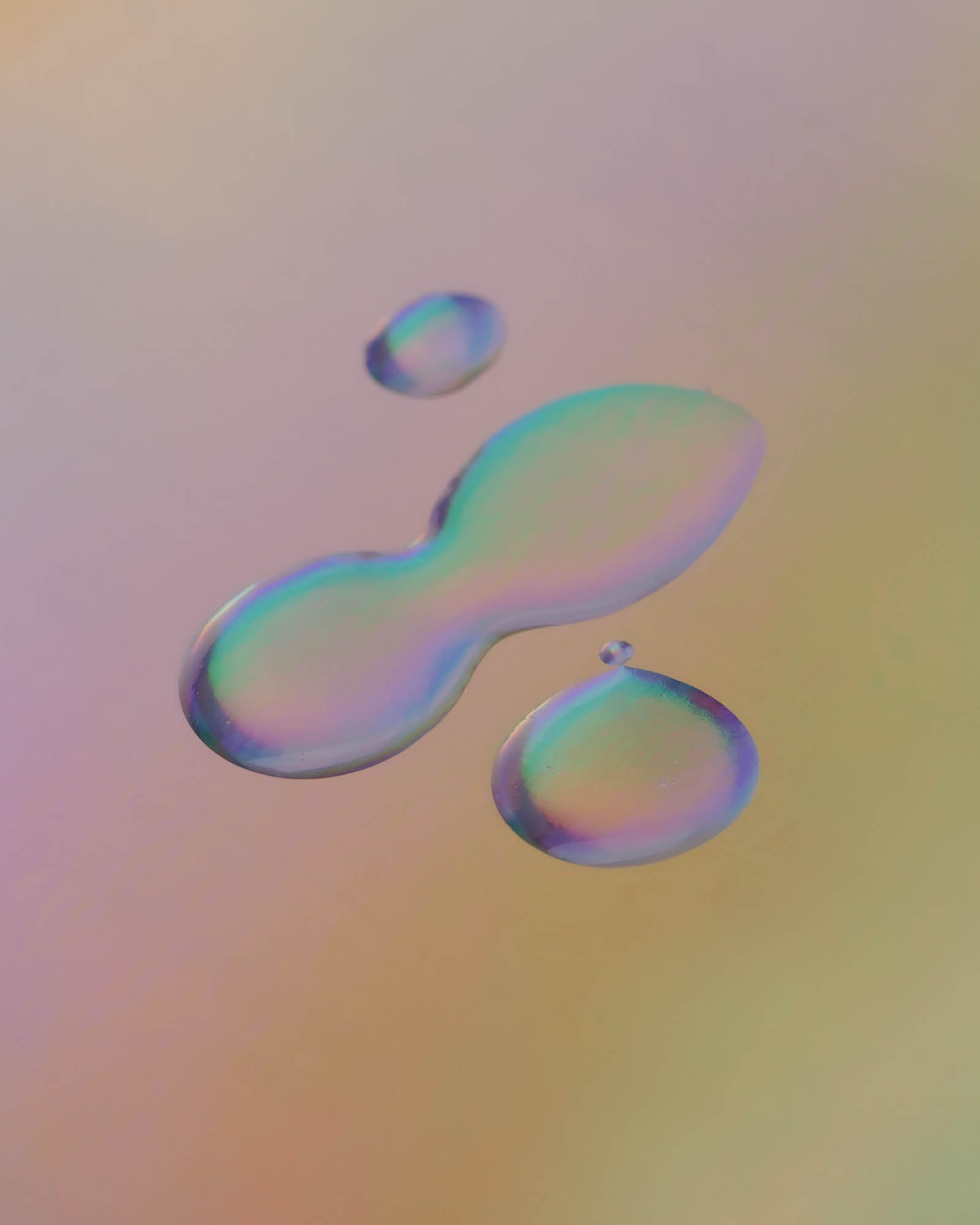 Captured the products ingredients and textures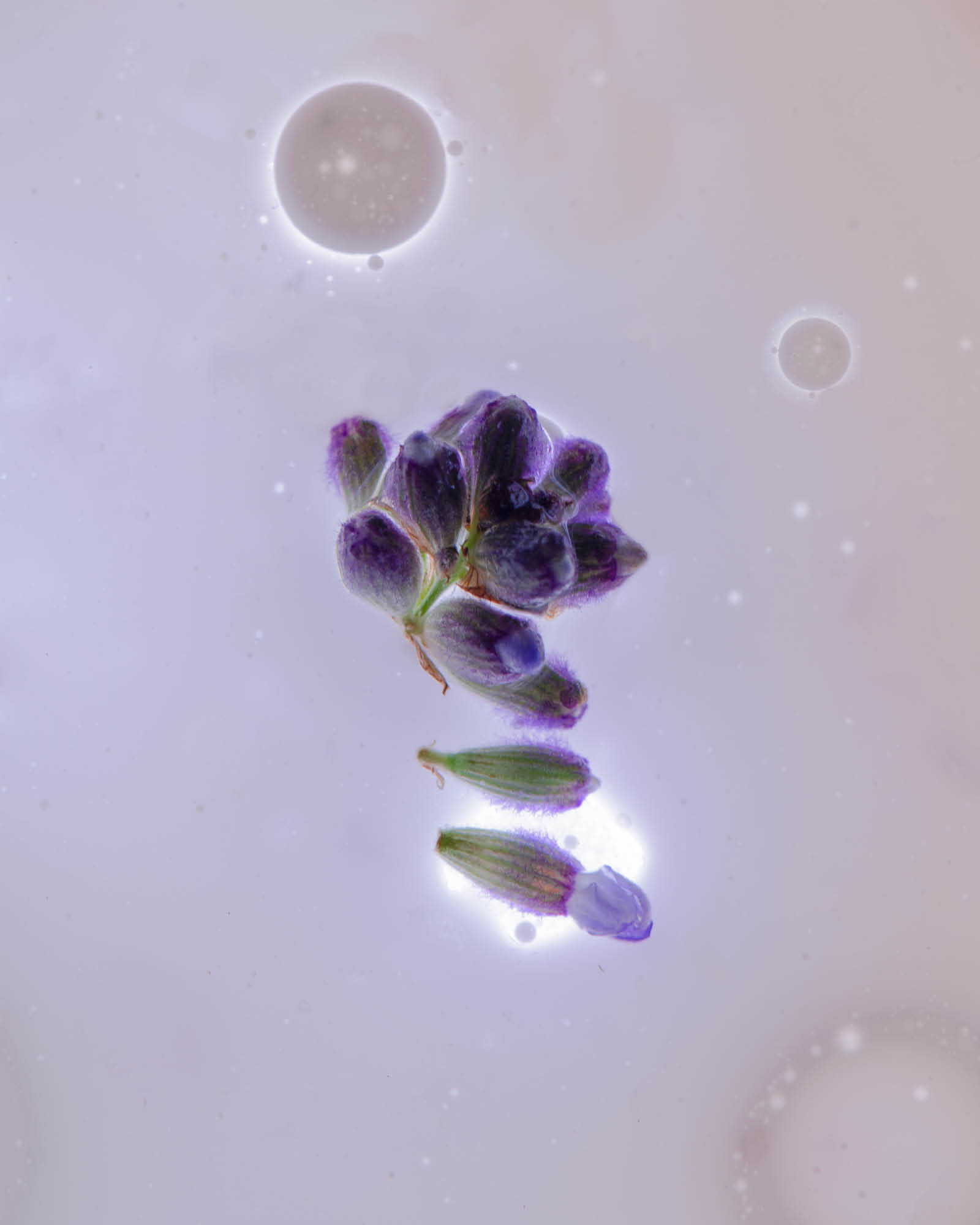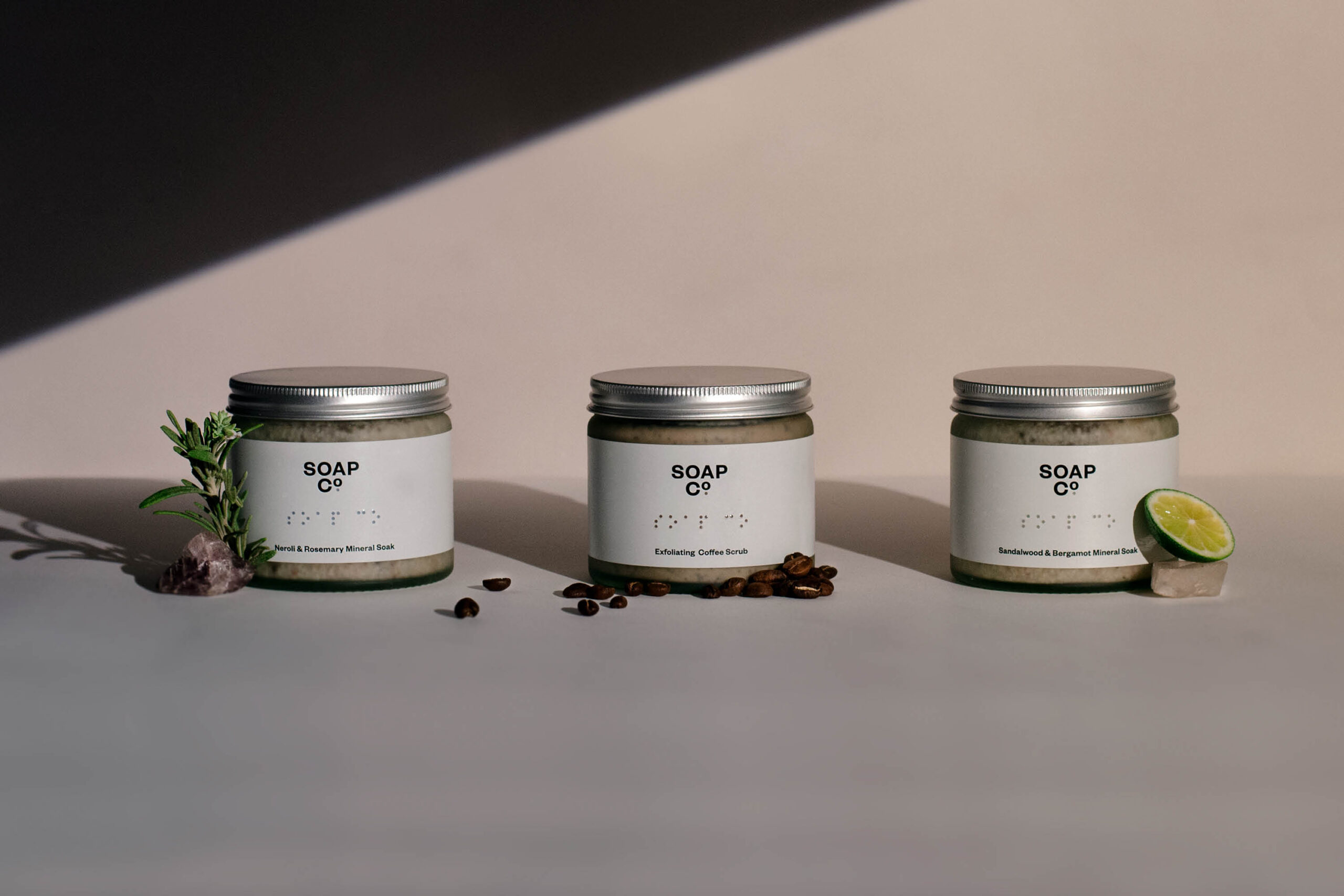 Soap Co Jars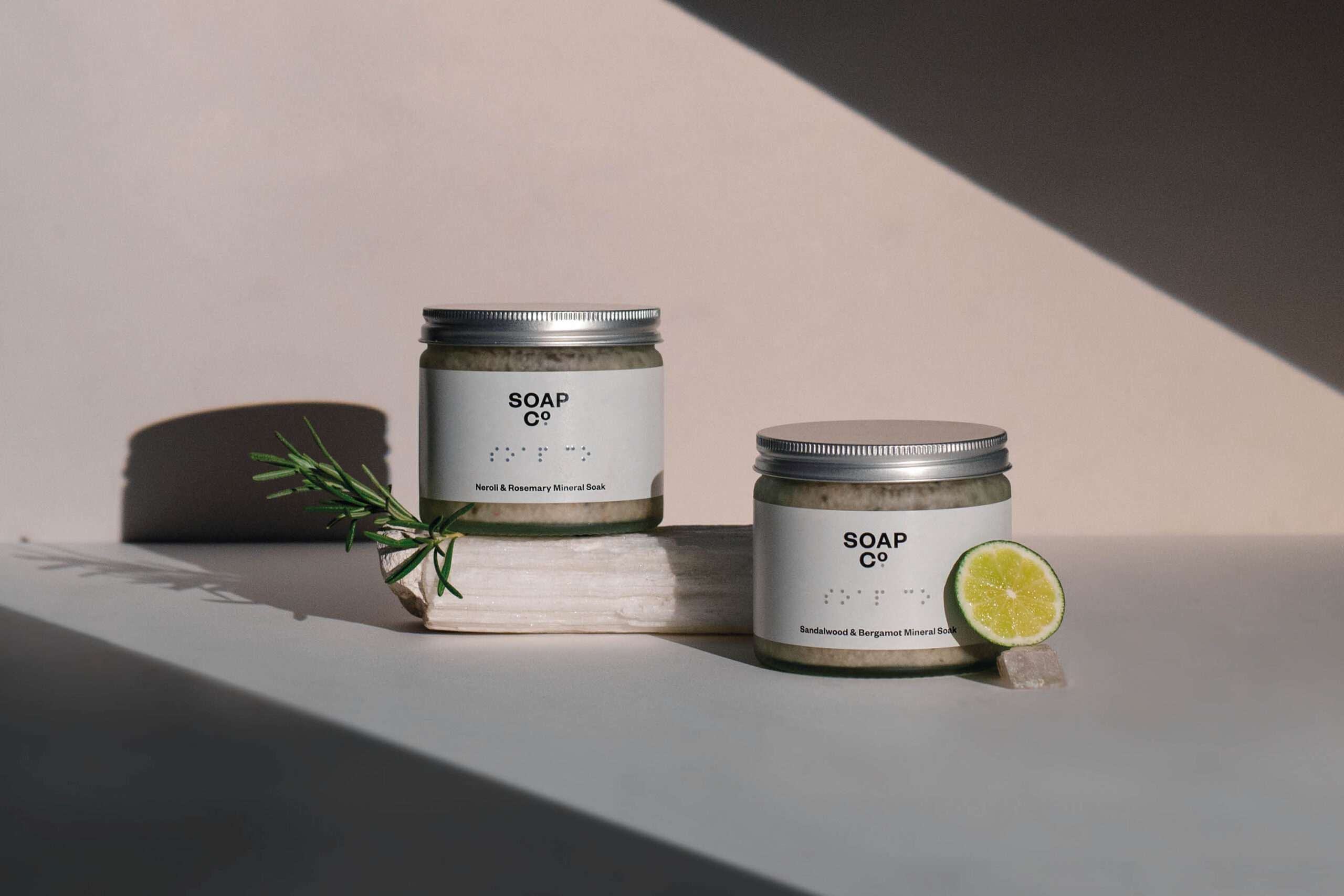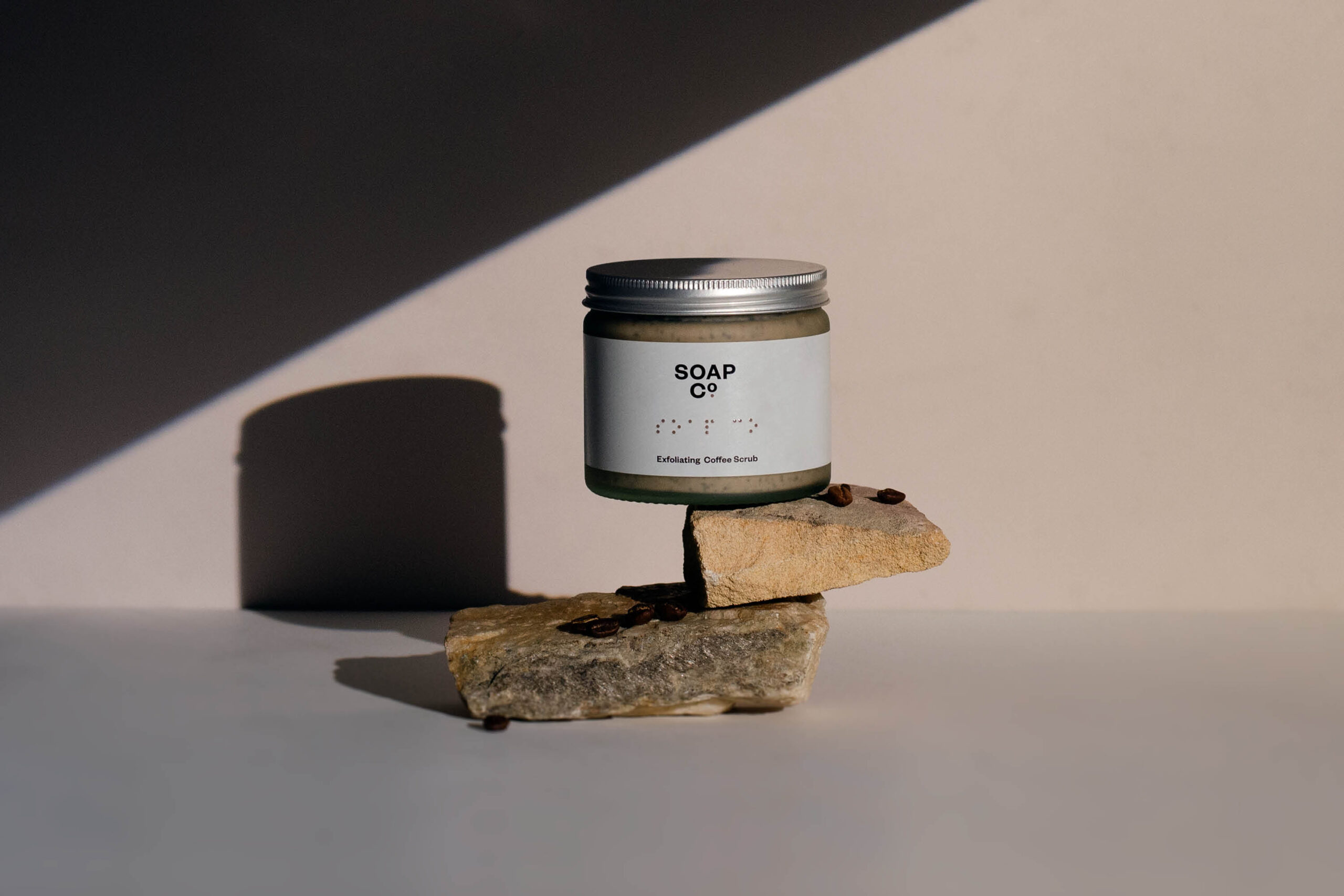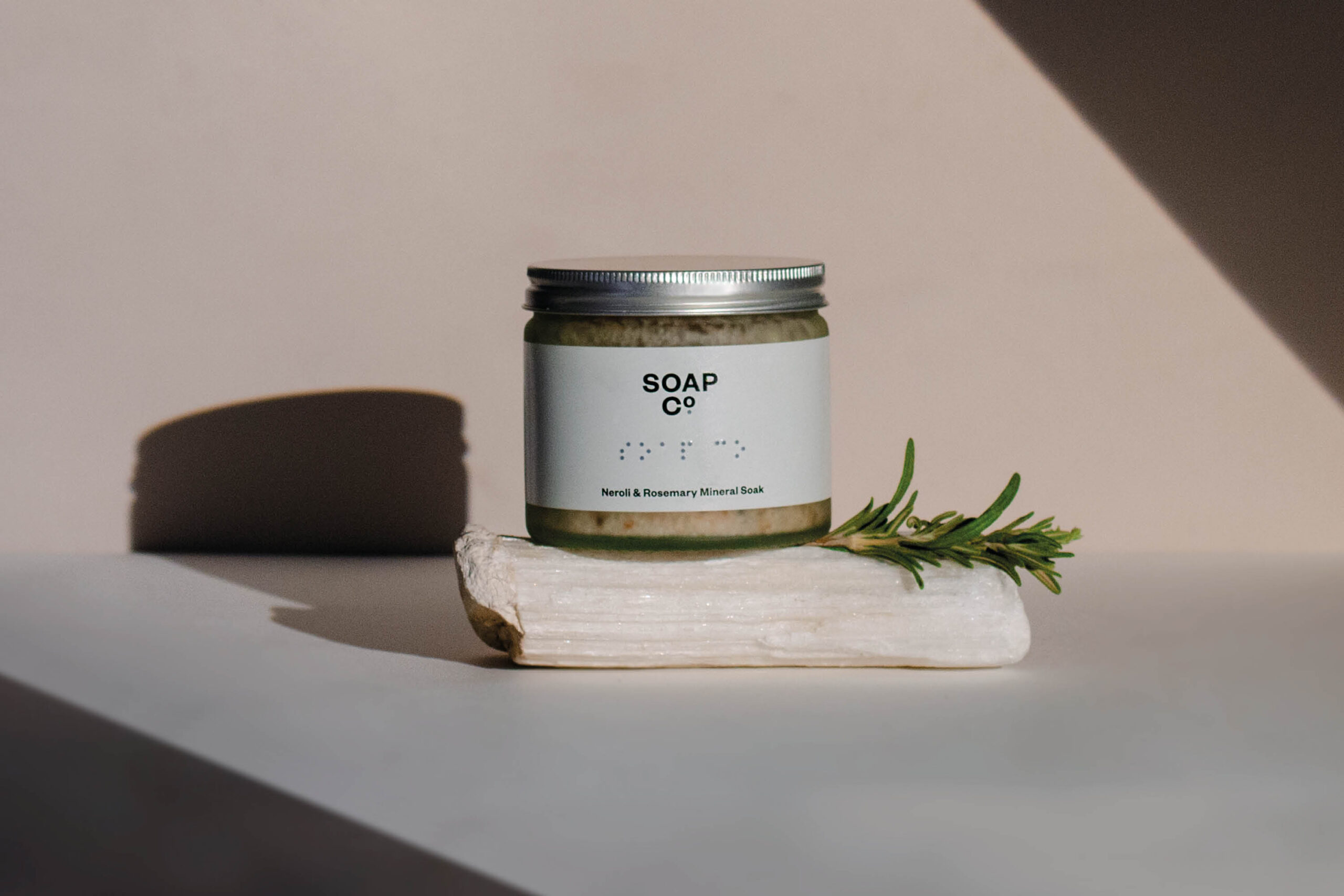 'Thank you so much to the creative team for all the stunning photos and videos. The team is particularly in love with the bar soap imagery, and the videos are amazing — that smoke bubble"
We were commissioned to develop a brand identity and campaign style that capture the 'duality and essence' of Beaudurof – Modern Minds/Traditional Values, Analytical/Creative, Corporate/Artisan, Work/Leisure. We created a new brand identity, guidelines, campaign styling and creative art direction for the product, stationery and stores.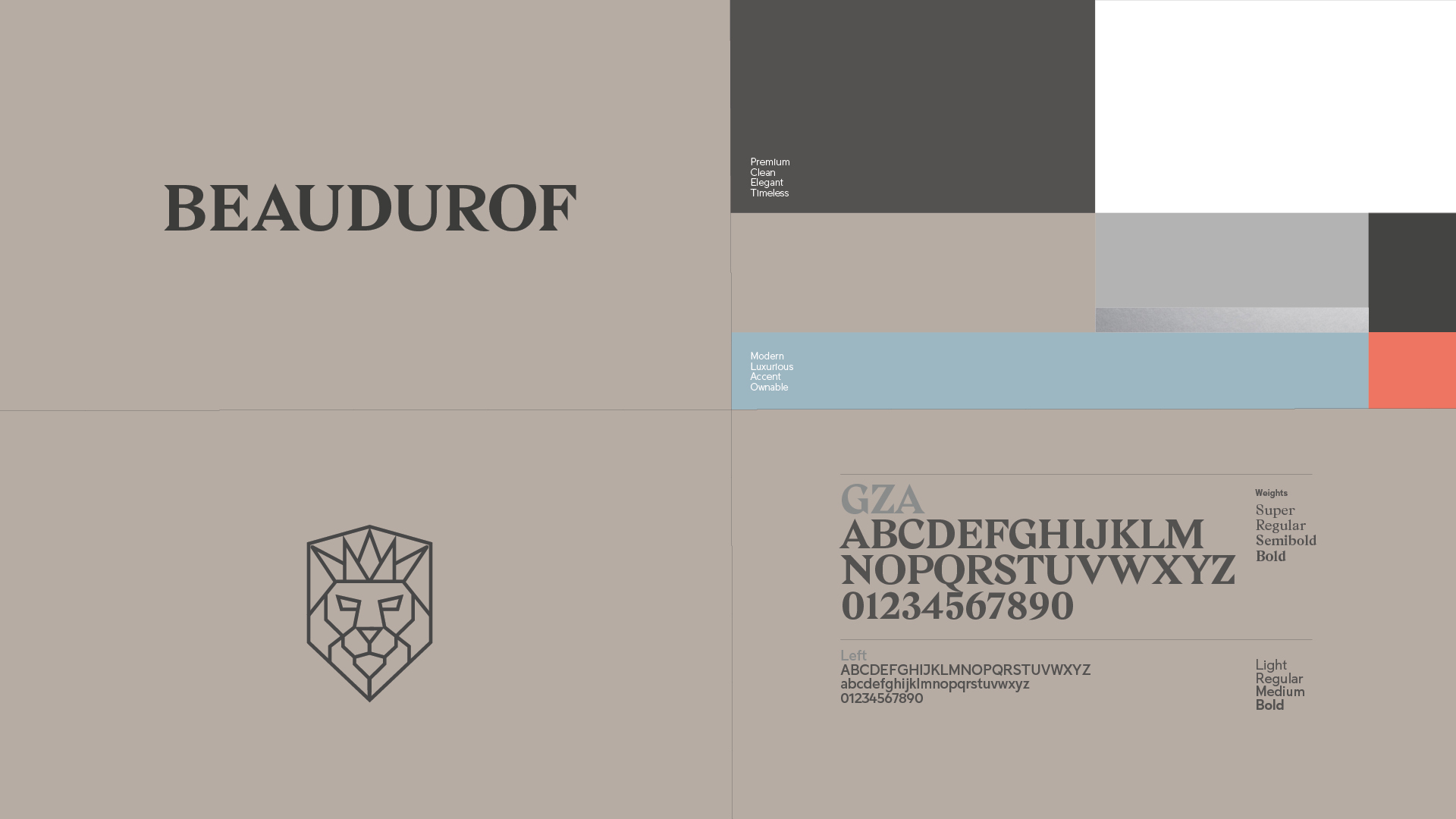 Beaudurof Brand Identity Elements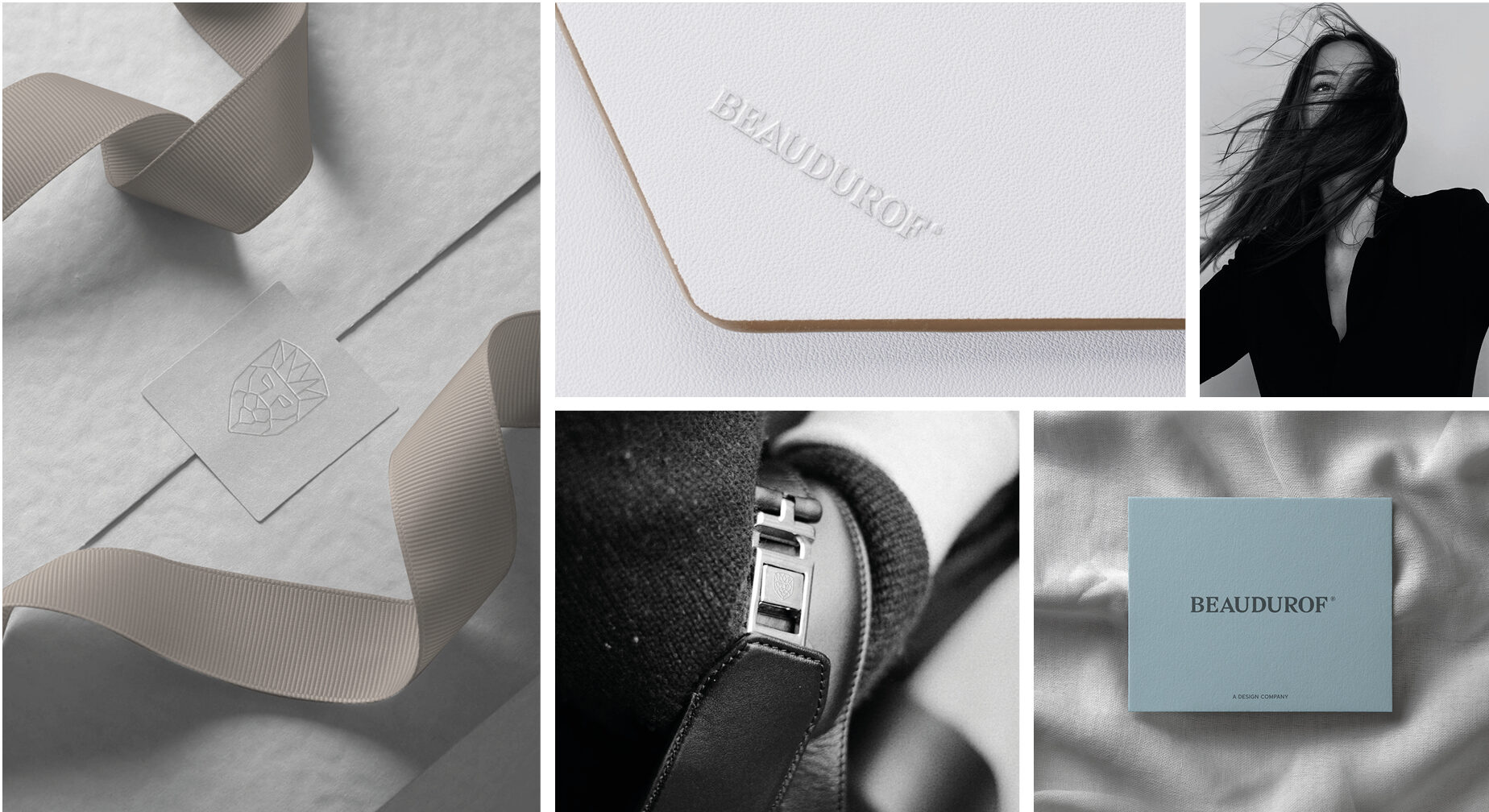 Beaudurof Brand Identity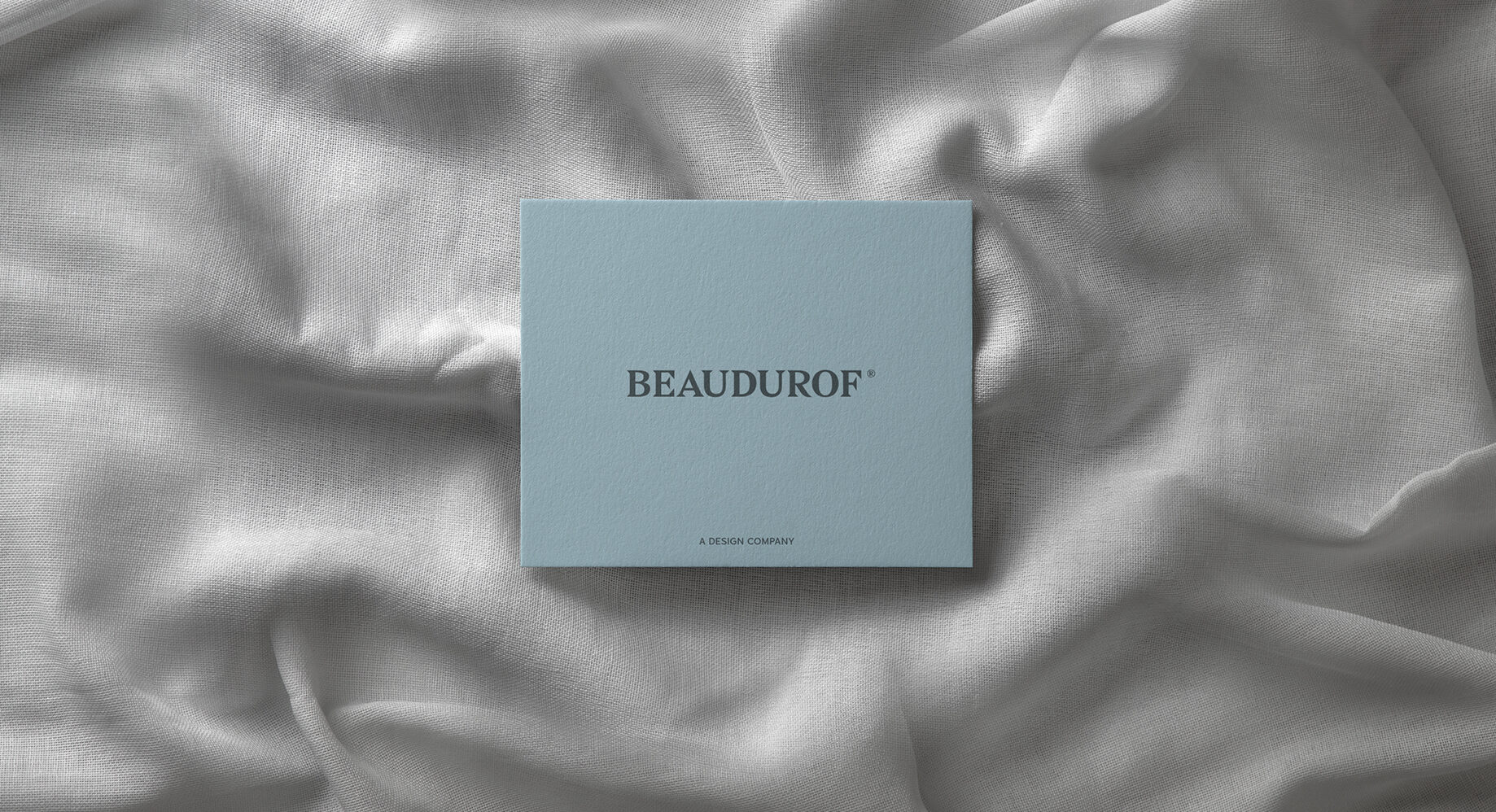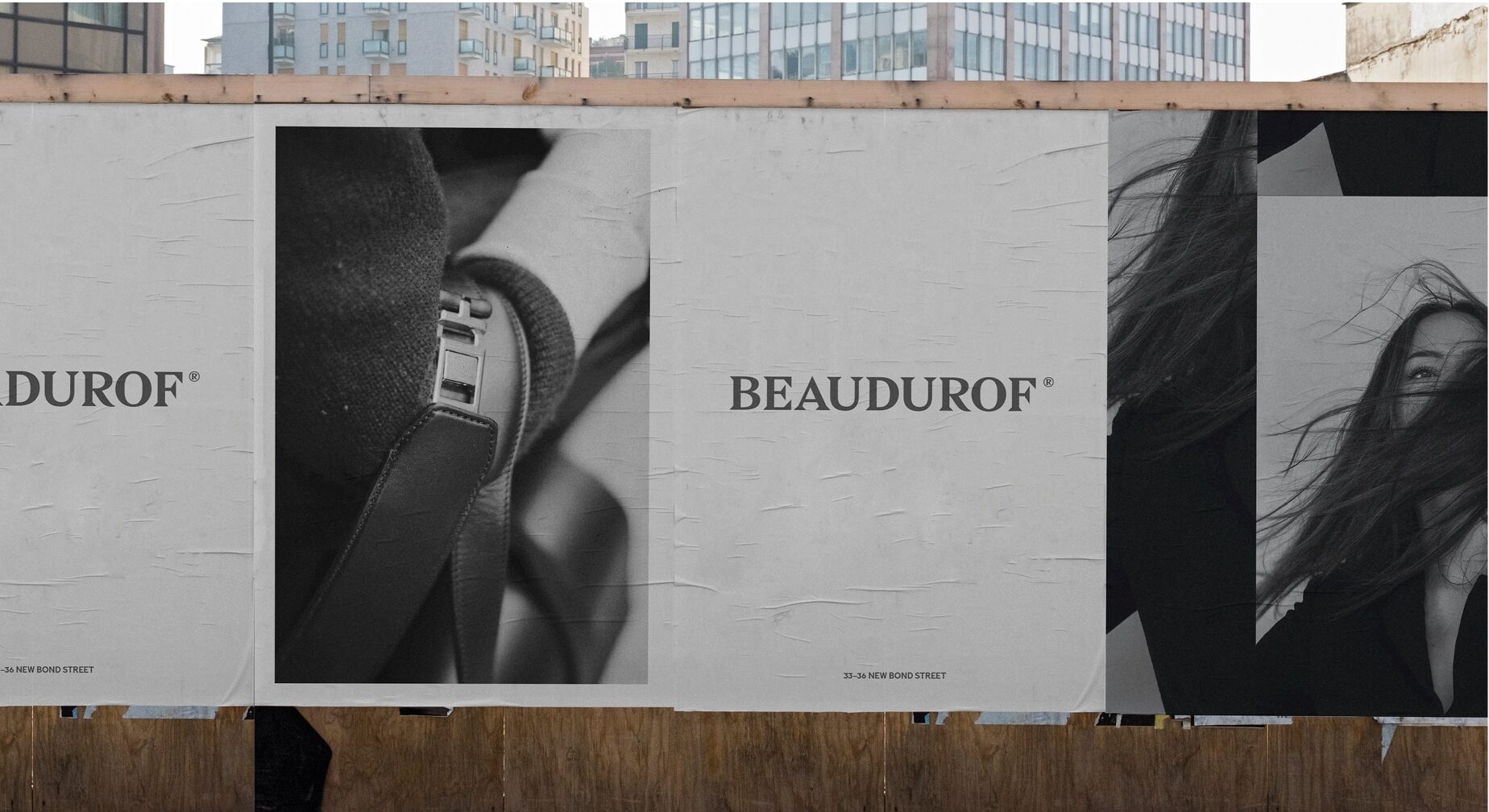 Beaudurof OOH Advertising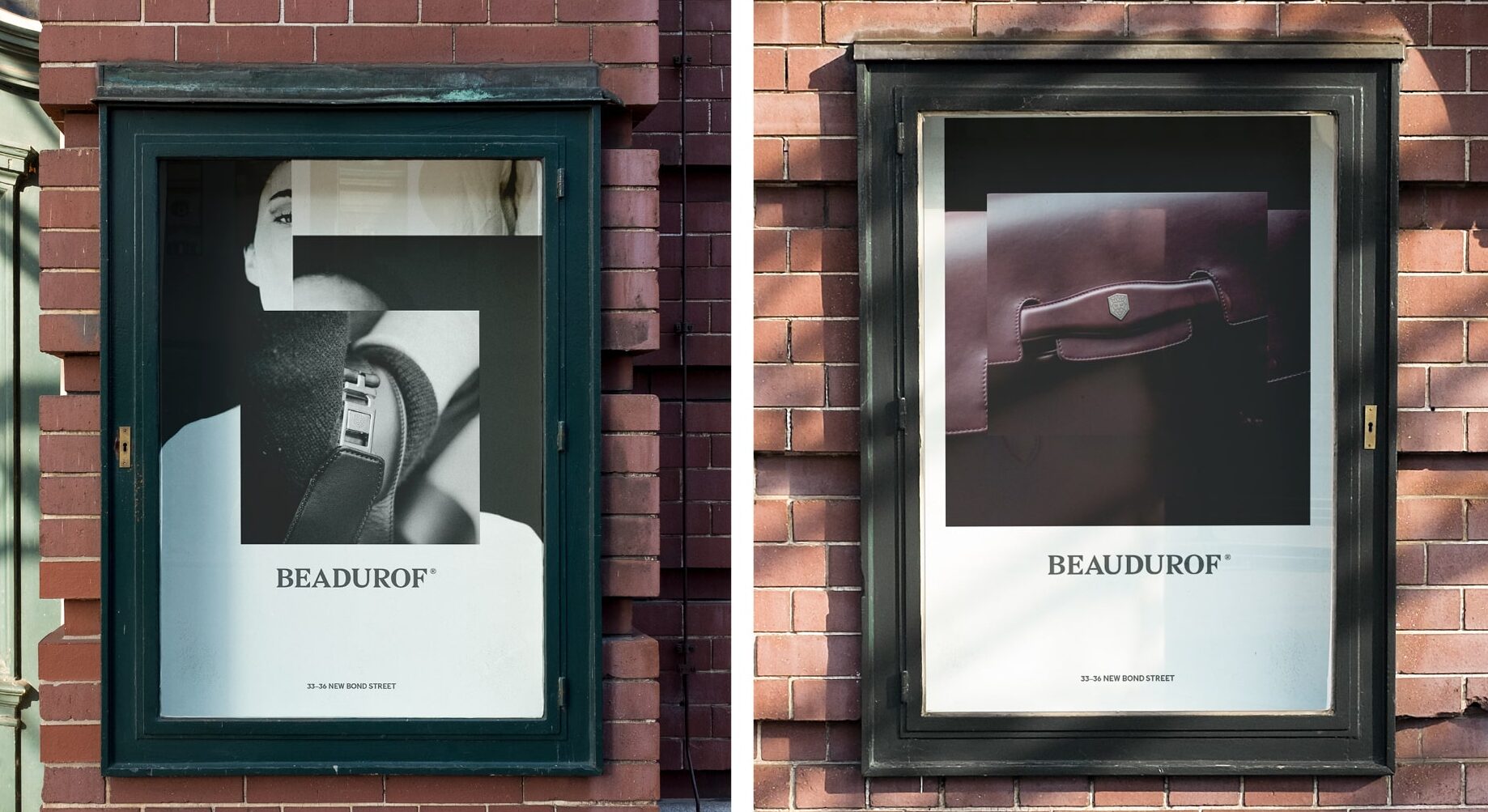 Beaudurof OOH Advertising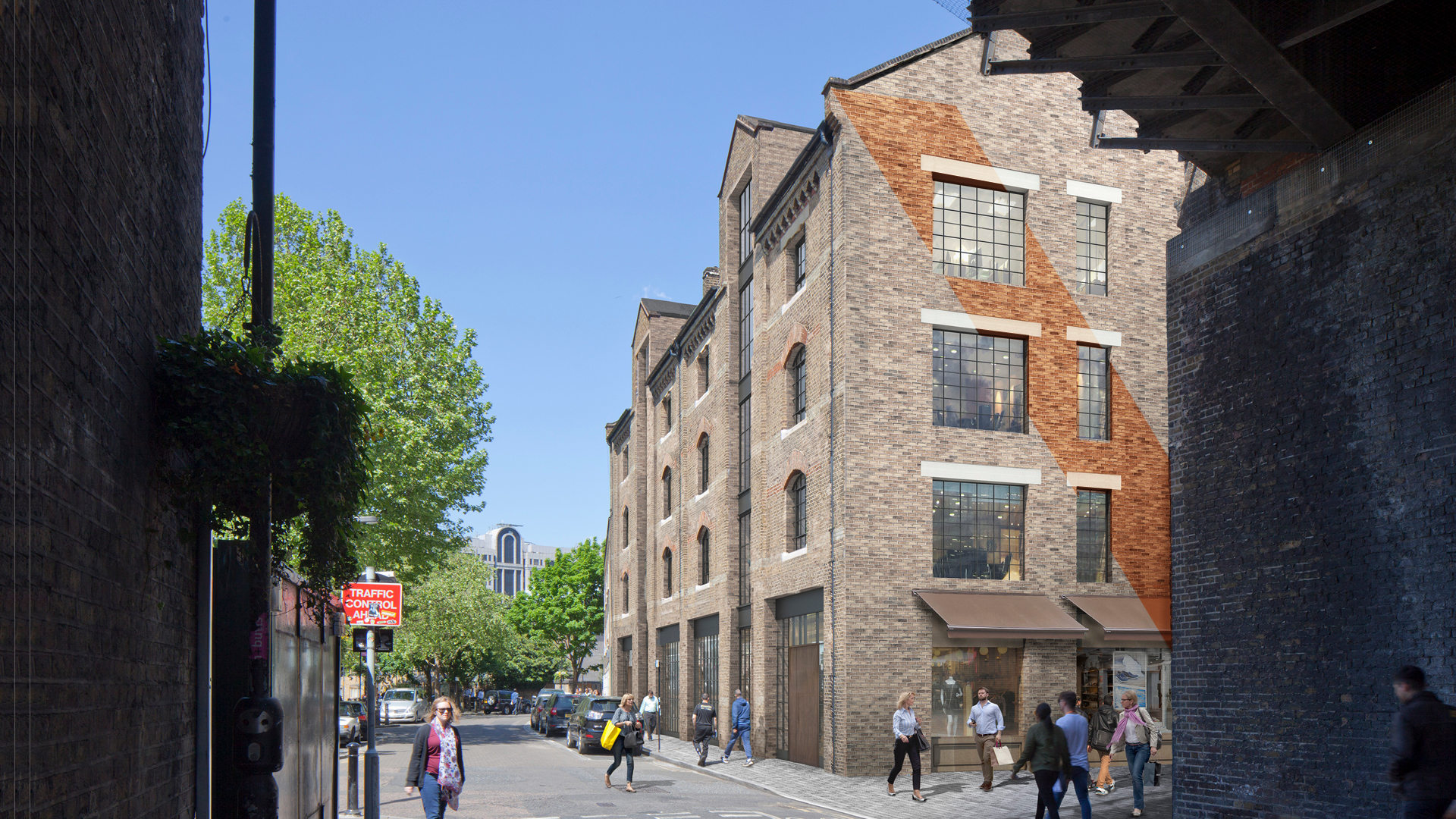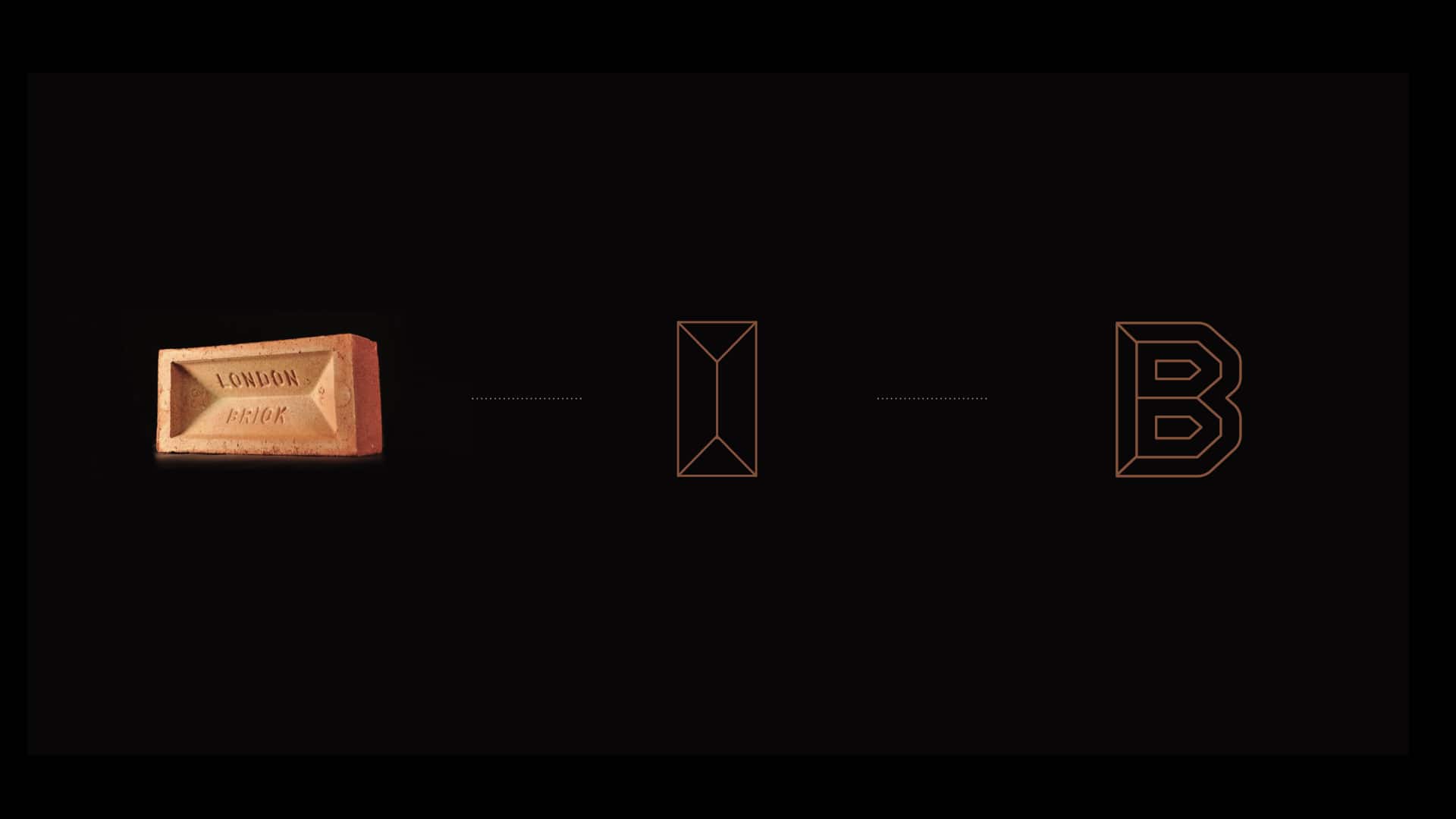 Borough Yards is the capital's most exciting cultural and retail-focussed regeneration. This unique social, cultural and shopping hub is woven from historic urban fabric. A lost medieval street system has been revived. Once-forgotten warehouses and railway arches house dramatic, double-height retail spaces, all embodying the district's unrivalled feel of intimacy and welcome, regardless of size.
SCOPE OF WORK
We were asked to brand this vibrant new London destination to inspire and provide a unique experiences for visitors and retailers in a beautiful raw-brick, cathedral-scale spaces.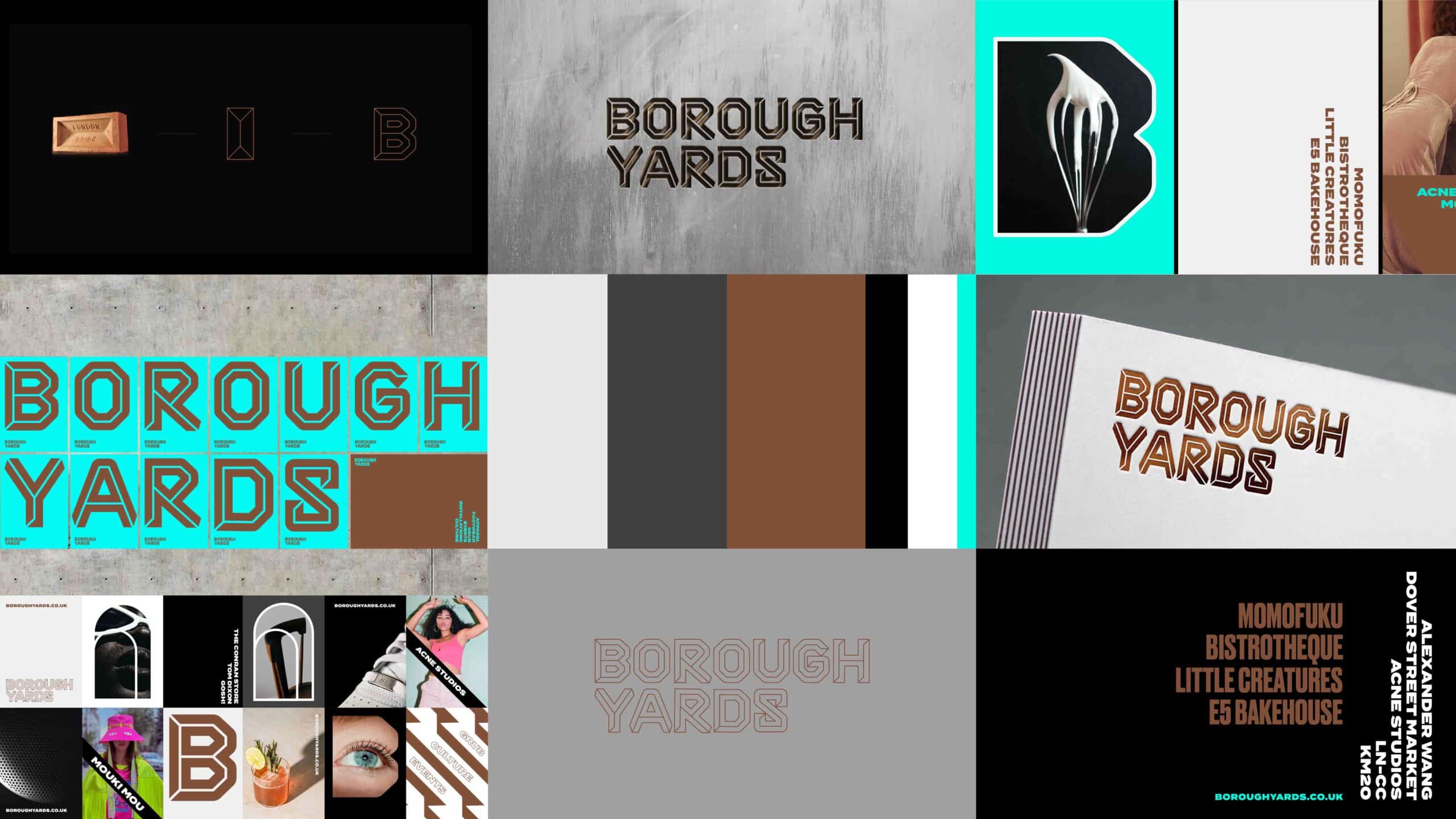 Borough Yards Brand Identity Elements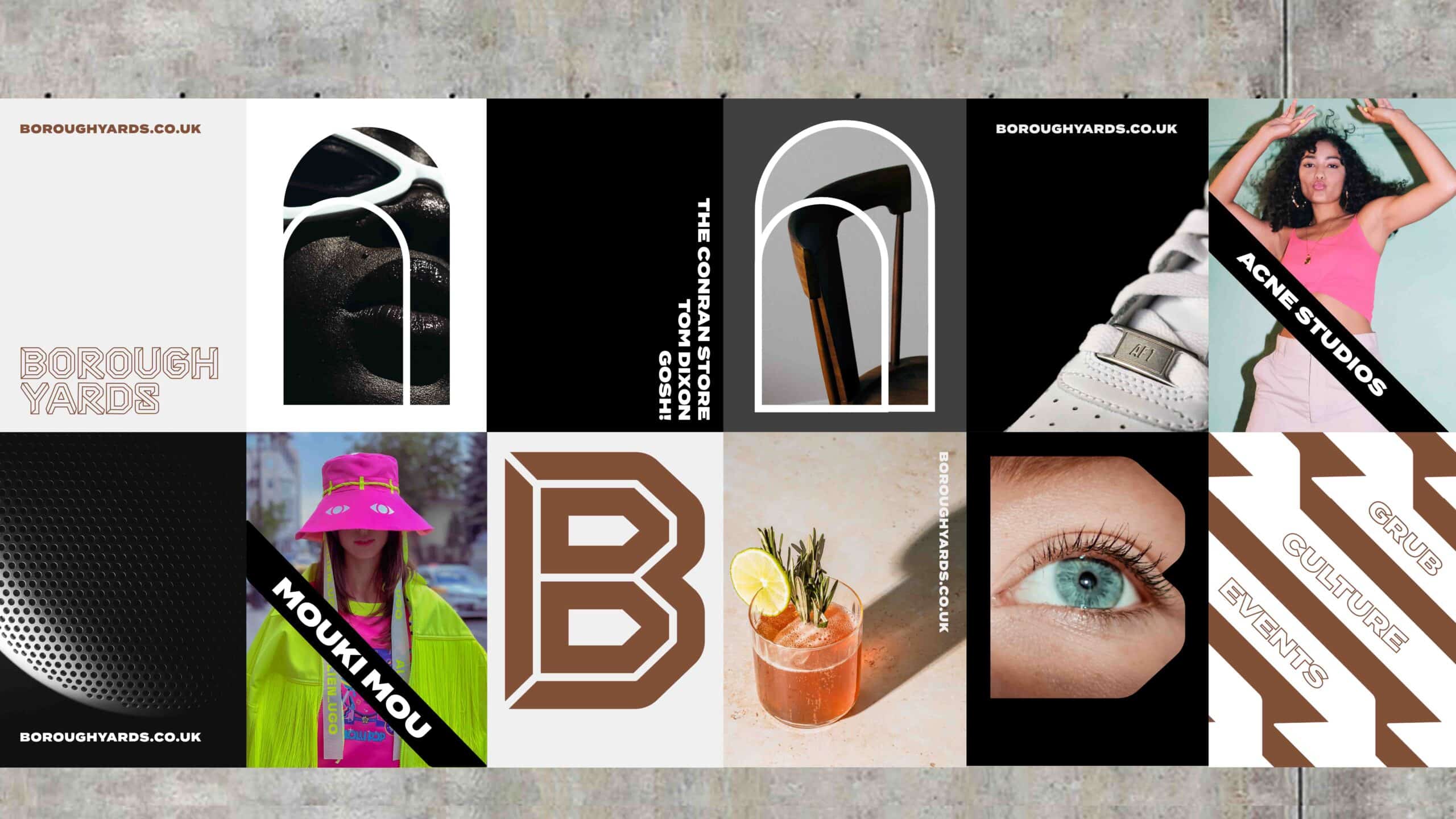 Borough Yards OOH Advertising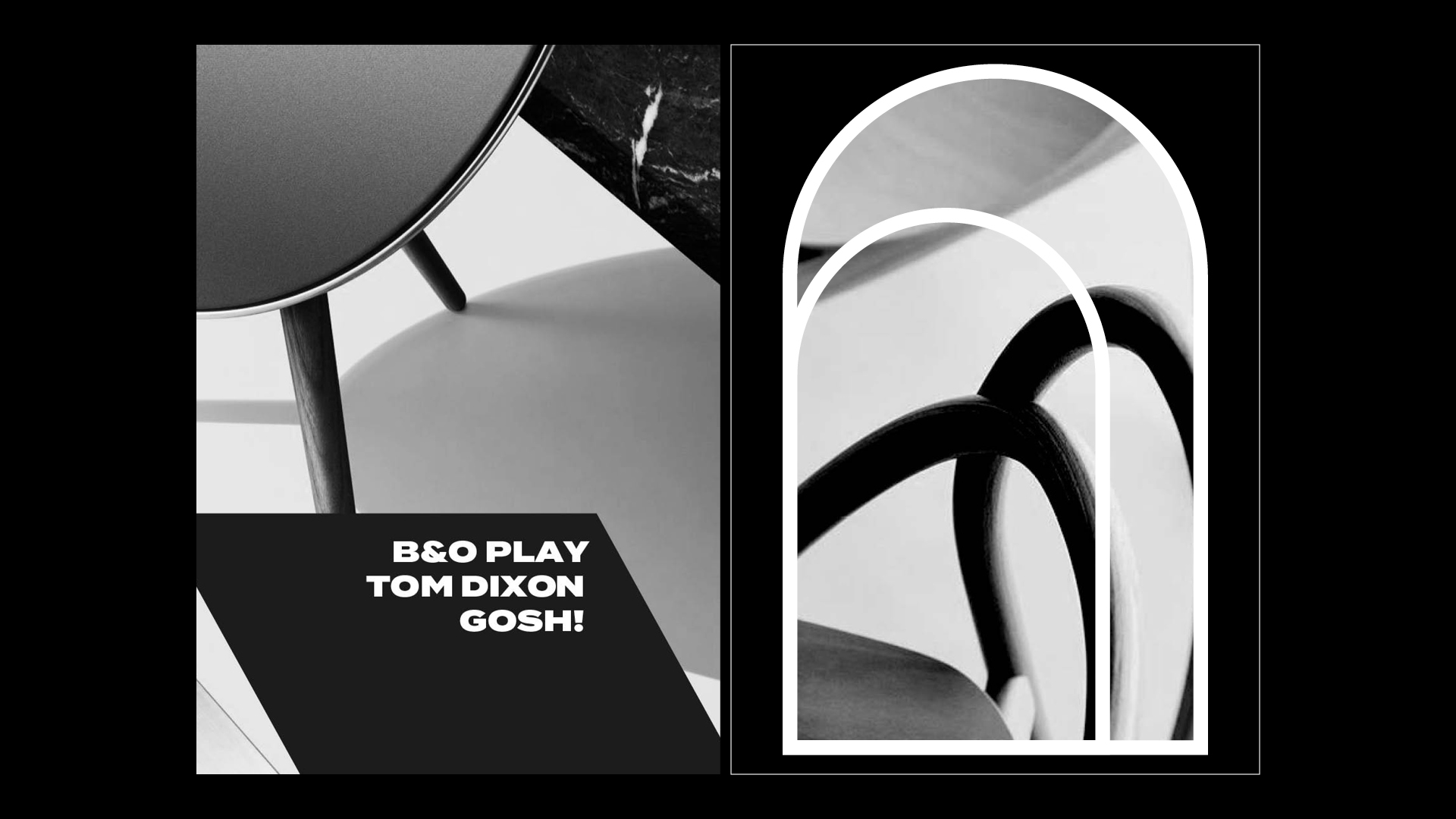 Borough Yards OOH Advertising